Excellent sheds
How to do nothing, editing hacks for non-fiction writers, first draft tricks, writing sheds, and the art of asking.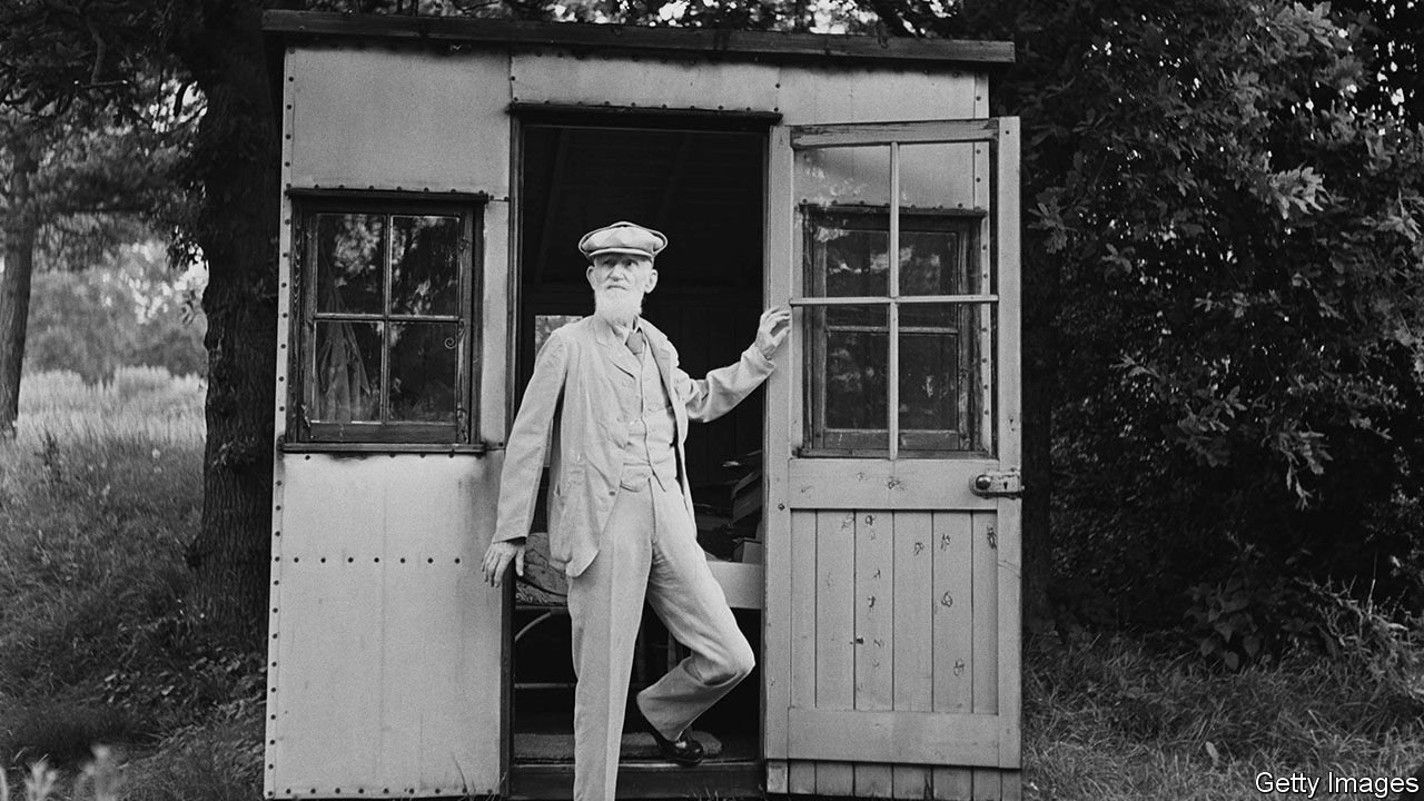 Back in your inbox like you wouldn't believe, it's the latest Draft Mode newsletter sent directly from the writing shed of Iain Broome, which is me, whom is I.
Thanks for the excited replies about Draft Mode Bookmarks, which I mentioned in last week's email. I have more than 300 resources categorised and tagged in the directory now. How many do we need to launch? No idea. A few more.
For those of you who have subscribed in the last 6–9 months (and everyone else, really), you might like to see the results of the survey I ran last year. Much of what I'm working on and sharing in these emails now is based on what you all told me in those results. You can still complete the survey now.
There was a pop-up newsletter called Pieces at the end of last year too. It was great fun to write and people said nice things (thanks again!). I'll be doing more of that kind of thing soon. Oh – you can also see a general Draft Mode roadmap, which I keep kinda up to date.
Wow – more links and admin than intended. Just wanted to let you know that I am a) currently writing fiction as much as I can around work work, and b) doing Draft Mode related stuff you might enjoy in the future.
Enthusiastically-blown kisses,
Iain
PS That image up there is George Bernard Shaw outside his writing shed. Here are some more excellent sheds. And my own shed, of course.
---
I rather enjoyed this talk by Jenny Odell, author of How To Do Nothing. It's an ode to living life away from the nonsense and enjoying a little solitude. But there are also some interesting things to glean about the writing process and the publishing experience.
---
103 Bits of Advice I Wish I Had Known
Feels like the entire internet is recommending this fantastic list of bitesize advice from Kevin Kelly. And it is rather great. If you don't know Kevin Kelly, you might be aware of his influential 1000 true fans article. The idea you don't need the whole world to know and love you. Just enough people that appreciate your work and are happy to chip in and help you keep doing it.
---
10 Editing Hacks for Non-fiction Writers
This is the first in a super two-part blog post from Hannah Boursnell on editing. It's full of great tips for non-fiction folk, obviously, but there is plenty here if you write fiction too. And most of the suggestions are practical. Things you can actually do!
(You can read the second post here.)
---
One Weird Trick for Writing a First Draft
This does seems like a weird thing to do, but I can totally imagine it working.
---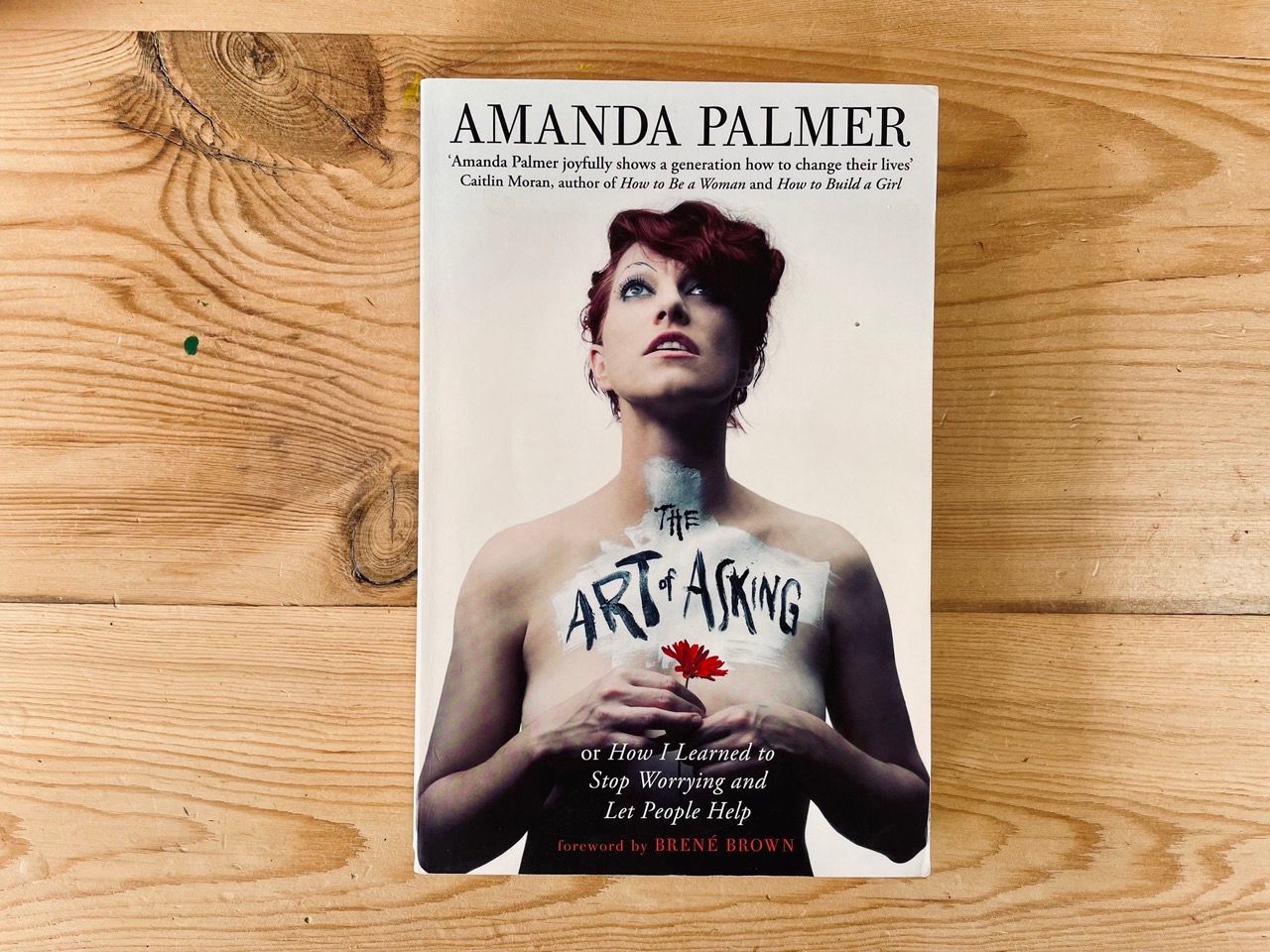 The Art of Asking by Amanda Palmer
This book came out a few years ago now, but it was a bit of a revelation to me. It's about having the confidence to ask the people that like what you do to support you – mostly by paying for products or subscriptions.
I think many writers and creative types are too embarrassed, modest or plain terrified to ask. Increasingly, it seems to me that direct reader support may become one of the very few ways to make a sustainable living from your art.
Anyway, it's a great read. Go bag yourself a copy.
---
Tweets of the week
So many bad tweets. This is a good one. Follow @iainbroome on Twitter or @DraftModeHQ for newsletter notifications.
---
First-time reader?
Draft Mode is a weekly newsletter by Iain Broome, author of the novel, A is for Angelica. Join 1500+ subscribers and start receiving tools and tips that help you improve, publish and promote your writing. Subscribe for free.
Join 1600+ super subscribers
I send two regular newsletters. Draft Mode (biweekly) is about the writing process, writing resources, creativity and being an author. Minifictions (monthly) features five original pieces of flash fiction.
Sign up once. Choose your newsletters.
Subscribe now