Roadmap
Plans and progress for me, my writing and this very website over the coming months. There's lots to look forward to.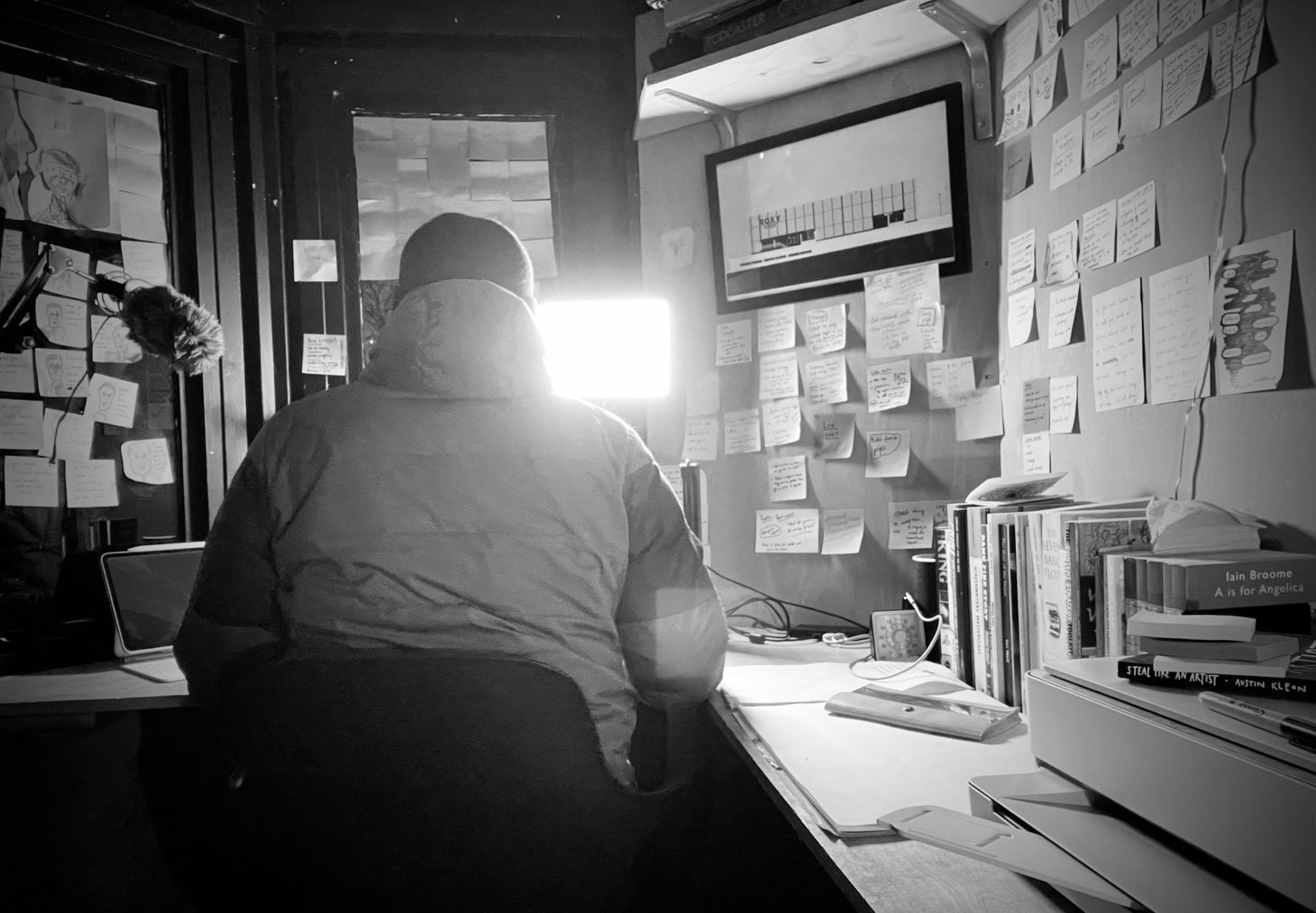 Last year, I moved both my Draft Mode newsletter (formerly Unslush) and personal website to Ghost. That's where you are now!
I have lots planned for not just the coming months, but also... years. It's increasingly difficult for authors of any kind to make an actual living from, you know, being an author. So I'm going to try something different.
As with anything when you have a full-time job and numerous life duties, this is going to take time. And that's all right. I'm here for the long haul. I'd love you to join me for the ride. I like you a lot.
Anyway! Here is the roadmap in the form of an exciting Airtable. Which is great by the way. Sexy spreadsheets that you can embed anywhere.
---