About
An entire internet page that contains information entirely about me and all the things that I have done. What a world.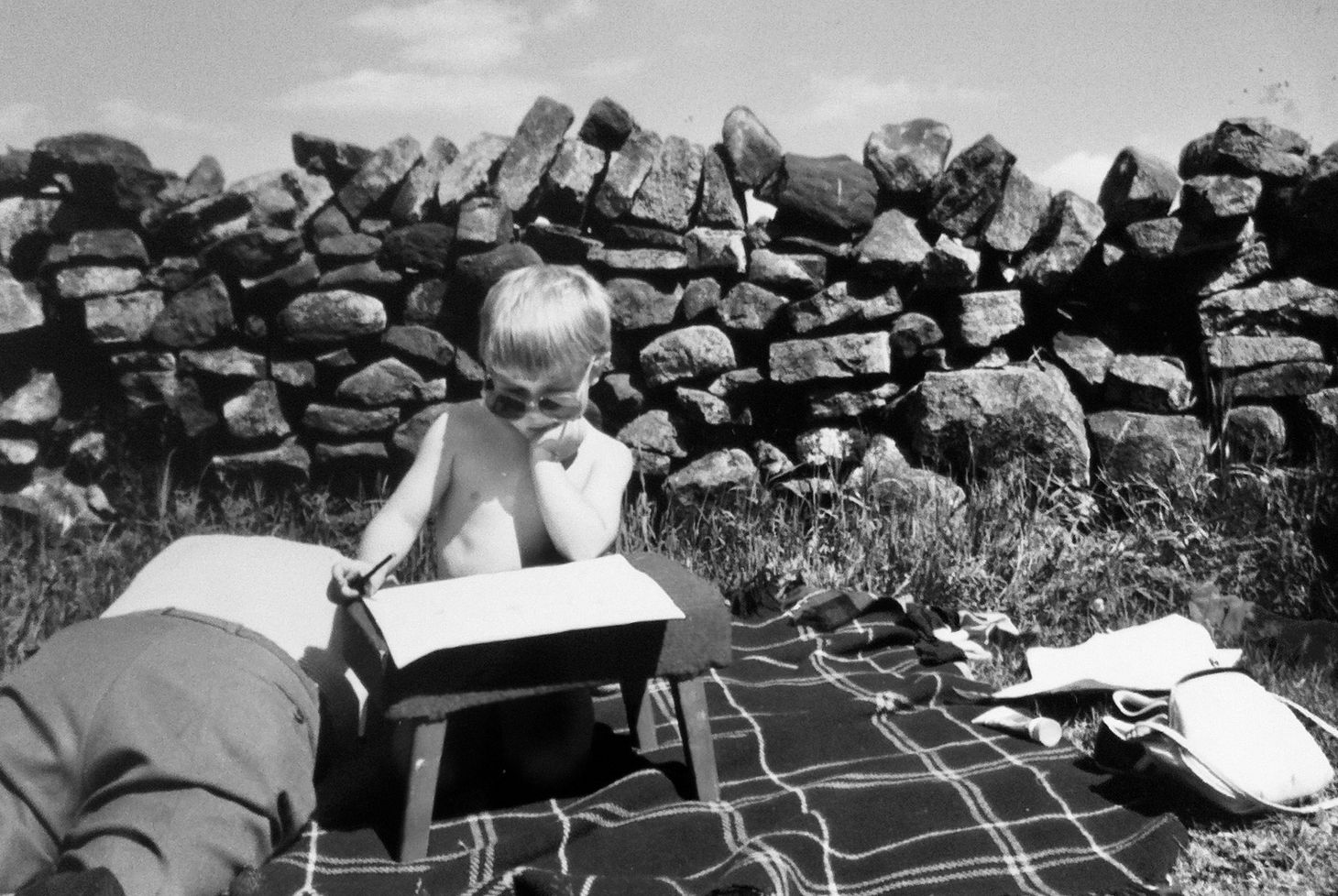 My name is Iain Broome and I'm an author and freelance content designer. My first novel is called A is for Angelica, published by Legend Press and available to order from all good book shops.
This is a site for writers, readers and anyone interested in publishing, technology and what it's like to be a professional wordsmith. I wrote A is for Angelica over a number of years while building a career as a professional copywriter and all-round content bod.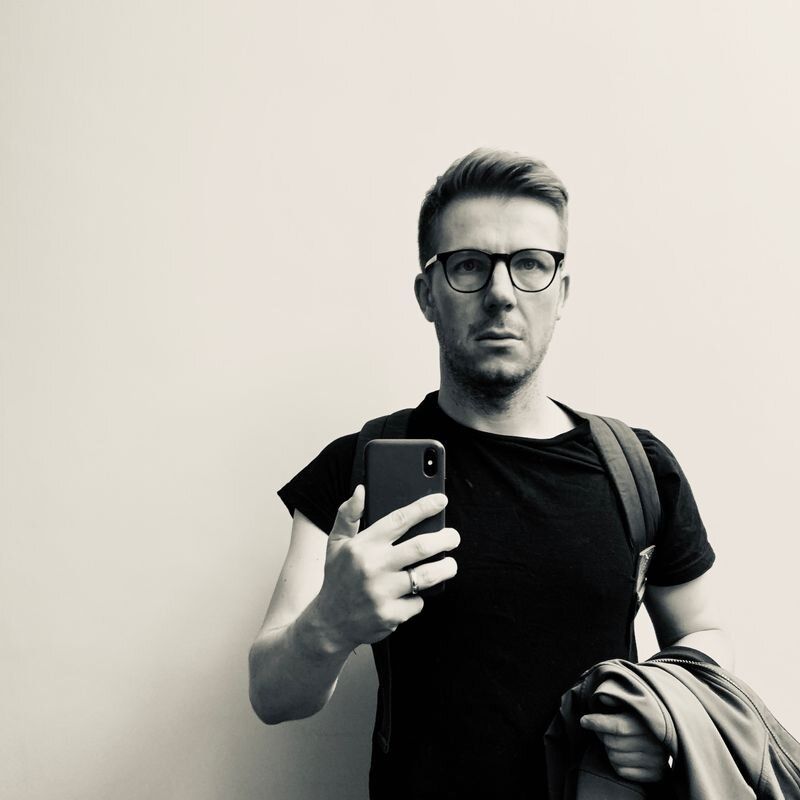 I've edited literary magazines and co-founded a successful monthly open-mic event for creative writing. I have a degree in English and an MA Writing from Sheffield Hallam University.
I live in lovely Sheffield with my wife, our identical twin boys and two fearless daughters.
Send me a message
Nice messages are never not welcome. You can get in touch by emailing me or through Twitter. I don't mind which.
Email: hello@iainbroome.com
Twitter: @iainbroome
---