Literally thousands
Minor announcements, Trello for writers, how to patch plot holes, standing out on social, and how authors get paid.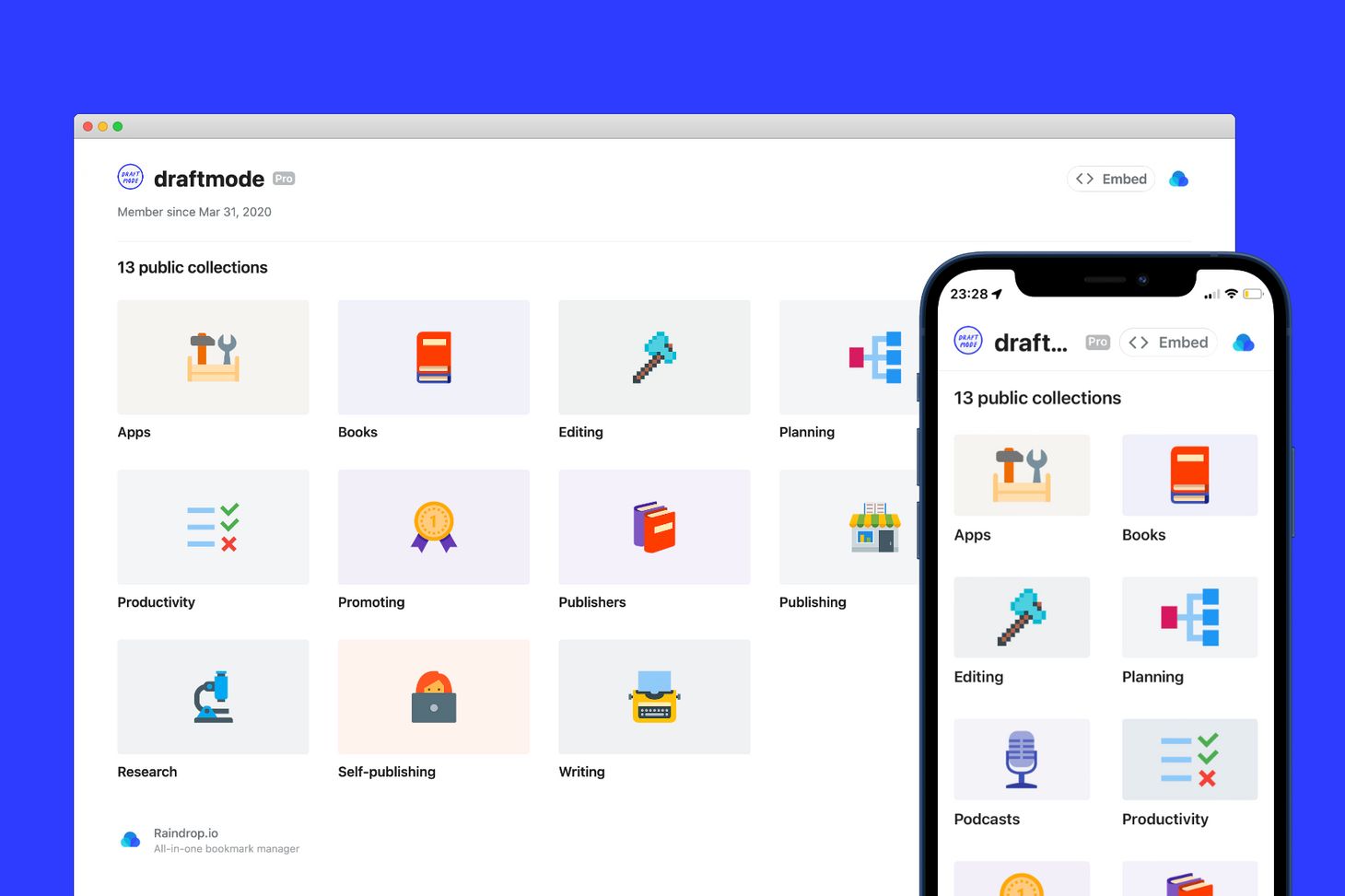 You're absolutely darn tootin' if you think that this is the latest edition of Draft Mode sent by me, newsletter veteran, Iain Broome.
Quickfire information for you:
I'm going to share more books with you. Life with four small children means I don't read as much as I would like, but there are plenty of books I can recommend or that have been recommended to me. See below.
I'm getting ready to launch Draft Mode Bookmarks. This is the giant directory of writing resources I've built up over the years (and add to every day). I'm slowly tagging everything up so you can easily search and find your way around. There are literally thousands of links!
Bookmarks will kick off a new membership programme. I've wanted to do this for years. I hope to create something super-useful and altogether different for lovely writers just like you. And at the same time, try a brand new way of supporting my own writing in the process.
But before any of that happens, I recommend you sit back and enjoy the varied and two-toots tremendous content on offer below.
Various cuddles,  
Iain
---
Links of the week
Every issue I collect and share the best advice, apps and other shenanigans that I find on my internet travels. Find something useful? Subscribe for free.
A brief tour of Trello for writers
I've used Trello on work projects for many, many years. It's still a great app and one you could easily use to plan, structure and keep track of your writing. Here's a screenshare by author, Simon K Jones who generously takes us through how he uses Trello on his writing projects.
---
10 questions every writer should ask their story
This is a short video and interactive webpage by John Yorke, author of Into the Woods, a much-recommended book for writers. It goes through the 10 questions – all sensible – and uses the films Inside Out and Aliens to show them in action.
---
5 Ways To Stand Out As An Author On Social Media
This on The Creative Penn from a couple of years ago may seem like obvious advice to some of you. But there are squillions of writers who are still new to social media and find it hard to see how on earth one might get noticed. Definitely worth a read if you're just getting started or fancy a refresher.
---
This post by children's author, Anne Rooney, gives you the brutal reality of how authors get paid and why, for most of us, a second (often full-time) job is necessary.
The focus is on children's books, but the same principles apply elsewhere.
Looking at a recent royalty statement, I see I was paid £5.42 for sales of 250 copies of a book in a 'specials' deal. That's 2p a copy. It's less than I would get if someone borrowed it from a library (about 8p per loan).
This is what happened to me when A is for Angelica was published. I spent years blogging, podcasting and building a small audience (that's you!). When the book came out, it went straight into a 99p deal on Amazon.
I thought it was a good thing! Here's what I wrote at the time.
"The 99p price point is not what I'd planned or expected, but it should mean the book gets seen and read by far more people. Snap it up now!"
Of course, having excitedly told everyone to get stuck in, I felt all warm and fuzzy when it grazed the overall top 100 list. I was entirely oblivious and naïve to the reality: people pay less means I earn less.
Angelica sold thousands of copies (and was really well reviewed – yay me!). But an author's cut of 99p is very small indeed. I had a long old wait to pay off what was an already modest advance. And the book has long reached the end of its commercial life.
I think I've made less than £50 in royalties. I haven't seen a statement in years.  
Told you it was brutal!
That said, it's never put me off the traditional publishing route and I loved so much about that experience. But it perhaps explains why I've been banging on about the potential of memberships and subscriptions for so long.
I believe there is another way!
---
Five Handy Ways to Patch Plot Holes in Your Novel
This is a good, fun post by Ali Luke. By far the trickiest part of writing a novel is making it all actually work as a whole. No accidental time shifts. No characters that go missing for 200 pages. No implausible scenes.
---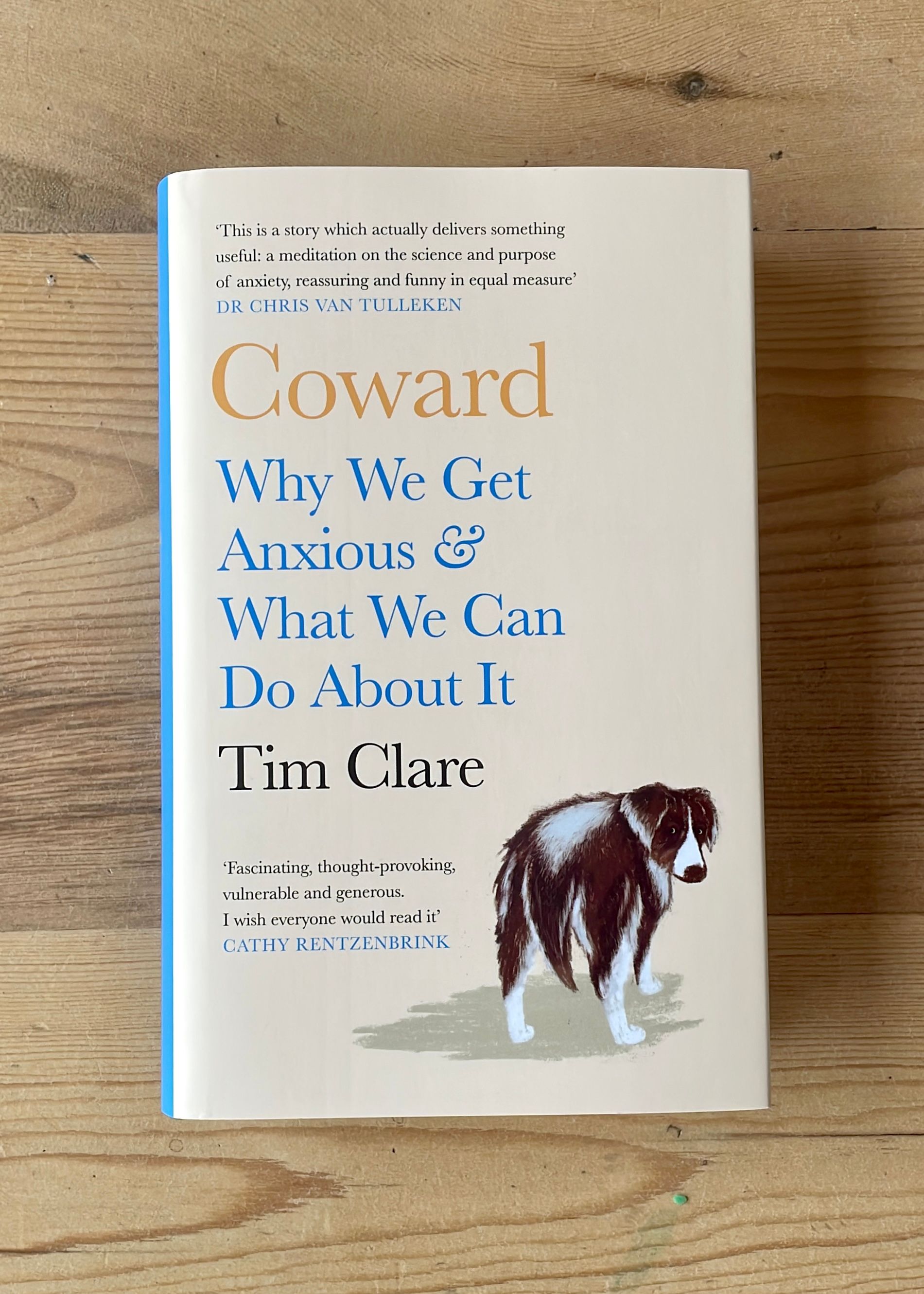 Book of the week
Coward by Tim Clare came out today and I'm really looking forward to reading it. The opening is ace and it's a subject that I've only had experience of (not me, but someone close) in the last couple of years.
You might also like to know that Tim hosts a fantastic podcast for writers called Death Of 1000 Cuts, which includes a popular 100-day writing course.
---
Tweets of the week
So many bad tweets. These are good ones. Follow @iainbroome on Twitter or @DraftModeHQ for newsletter notifications.
---
First-time reader?
Draft Mode is a weekly newsletter by Iain Broome, author of the novel, A is for Angelica. Join 1500+ subscribers and start receiving tools and tips that help you improve, publish and promote your writing. Subscribe for free.
Join 1600+ super subscribers
I send two regular newsletters. Draft Mode (biweekly) is about the writing process, writing resources, creativity and being an author. Minifictions (monthly) features five original pieces of flash fiction.
Sign up once. Choose your newsletters.
Subscribe now