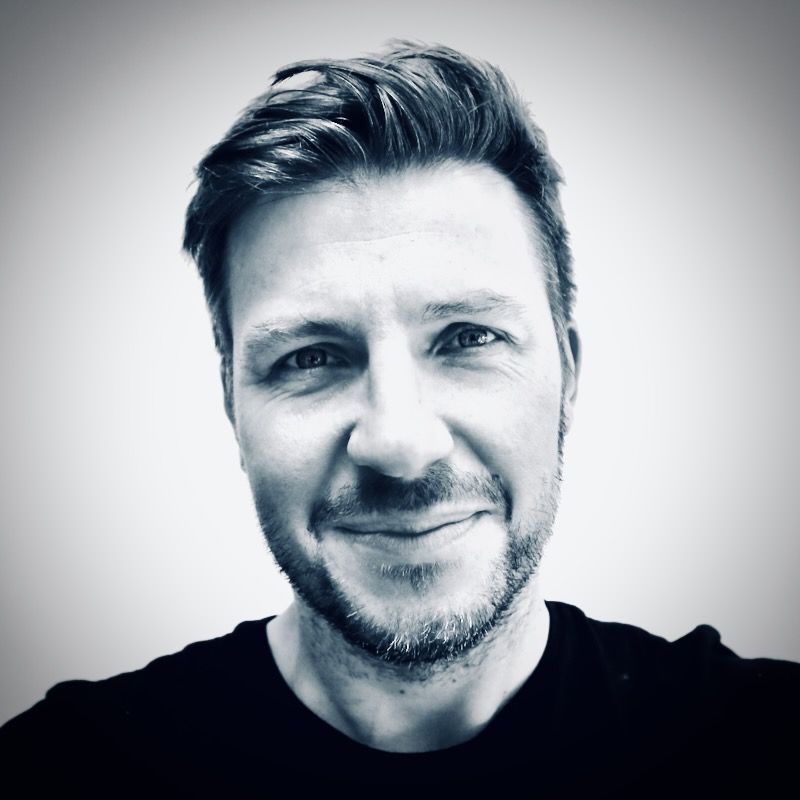 Links to the best how tos, lists, videos, blog posts and writing tools that I've plucked from the internet over the last 12 months.
Some exciting tips for starting your own book group based on what me and my own cool book crew do.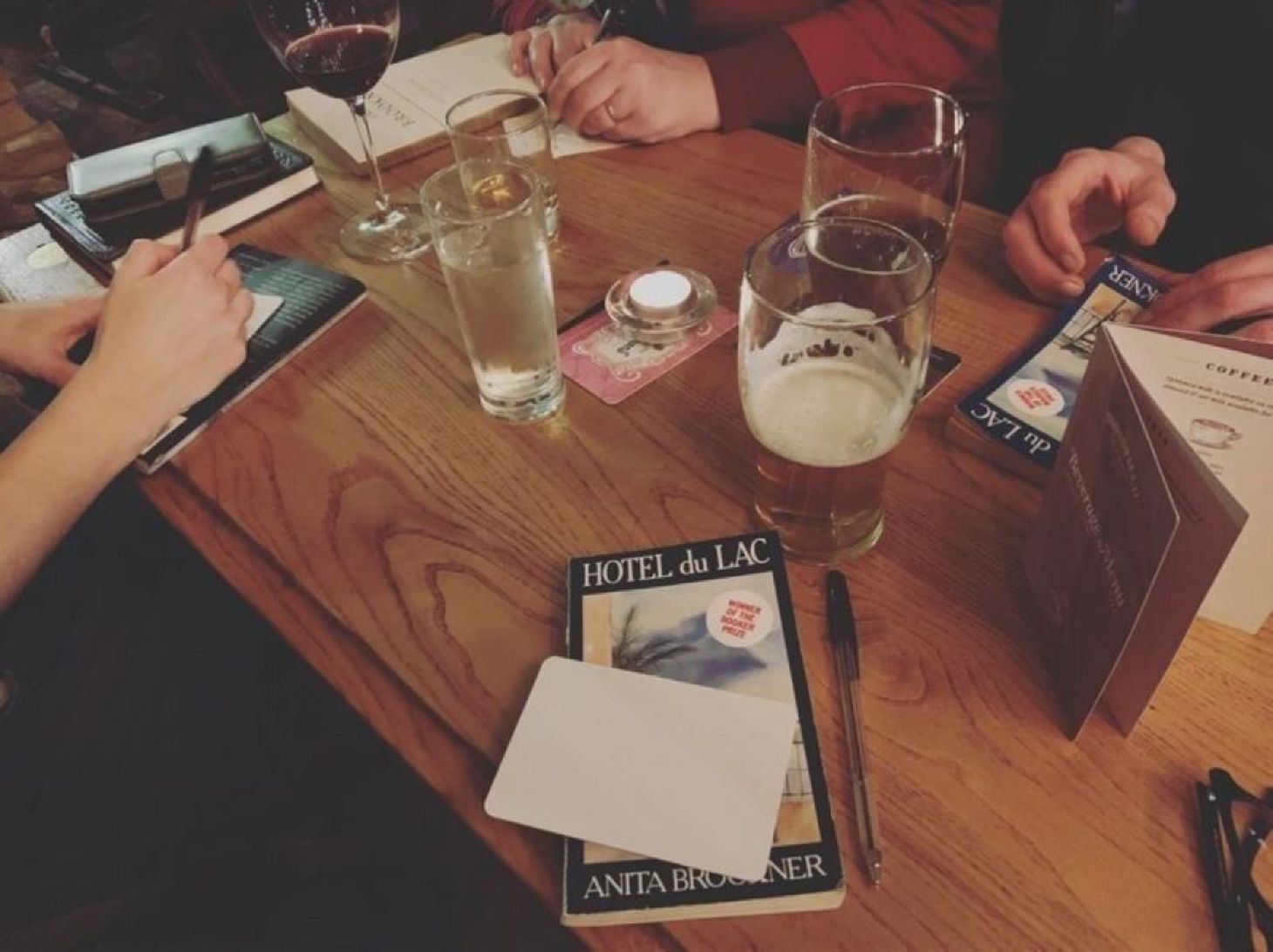 A few checks you can do to try and work out once and for all if your writing is – you know – any good.
Home desk setups, George Saunders on social media, beating creative blocks, and the power of simple writing.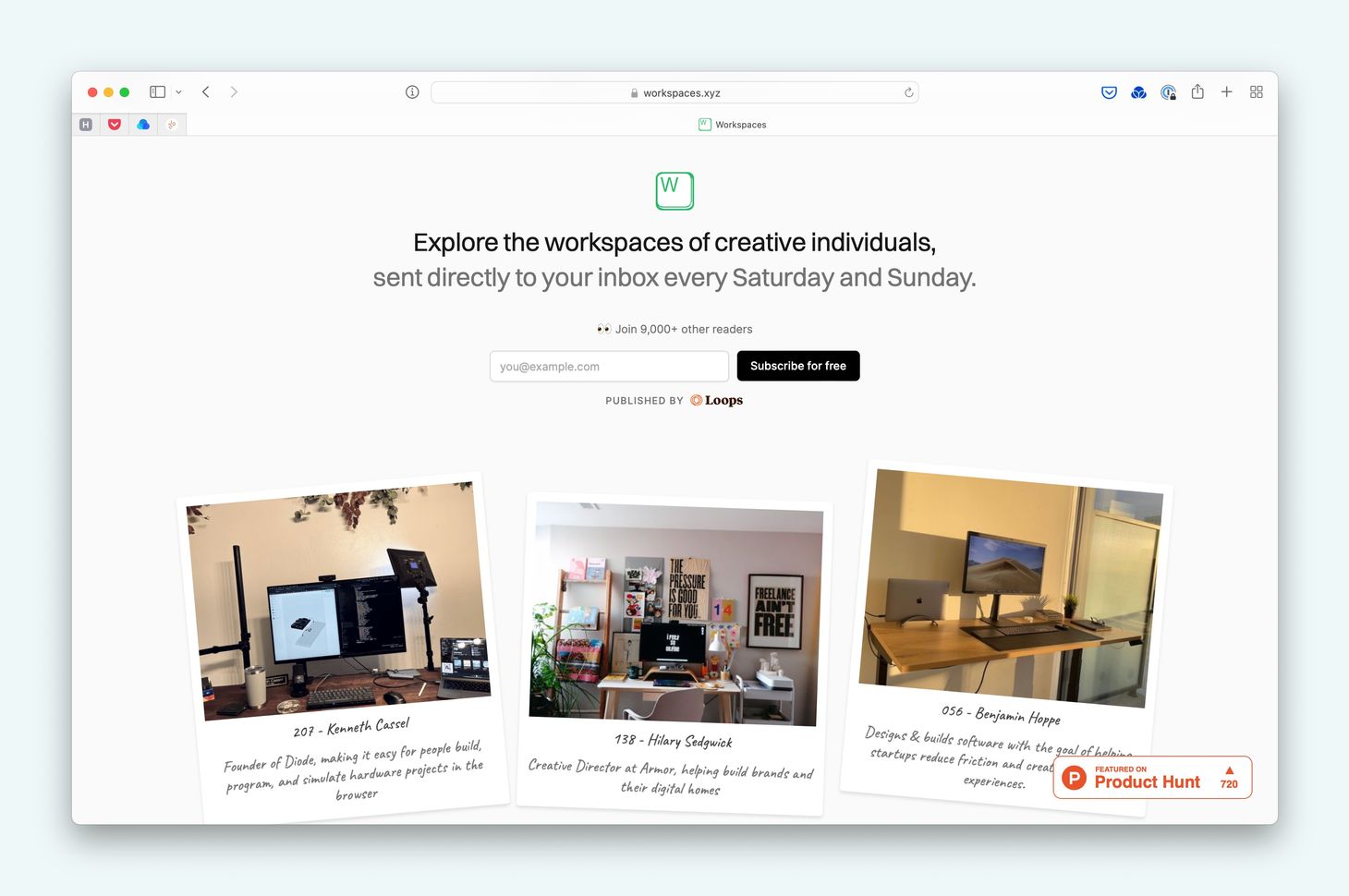 Audio-editing and transcription software, how to submit to literary agents, editing your novel, and subscription marketing for authors.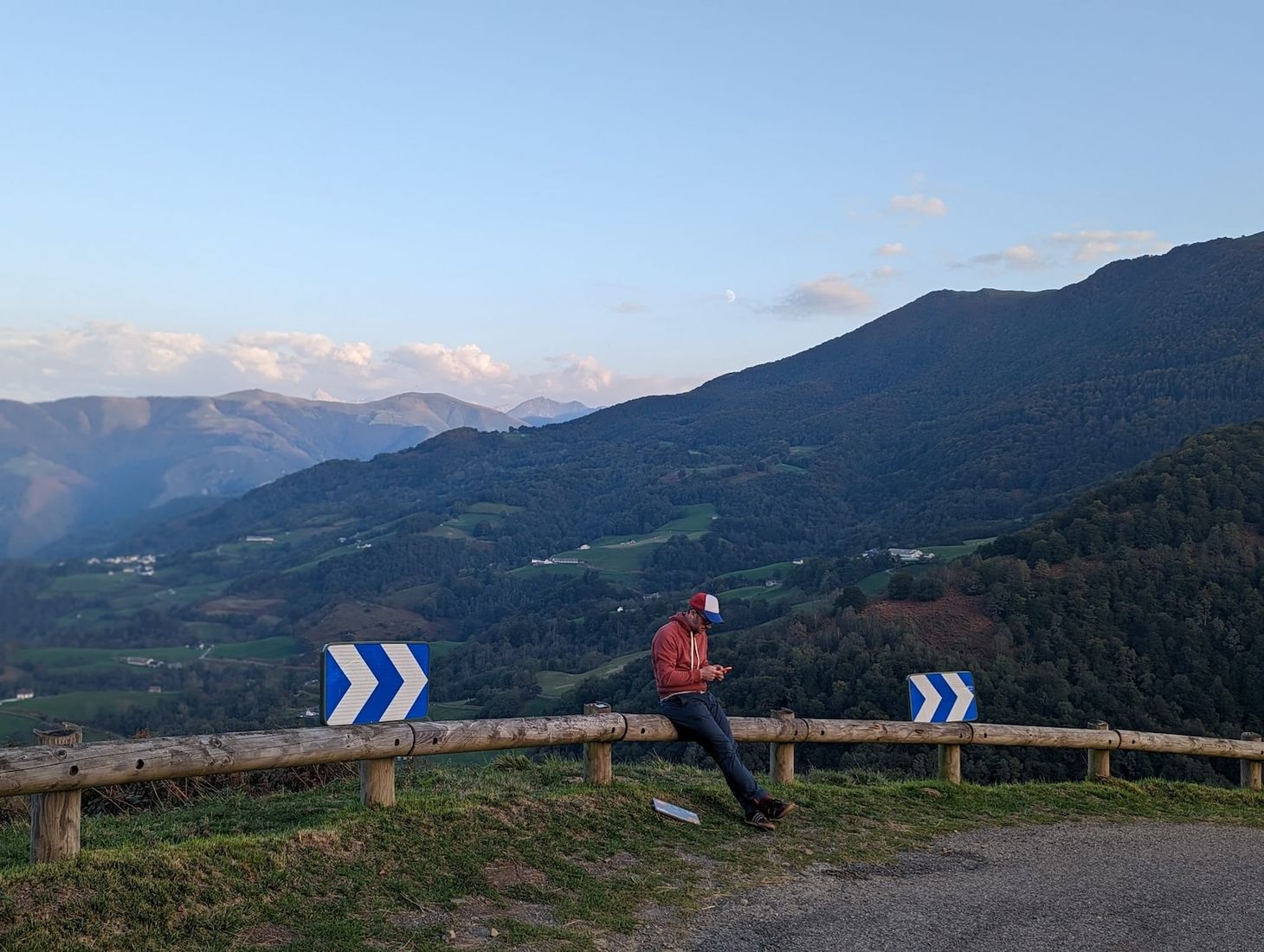 350+ ace writing resources, creative writing workshops, fast writing, make your own blackout poetry, and another book tracker.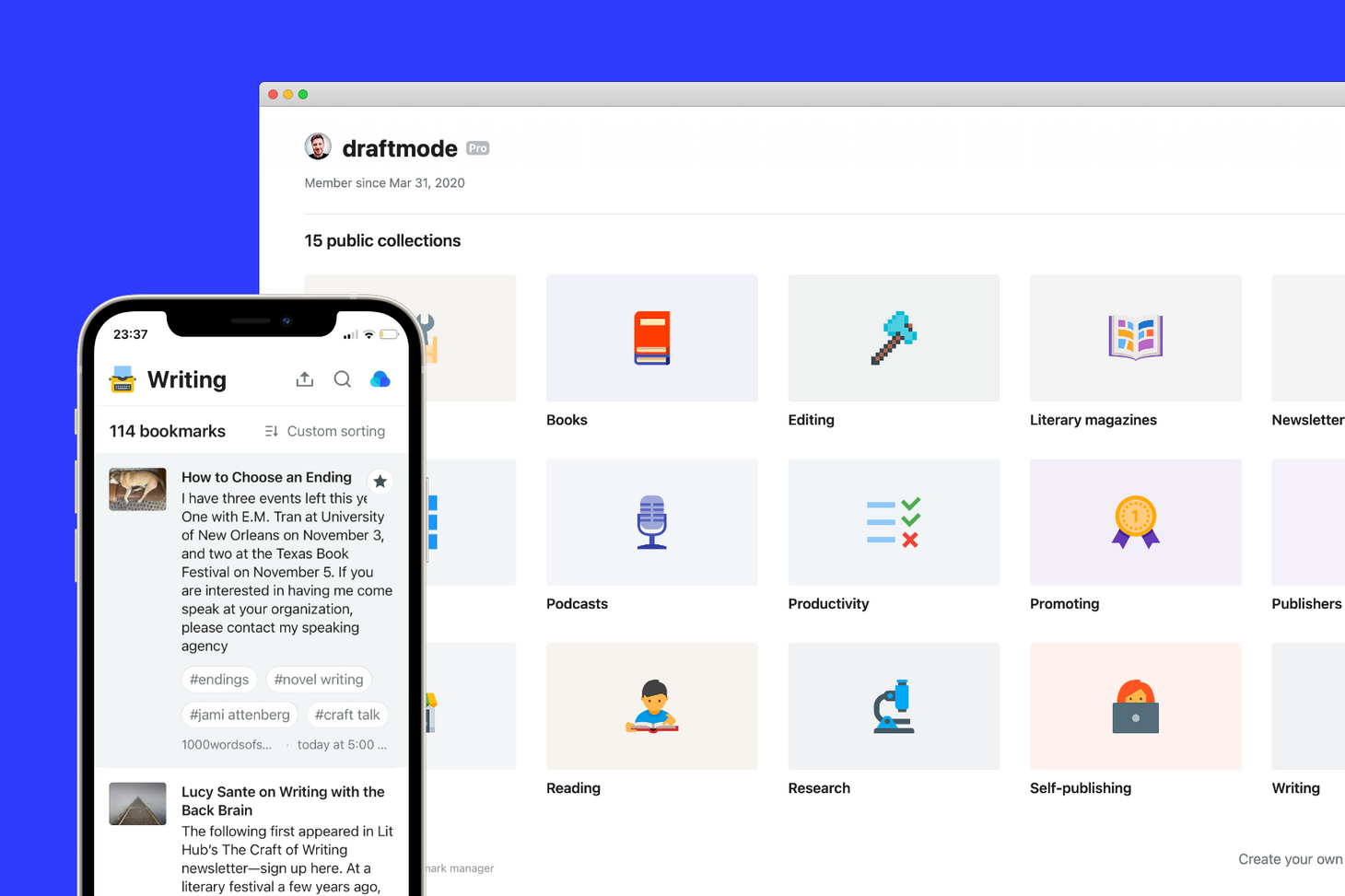 Join 1600+ super subscribers
I send two regular newsletters. Draft Mode (biweekly) is about the writing process, creativity and ace writing resources. Minifictions (monthly) features five original pieces of flash fiction.
Sign up once. Choose your newsletters.
Subscribe now