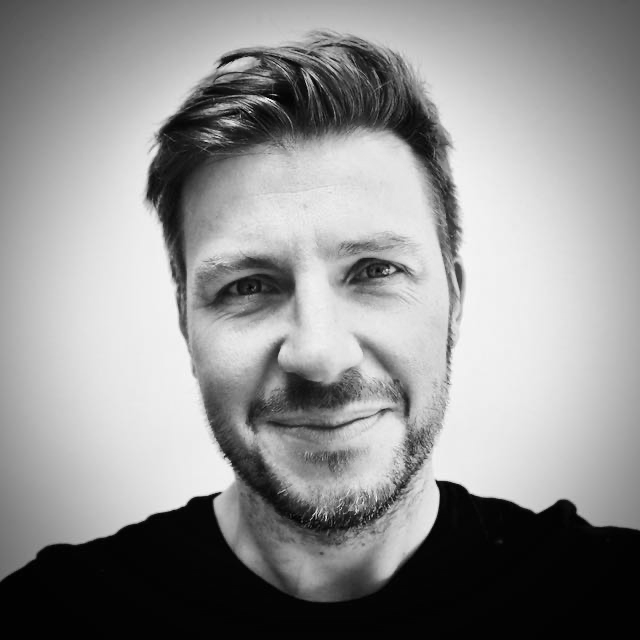 Tools and tips from the writing shed
Hey! I'm a published author here to help you improve and promote your writing.  
Ready to enter Draft Mode?
Join 1400+ readers of Draft Mode, a weekly newsletter packed with tips and tools for writers just like you.
Some exciting tips for starting your own book group based on what me and my own cool book crew do.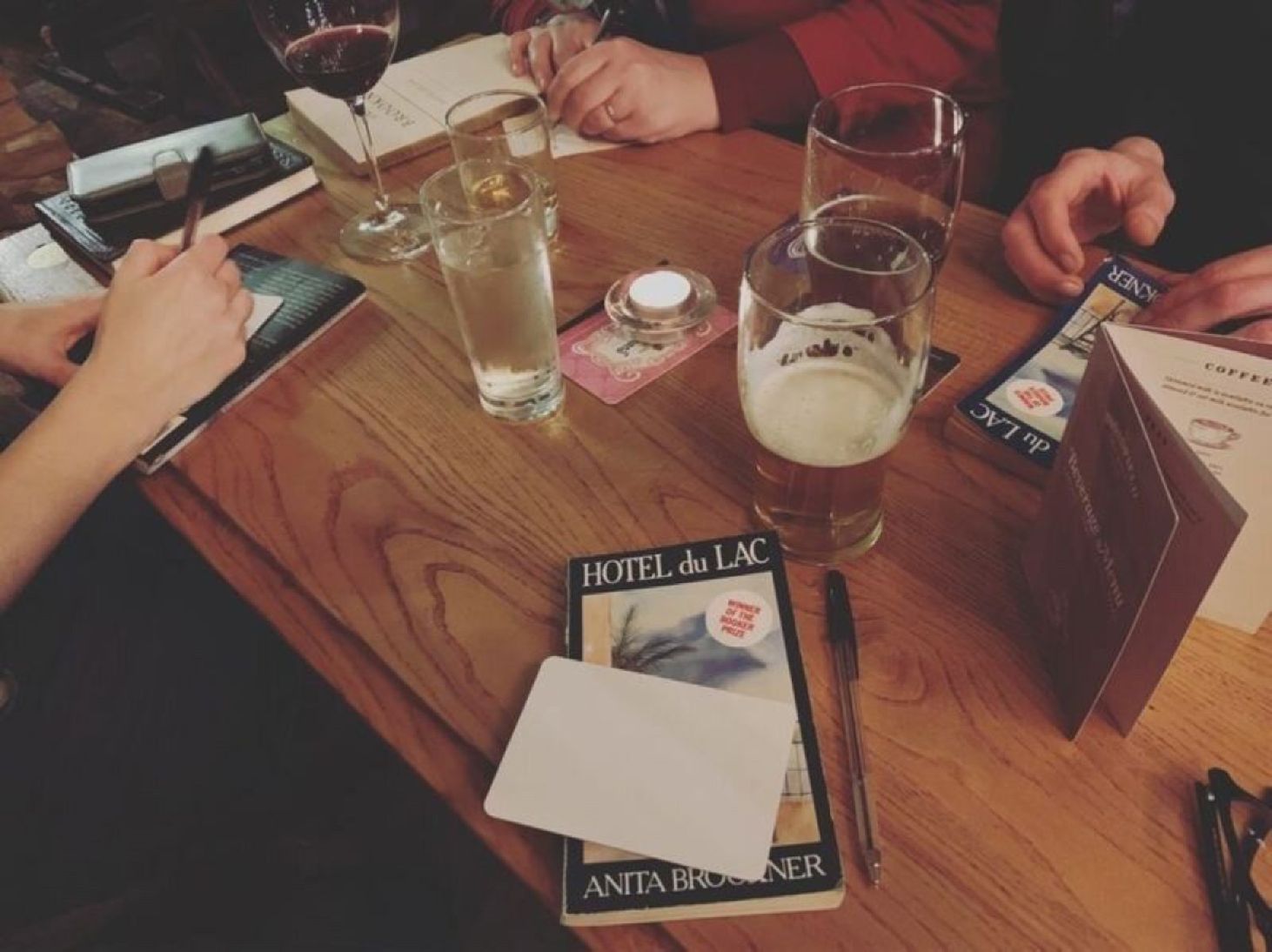 A few checks you can do to try and work out once and for all if your writing is – you know – any good.
It's the last edition of Pieces and a chance to reflect on what went well and what I need to do in the future.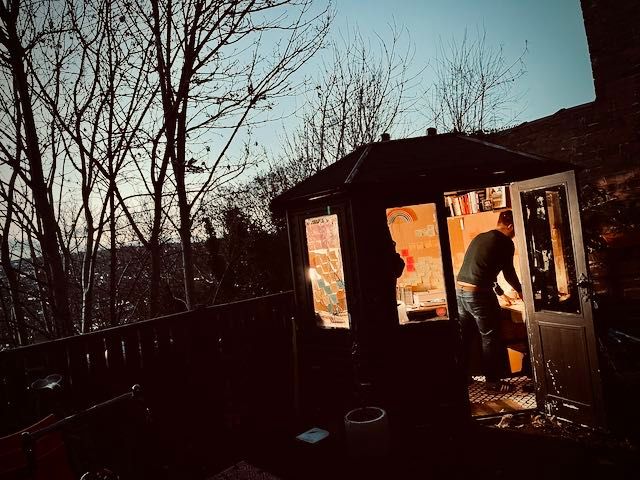 Free weekly writing tips and tools
Want to improve your craft and promote your work? Subscribe to the Draft Mode newsletter and join 1200+ other lovely readers and writers. One click to unsubscribe.