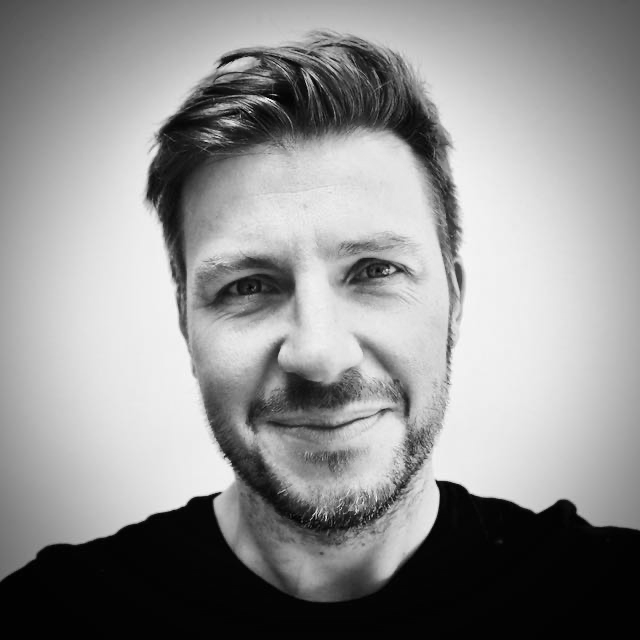 Tools and tips from the writing shed
Hey! I'm a published author here to help you improve, promote and publish your writing.  
Get the free newsletter 👇
Join 1100+ readers and get links to the internet's best tips and tools for writers right in your inbox.
Some exciting tips for starting your own book group based on what me and my own cool book crew do.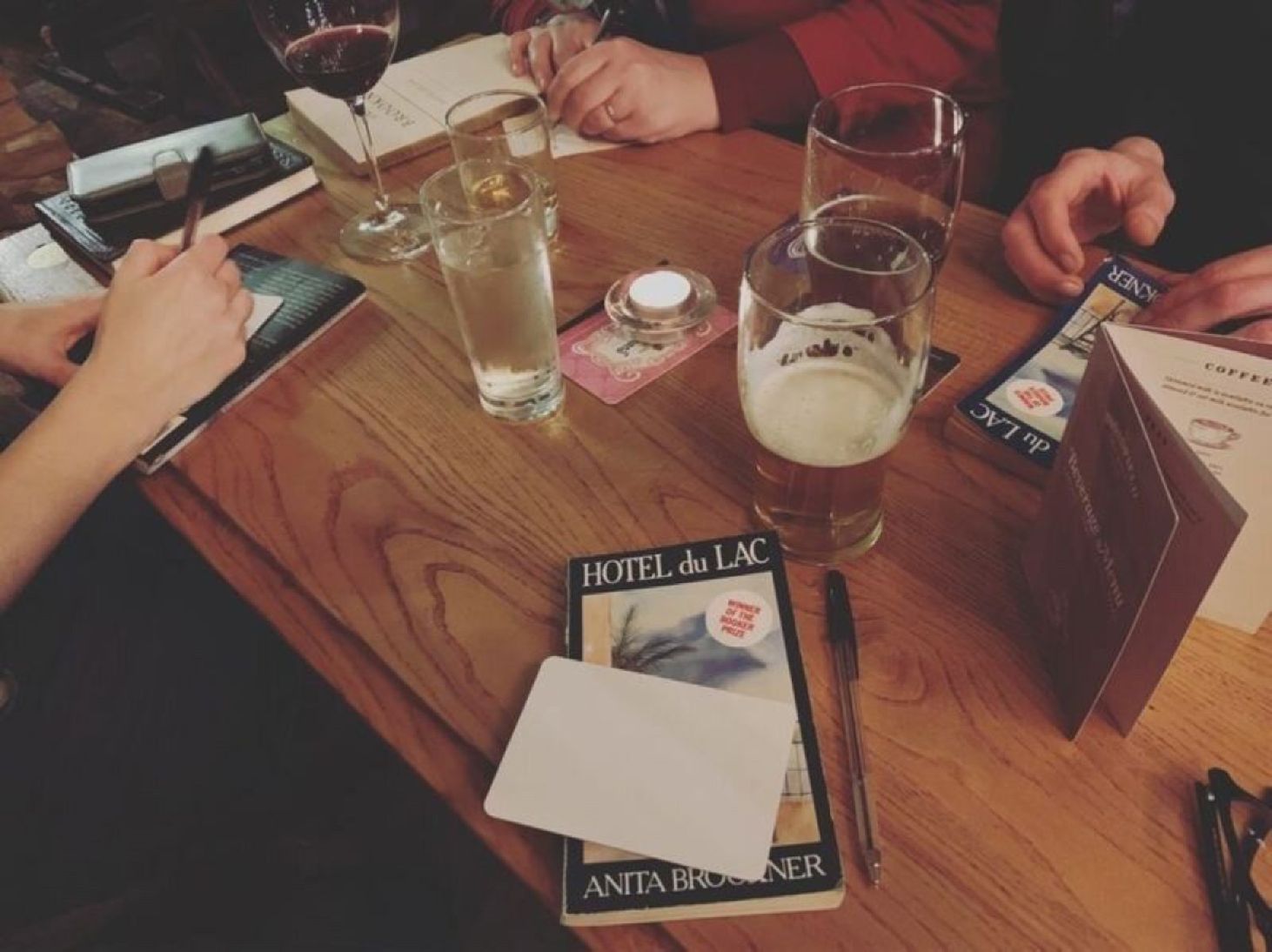 A few checks you can do to try and work out once and for all if your writing is – you know – any good.
Join 1000+ happy readers
Pop your email address in the magic box to get weekly tips and tools that help you improve, publish and promote your writing.