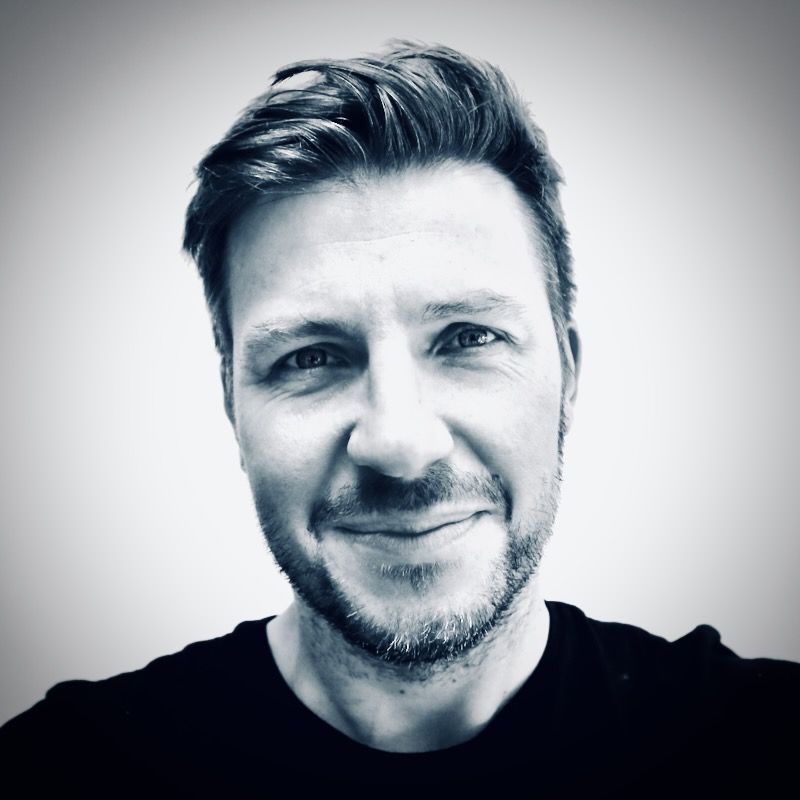 Oh, hello! I'm busy writing fiction, creating podcasts, sharing bookmarks and publishing Draft Mode, a newsletter for writers.
I send two newsletters to 1500+ subscribers:
Draft Mode – writing advice and resources (biweekly)
Minifictions – original flash fiction (monthly)
Sign up once. Choose a newsletter.
Links to the best how tos, lists, videos, blog posts and writing tools that I've plucked from the internet over the last 12 months.
Some exciting tips for starting your own book group based on what me and my own cool book crew do.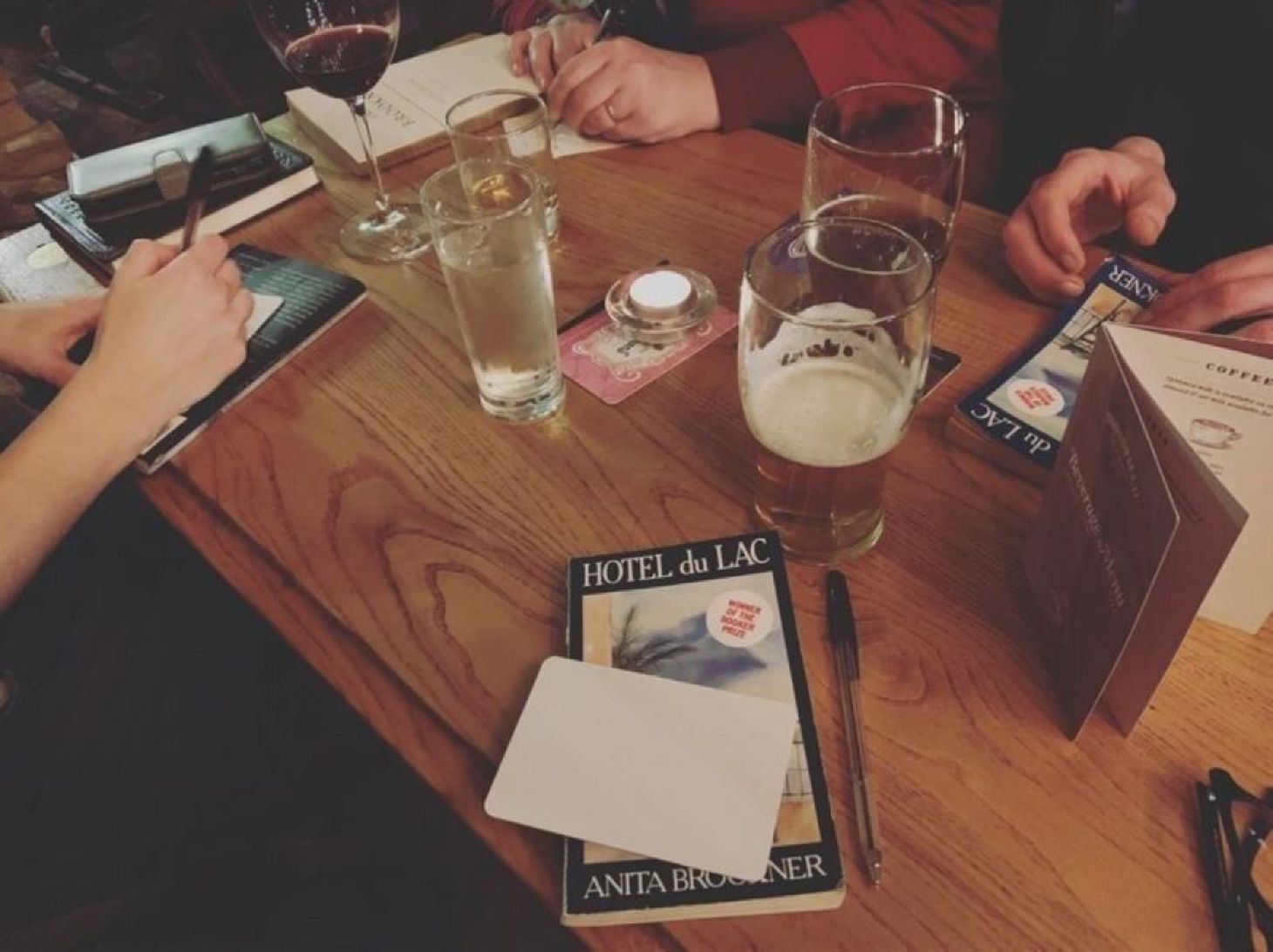 A few checks you can do to try and work out once and for all if your writing is – you know – any good.
Home desk setups, George Saunders on social media, beating creative blocks, and the power of simple writing.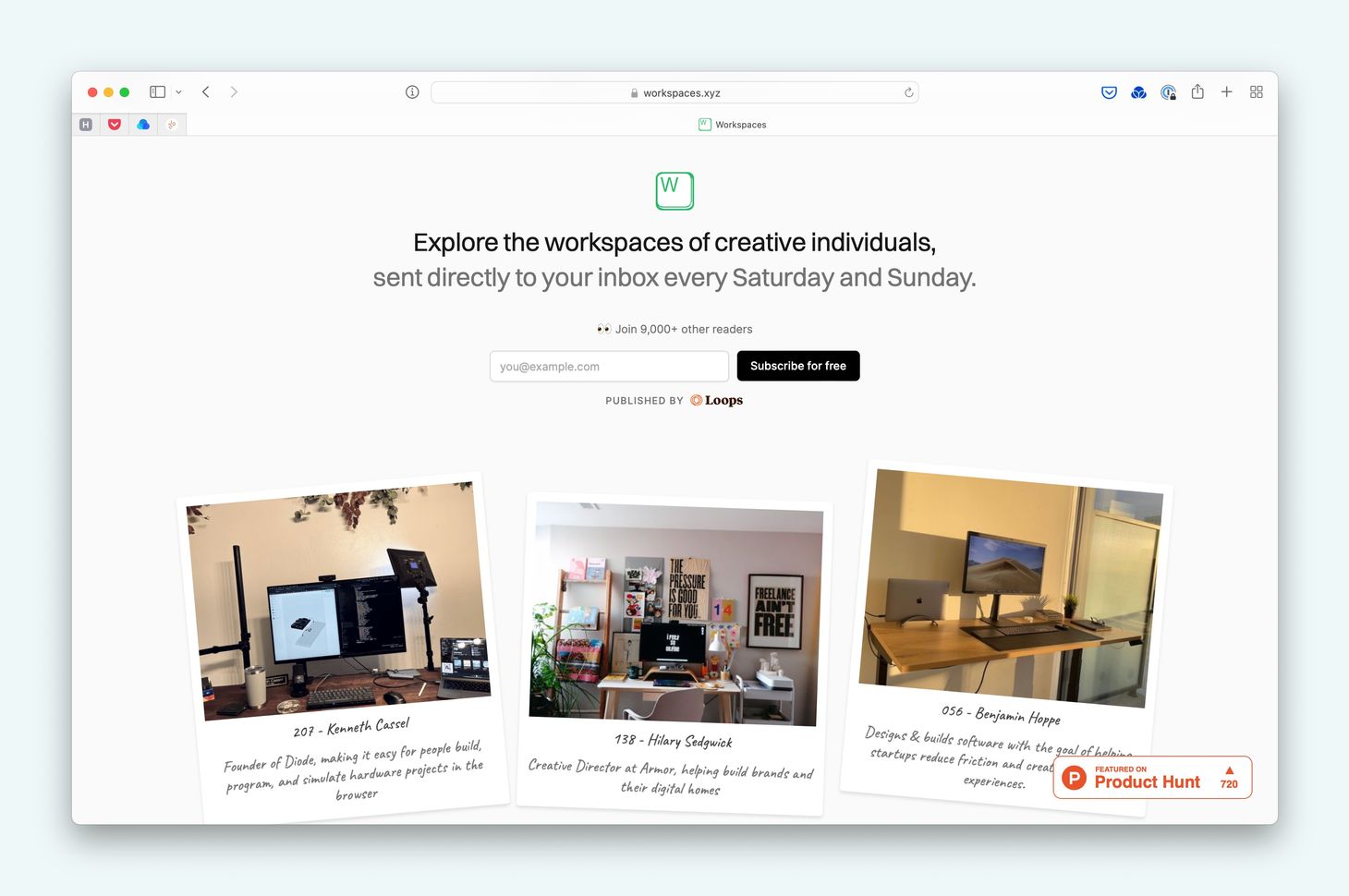 Join 1500+ super subscribers
Subscribe to Draft Mode and get writing tips and tools straight to your inbox.