The business of art, how to build a fan base and a list-making tool
Ideas and apps to help you keep on keeping on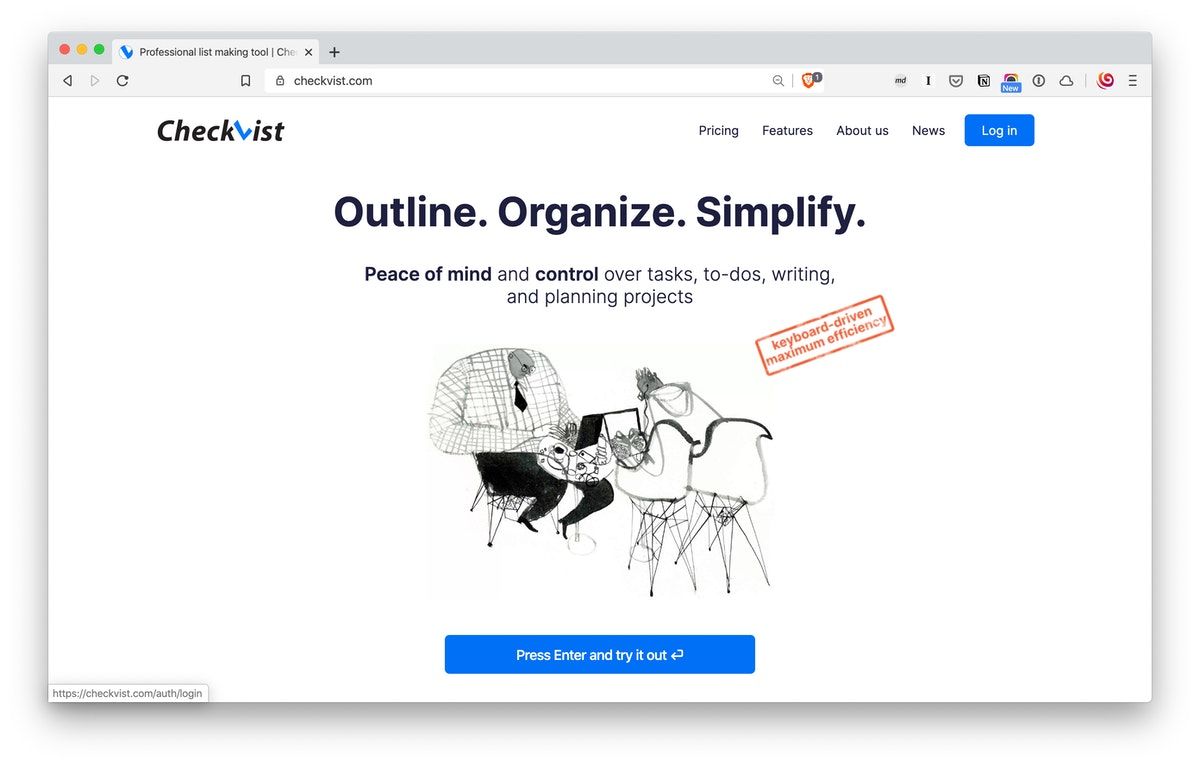 How are you holding up?
I'm still adapting to life in the new world, where I have to juggle running a freelance business with childcare and an all-encompassing sense of dread. You know the one.
The bad news for me is that – like many, many others – I've had projects either paused or cancelled completely. The good news is other clients are holding strong.
However, having recently shared a list of platforms for helping you diversify your income, I've decided it's probably time I had a go at that myself. So forgive the personal update again, but here's some stuff happening shortly that you might be interested in. More details when things actually launch.
First, Very Meta, my freelance business, is gaining a new team member. Many of you know my old podcasting partner Donna Sørensen. She has just gone freelance over in Copenhagen and we're forming some sort of international content production duo. Two heads are better than one etc. We will probably do a podcast.
Second, I am (finally) setting up a new website called Learn Plain English. I'll be creating and selling various courses and resources to help you write clearer content. This is my bread and butter. I already run workshops with companies in person, so it makes sense to turn my bits and pieces into content that people can actually – you know – pay for. Via the internet. Get on the mailing list.
Oh – I'm using Podia for all of that. It's been fantastic so far. Love it.
What else? Well, I'm going to need to promote Learn Plain English and most of the course content for it will likely be video-based. And so I may well start up my YouTube channel again. Imagine! At my age!
Finally, I'm having a big old think about where to go next with Unslush, this very newsletter. The feedback since moving to Substack has been great. The stats are going in the right direction. I'd like to find a way to keep going and publish more. All ideas welcome, as always.
Okay. That's it.
I saw no decrease in clicks on the excellent links I shared last week, so I am going to stick with the same format for now. Hope that's all right.
Keep it real. Hang tough. Stay safe.
---
Links of the week
Every issue I collect and share the best advice, apps and other shenanigans that I find on my internet travels. Find something useful? Subscribe for free.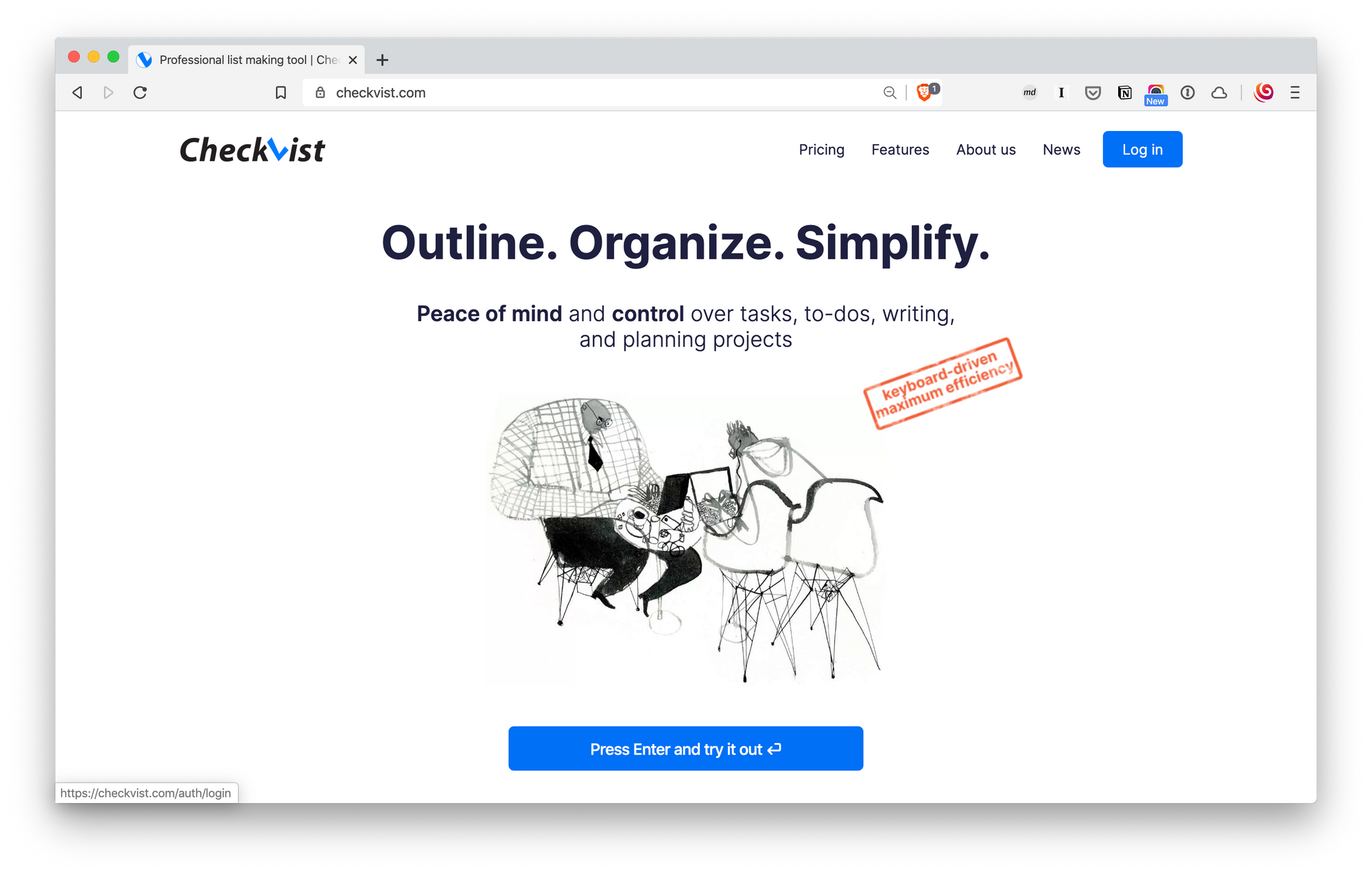 Checkvist  – Professional list making tool – potential app for outlining your next book
Eight marvelous and melancholy things I've learned about creativity – brilliant from The Oatmeal, especially The Business of Art
How to Build a Fan Base as an Author – some actually quite good, practical ideas here
How To Figure Out If Your Idea Is Worth Spending Time On – aspiring novelists, please read point number four
The Author Press Kit – create a page on your site for media enquiries
Short Story Club – 'like a book club, but for short stories'
MemberStack – create a membership site on pretty much any platform
Happy Hues - Curated colors in context – lovely colour palettes for your next project
bored.solutions – things to do when you've got nothing to do
An ongoing list of things to do other than panic right now – we've been doing Rob Biddulph's ace Draw With Me videos with the kids
---
Coronavirus corner
How Coronavirus is Hurting the Book Industry – great video from Ariel Bissett that explains the problems, but also suggests ways to help
Why things are so bad for the book industry – 😢
Independent bookshops start to close as coronavirus advice comes in – 😢
Coronavirus: 100 days that changed the world – 😢
---
How to be helpful
If you enjoy this newsletter, there are three things you can do to help.
Share it with someone else.
Click/tap the little ❤️ icon there at the bottom.
---
Tweets of the week
Tweets are but grotty holes in a particularly stinky Swiss cheese. But some of them are quite good. You can follow @iainbroome and @unslush on Twitter.
---
First-time reader?
Unslush is an email newsletter written by Iain Broome, freelance copywriter and author of the novel, A is for Angelica.
Join hundreds of other fine people and subscribe for free to get the best writing and publishing-related links sent straight to your inbox. Head to the exciting Unslush about page to learn more and sign up.
Join 1600+ super subscribers
I send two regular newsletters. Draft Mode (biweekly) is about the writing process, writing resources, creativity and being an author. Minifictions (monthly) features five original pieces of flash fiction.
Sign up once. Choose your newsletters.
Subscribe now