Stunning libraries, some author stats and how to get your first 1000 subscribers
Plus how Pomplamoose publish every week, another book planning app and writing torture for Douglas Adams.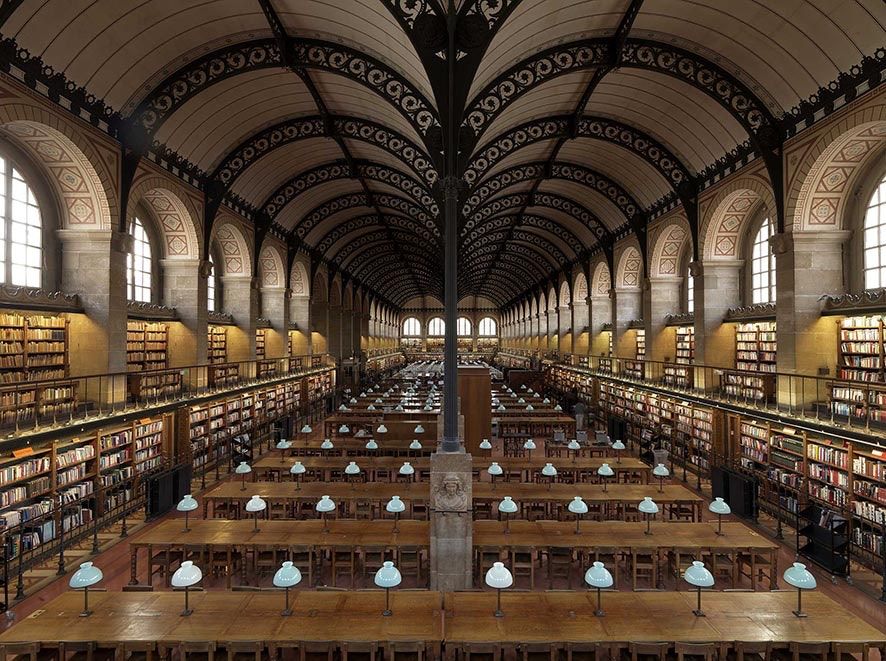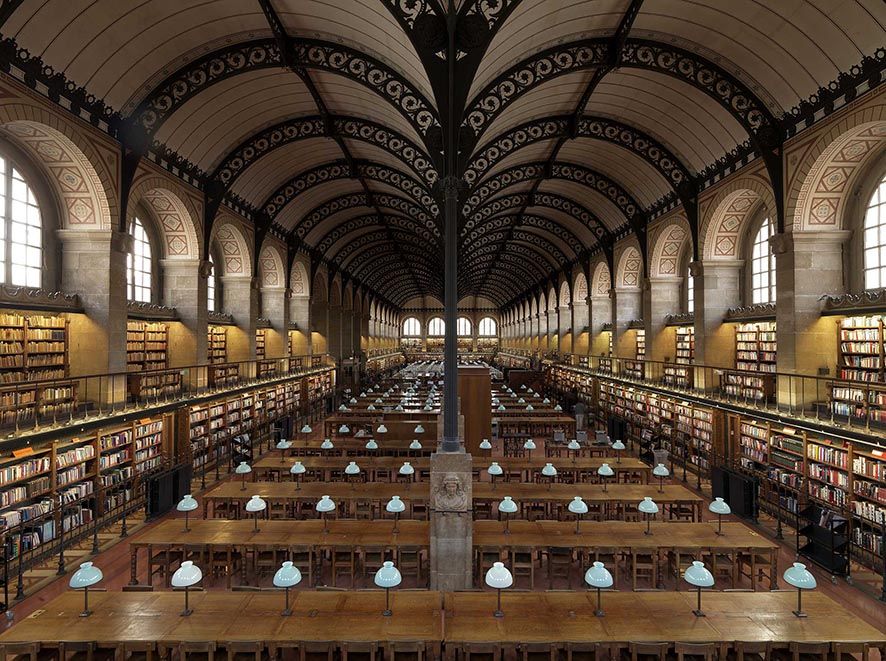 Hello there
This is Iain Broome here again with another newsletter packed full of exciting tools, tips and other information for writer-types.
Sorry it's taken a while between missives. As I mentioned in a recent email to you, I'm currently moving the newsletter from Substack to Ghost, where it will become part of my own actual website. Lots of reasons for it. I'll explain more when I'm done.
By way of apology, let me send you to this collection of libraries photographed by Massimo Listri. I've included my personal favourite above. Which would you like to spend time quietly reading, wandering around or secretly playing Minesweeper in?
Thanks to podcaster and long-time reader, Andrew Clews for the link to Listri's work. If you find something you think I might like, please do tippy-tap reply and let me know!
Enjoy some other goodies below.
Iain
---
Links of the week
Every issue I collect and share the best advice, apps and other shenanigans that I find on my internet travels. Find something useful? Subscribe for free.
I've been aware of Pomplamoose for more than a decade and really love some of their ace cover versions and videos. This is a fascinating insight into how they've built a team and process that allows them to create and publish every week. It would be super-fantastic if it could work a bit more like this in the publishing world.
---
What authors want from publishers
Some fascinating statistics from a report put together by the Independent Publisher's Guild and The Empowered Author. For example, 31% of authors received resources to help them promote their books. Which means, of course, that 69% did not.
---
Plottr – Plan your books the way you think
After posting a couple of planning tools in the last newsletter, a few of you got in touch to ask why the flippin' heck I've never mentioned Plottr. And I think I might have linked to it ages ago, but if so I can't remember. It looks fabulous. Go to give it a try.
---
How to get your first 1,000 email subscribers
Every author should have an email list. That's what they say. This article breaks the journey from 0–1000 subscribers up into stages and suggests ways to gain new folk as you go. It's not at all how I did things with this newsletter, but I'm not sure I've ever know what the heck I'm doing.
---
Douglas Adams' note to self reveals author found writing torture
If you're a fan, you will love this. But as a regular writer person, I think there is something in the idea of writing a note to self. It's a bit like those personal manifestos I showed you a few weeks ago. I don't think it can do any harm to make a note of who you want to be as a creative person. Or why you do what you do.
---
Help us grow 🌱
If you enjoy this newsletter, there are three things you can do to help it (us!) grow and reach more people. Which would be lovely.
Share it with someone else. Forward the email. Post on social.
Click/tap the little ❤️ icon there at the bottom. It actually helps.
---
Tweets of the week
Tweets are but bald patches on a lawn ravaged my some awful breed of ant. But some of them are quite good. You can follow @iainbroome and @unslush on Twitter.
---
First-time reader?
Unslush is an email newsletter written and published by Iain Broome, freelance writer and author of the novel, A is for Angelica.
Join 1000+ other fine people and subscribe for free to get the best writing and publishing-related links sent straight to your inbox. Learn more and sign up.
Join 1600+ super subscribers
I send two regular newsletters. Draft Mode (biweekly) is about the writing process, writing resources, creativity and being an author. Minifictions (monthly) features five original pieces of flash fiction.
Sign up once. Choose your newsletters.
Subscribe now