Writing courses, landing pages and how to read more books
More literary goodies than you can shake a stick at.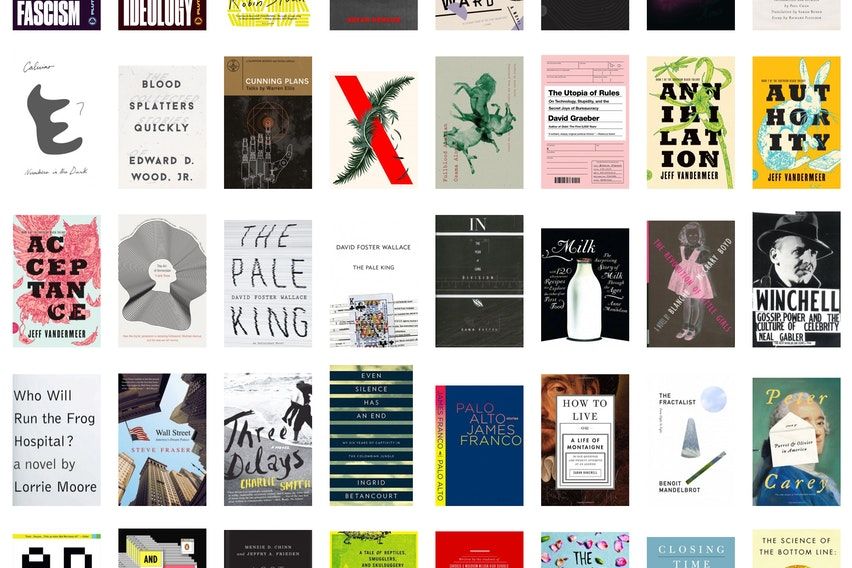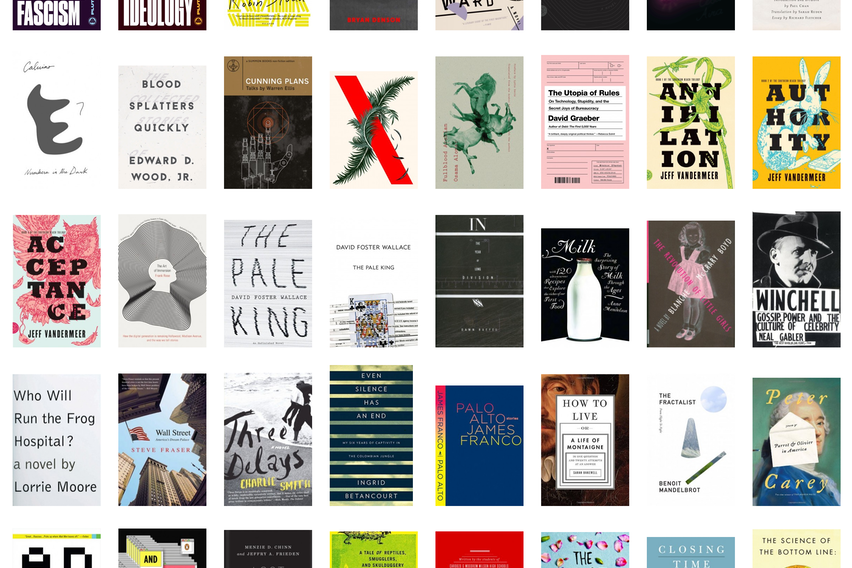 Well hello everyone. And a special secret handshake to all you new subscribers.
You join us in the middle of a global shitshow that's led to a slightly inconsistent publishing schedule round these parts. If you don't get an email on time, assume I'm either under attack from one or more of my children or in my shed trying to hit a client deadline.
The image above is my way of reminding you that the Book Cover Archive exists and is full of very attractive book covers. As you might imagine.
That's all I have to say this week. I love you. Enjoy the links below.
---
Links of the week
Every issue I collect and share the best advice, apps and other shenanigans that I find on my internet travels. Find something useful? Subscribe for free.
10 things about creative writing courses
It seems a long time ago that I did my own MA Writing course. I was just 22 at the time and I loved every minute of it. The sense of community and permission to immerse myself in my writing was so valuable. Everything Joanne Harris says in this video matches my experience. You should check out all of her '10 things' videos while you're at it.
Further viewing: Yours truly, some time ago, talking about creative writing courses and 'professionalism'
---
Learn Ulysses — Organize Your Notes, Ideas, and Writing
Long-time readers will know that I am a big fan of the writing app, Ulysses. It's one of the three writing apps I use every day. This (not free) course by internet pal, Shawn Blanc and the team at The Sweet Setup will tell you everything you need to know.
Further reading: How to start writing a novel with Ulysses
---
How Do Publishers Decide Which Books to Bet On?
I love the opening line of this post by Anne Trubek on Jane Friedman's blog:
"Each book a publisher launches is its own miniature, stand-alone start-up."
That's so true, just like every author needs to treat their writing like a business. Not easy in practice though.
Further reading: 10 things I learnt about the publishing process
---
Brizy Cloud – quickly create landing pages that convert
Need to put a quick site together for your book launch? Or to tell people about an exciting new project? Or for literally anything else? I'm a huge fan of Carrd for doing this sort of thing. But this Brizy Cloud business looks excellent.
Go down the rabbit hole: Appydev – tools, resources and products for people who create and live on the internet
---
How to Read More Books in the Golden Age of Content
I confess to not having watched all of this yet, but the first few minutes made me feel it might be what I need to get me out of my lockdown reading funk.
Further reading: James Clear's system for reading 30+ books a year
---
Best of the rest
How to repurpose your ebook content into a profitable webinar
A community for agents and editors of African descent working in UK book publishing
The 25 greatest video game consoles – ranked!
Discover 50+ Of The Best Email Newsletter Tools In 2020
The 50 Best Ambient Albums of All Time
---
Help us grow 🌱
If you enjoy this newsletter, there are three things you can do to help it (us!) grow and reach more people. Which would be lovely.
Share it with someone else. Forward the email. Post on social.
Click/tap the little ❤️ icon there at the bottom. It actually helps.
---
Tweets of the week
Tweets are but hairs between the sweaty buttocks of an ageing wrestler. But some of them are quite good. You can follow @iainbroome and @unslush on Twitter.
---
First-time reader?
Unslush is an email newsletter written and published by Iain Broome, freelance copywriter and author of the novel, A is for Angelica.
Join almost 800 other fine people and subscribe for free to get the best writing and publishing-related links sent straight to your inbox. Learn more and sign up.
Join 1600+ super subscribers
I send two regular newsletters. Draft Mode (biweekly) is about the writing process, writing resources, creativity and being an author. Minifictions (monthly) features five original pieces of flash fiction.
Sign up once. Choose your newsletters.
Subscribe now