The tools I used to write my book
Why what you know is the way to go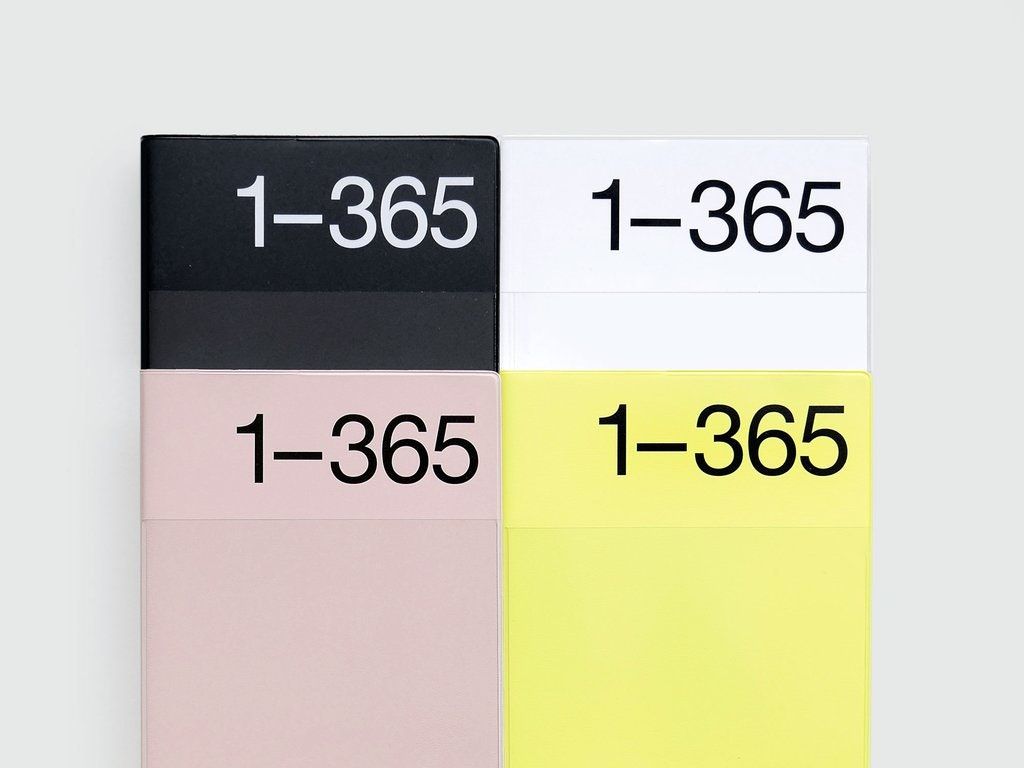 In one of the pieces I link to in this week's Unslush, author Scott Kubie shares the tools he used to write his book. I was struck by how conventional they were.
There's a mind-mapping app for creating an outline, a text editor for distraction-free writing, and good old Microsoft Word because once you start working with an editor – you know – track changes.
It got me thinking back to how I wrote A is for Angelica and reminded me that my own approach was even more simple than that.
Here's what I used.
Notes – Smartphones weren't even a thing when I first started writing the novel, so I made a lot of notes in a good old-fashioned notebook. Imagine! I remember writing whole passages in there too, which I would later rewrite on a screen.
Planning – Well, I didn't do any planning at all until I was halfway through. But once it became clear I needed at least some idea what was coming next, I used Post It notes and an empty wall. You can't beat seeing your book in its entirety.
Writing – It was all Microsoft Word and terrible version management. Every chapter had its own Word document with up to 15 or so different drafts. Such a mess. Not practical at all. But probably how most people still write books today.
Backup/storage – Again, I suspect online backup wasn't a thing initially, so my guess is I just used an external hard drive to back up my files. Once I discovered Dropbox, my poor heart felt more secure.
Honestly, I think that was it. There really is something to be said for keeping it simple and using the tools you know. Form habits. Get on with it.
This writing business. It's not rocket science. Apparently.
---
In other news
I was super pleased to see my list of 101 freelancing tips featured in Josh Spector's excellent For The Interested newsletter last week. And speaking of newsletters, today I helped launch another that I'm writing and editing for a client. It's called Creator Tools Weekly and every issue features five apps or tools to help you make, publish or sell digital content. Go check out issue one.
---
Links of the week
Every issue I collect and share the best advice, apps and other shenanigans that I find on my internet travels. Find something useful? Subscribe for free.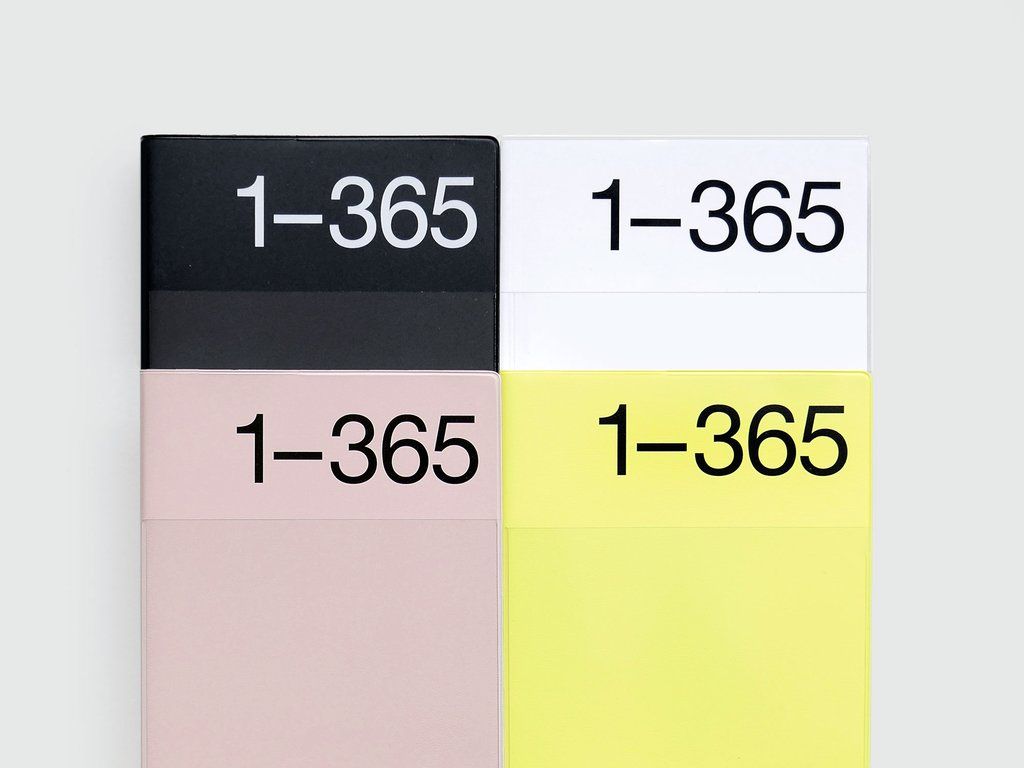 I know, I know. It's a ridiculous time (March) to be telling you about a diary. But I saw this on Present & Correct's Twitter account and fell in love. Plus, the general concept – daily diary, numbered pages, no dates – means you can pick a copy up today, call it day one and off you go! Oh – looks like they are giving some away at the moment too.
---
Nothing unfamiliar (Tools I used to write a book)
Here's the post I refer to in the intro. There are some writing tools you might find useful in this blog post, but I was more drawn to the idea that, should you decide to write a book, it's sensible to just do so with the apps and other things you already use to get work done. Sounds almost... too easy?
---
The pleasures of working without a map
I really enjoyed reading this interview with author, Kimberley King Parsons. She says some great stuff about writing short stories, but the bits that really got me thinking are on how important it is to work on what you enjoy.
Example here:
I figured that if you're going to be spending your time on something, it might as well be on the thing that makes you excited.
And I particularly like this:
You can try really hard to do what you think is going to sell or please people, but really at the end of the day it's your time. That's all we have. If you're going to give up this time in your life to work on something, it has to be the thing that you are really into.
This all rings true to me and has made me reflect on my own mindset these last few years. I've flogged a few dead horses in that time. Excitement. Gut feeling. Fun.
Lots to be said for those things.
---
What's a good number of podcast downloads?
I've never really found a good answer to this question, so it's nice to see someone actually lay out some numbers. But I think it really does depend on what your podcast is and what you want to achieve. Same goes for your blog, newsletter or even your book sales. For example, I record the Sheffield Digital Podcast in my home city. We only get a few hundred downloads per episode, but this is one niche (it's for people who work in digital) within another (those people live in one specific city).
Basically, as with any tracking of stats, it's all relative.
---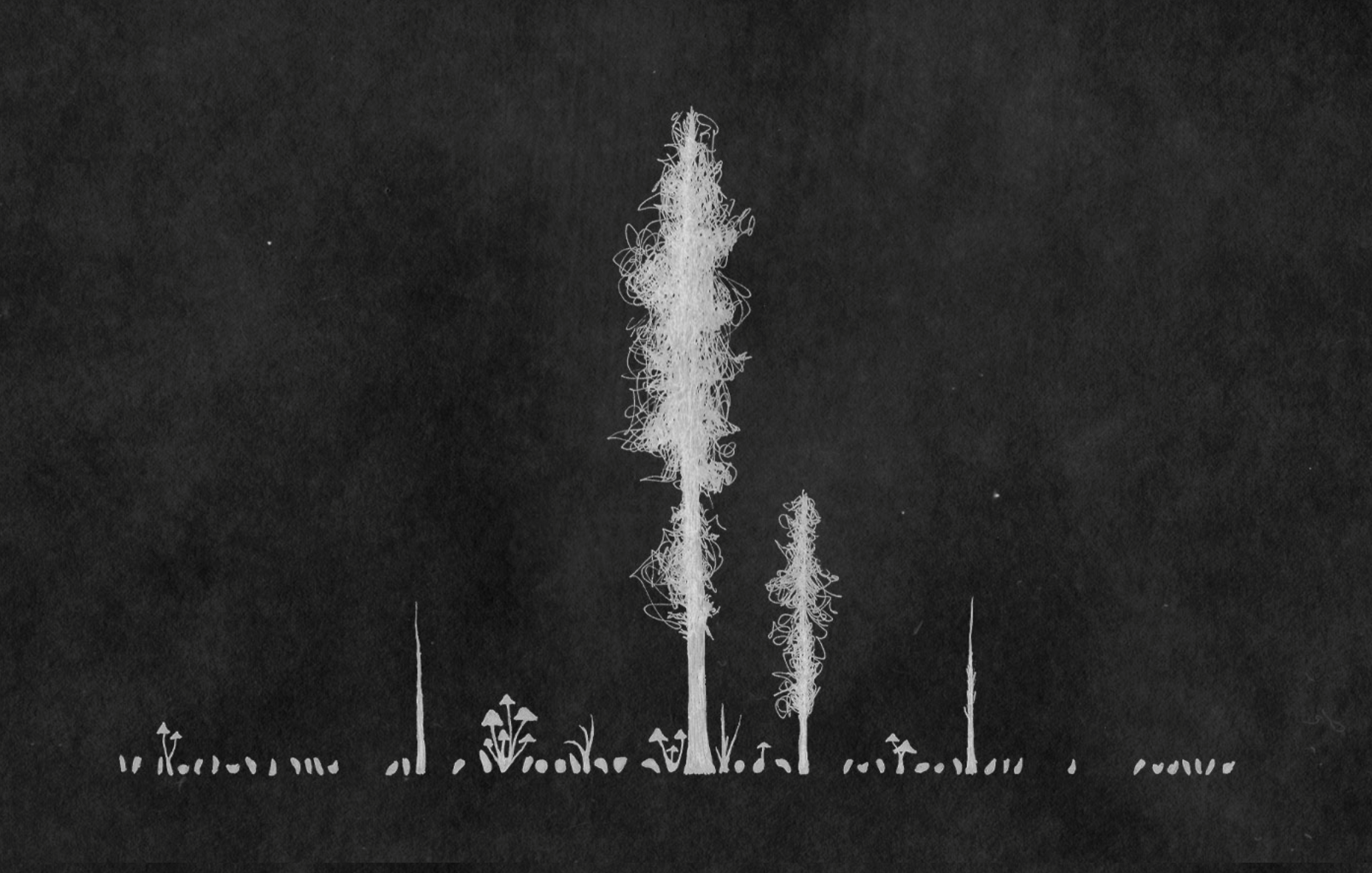 Forest – a poem made from trees
This is kind of cool. Fancy digital literature can be a bit hit and miss, but this is rather gorgeous and I love the way it makes you look at and consider the shape of the words. Do you think about how your sentences look? And I mean that literally – what they actually look like. I do and I reckon it's a good way to pick up on patterns, rhythms and even problems in your work.
---
Best of the rest
What have you learned that you wished you knew sooner?
The Top 5 Reasons Self-Published Books Fail
How to build a weird internet career
A Brutally Honest Accounting of Writing, Money, and Motherhood
---
How to be helpful
If you enjoy this newsletter, there are three things you can do to help.
Share it with someone else.
Click/tap the little ❤️ icon there at the bottom.
---
Tweets of the week
Tweets are but the filthy toenails of an unwashed ogre. But some of them are quite good. You can follow @iainbroome and @unslush on Twitter.
---
First-time reader?
Unslush is written by Iain Broome, who runs a freelance content studio and also happens to be the author of the novel, A is for Angelica.
Join hundreds of other fine people and subscribe for free to get the best writing and publishing-related links sent straight to your inbox. Head to the Unslush about page to learn more and sign up.
Join 1600+ super subscribers
I send two regular newsletters. Draft Mode (biweekly) is about the writing process, writing resources, creativity and being an author. Minifictions (monthly) features five original pieces of flash fiction.
Sign up once. Choose your newsletters.
Subscribe now