Stories
Collected short stories, flash fiction and other tales that tumble from my brain and bonce.
A piece of flash fiction brought to life by my good pal and ace illustrator and designer-type, Rich Wells.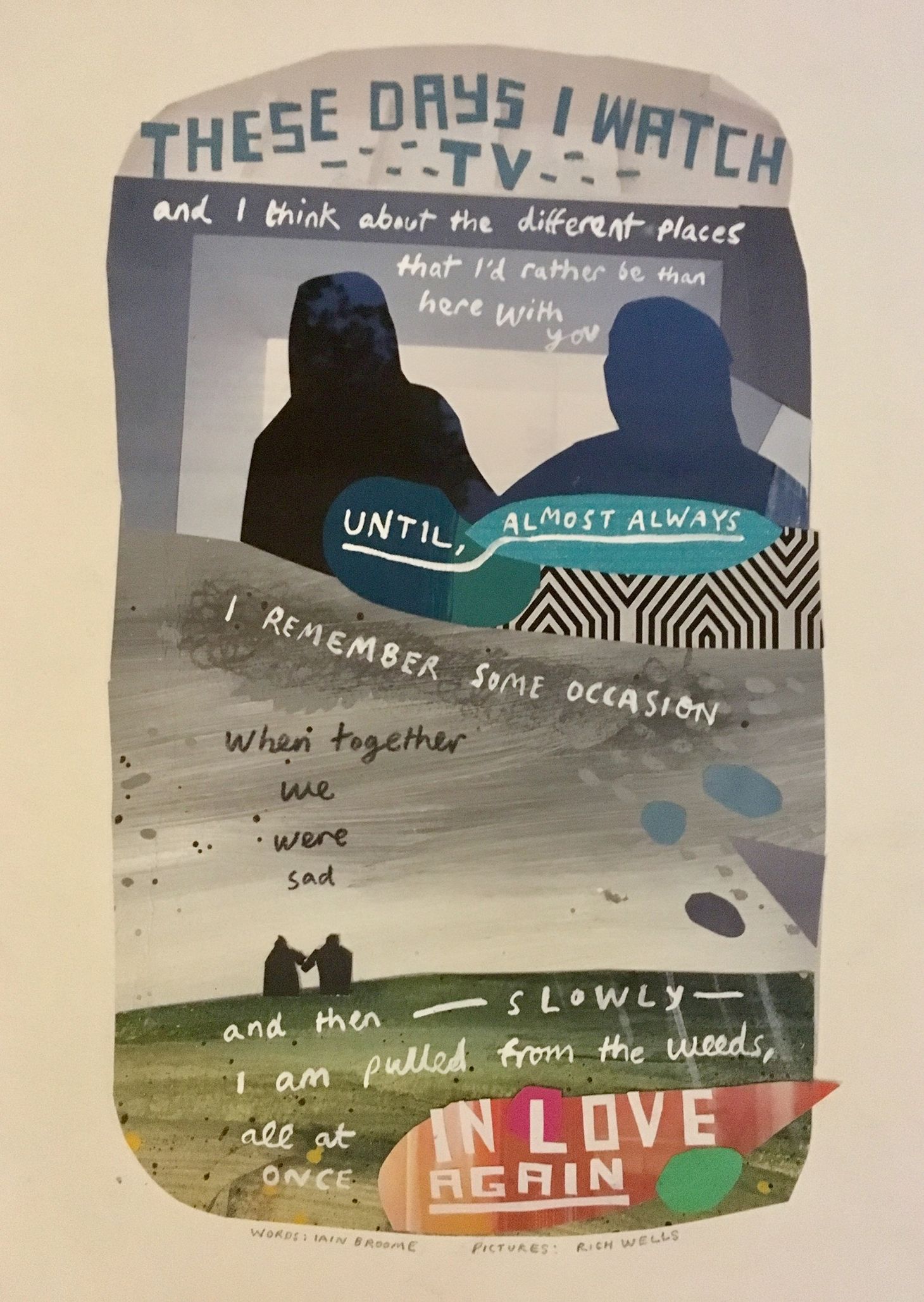 Flash fiction written in the aftermath of the Brexit vote in 2016. I will never not be cross about what happened that year.
Guest post by Paul Donovan Campos [http://yingleyangle.com/] A mind map is a means to visually represent ideas and their relationship to one another. It's a brainstorming tool frequently used in education, the business world, and the entertainment industry – often in collaborative projects. In principle it's meant