Weeds
A piece of flash fiction brought to life by my good pal and ace illustrator and designer-type, Rich Wells.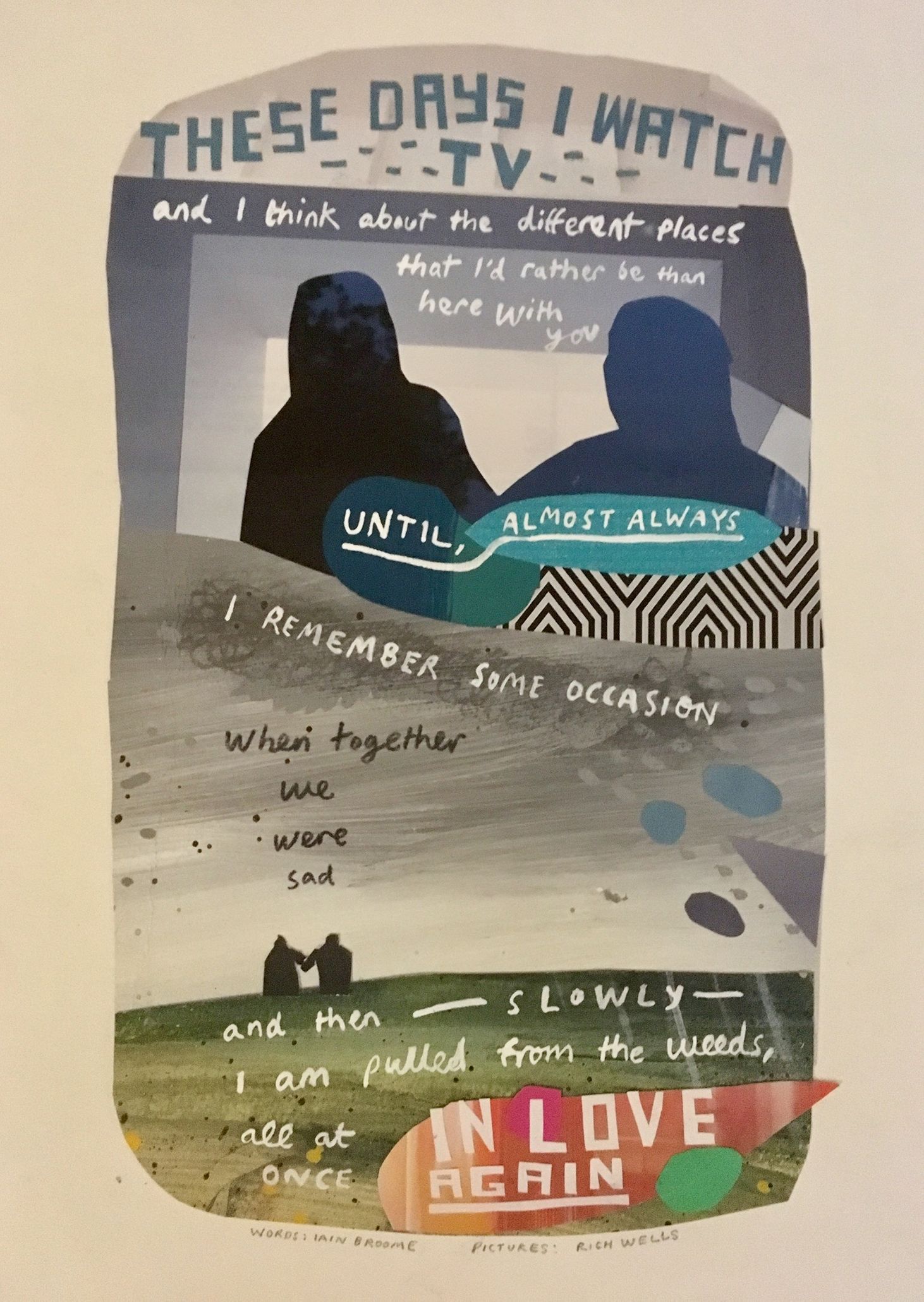 It was National Flash Fiction Day over the weekend. Apparently. I don't really know what that means, but it does give me an excuse to publish this piece of tiny fiction that I wrote a while ago.
It was brought to life by my designer-pal, drawer-friend and all-round maker of things, Rich Wells. He tricked me into sending him the words and then produced the artwork as a surprise Secret Santa gift for me.
I really rather like the end result.
Join 1000+ happy readers
Pop your email address in the magic box to get weekly tips and tools that help you improve, publish and promote your writing.