Retreat, retreat!
Block the internet, writing productivity tips, long-term writing projects, pros and cons of outlining and two feedback tools.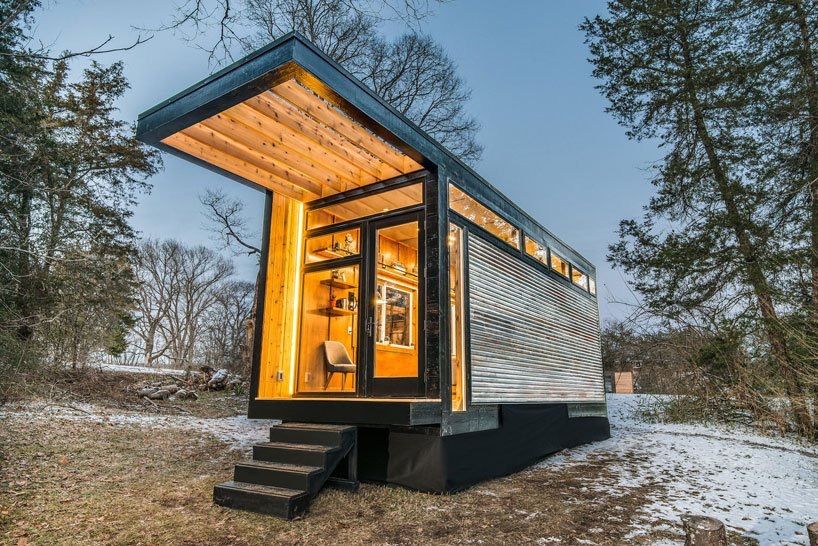 That's correct, it's me Iain Broome with another edition of the Draft mode newsletter. Tell your friends about it. Forward this message etc. It all helps.
This year on Sunday 28th November, much like every other year for quite some time, it will be my birthday. And the following day for an entire week I am planning a stay-at-home writing retreat. No client work. Just me and my novel-in-progress.
Is this something you have done? I'd love to hear some tips on how I can make the most of the time. My feeling is... planning? Make sure I'm prepared and ready to go so I don't just stare at the walls of my shed? Feel to reply with helpful messages.
To go with this exciting home-based writing retreat, I'm also hoping to try something new here with you too. I'll let you know if and when I get all that together.
Enjoy the links below...
Iain
PS Thank you to everyone who has taken the Draft Mode survey. Got 70+ entries now, which is enough to give me a sense of direction. I'll share the results asap.
PPS Next Monday (18th October) I'm once again hosting Novel Slam as part of the Off The Shelf festival here in Sheffield. It's always good fun and the winner gets a read-through from an actual literary agent. Anyway, you can join in and take part online too this year if you fancy it!
---
Links of the week
Every issue I collect and share the best advice, apps and other shenanigans that I find on my internet travels. Find something useful? Subscribe for free.
Freedom - Block Websites, Apps, and the Internet
How do you stop yourself sneaking off to check Twitter or the latest headlines? I've used Freedom for a few years now, but went through a long period where I just forgot. But since reading Make Time a couple of weeks ago, I am blocking the internet left, right and centre.
---
Prolifiko's 5 most effective writing productivity tips
This is an absolutely fantastic post and I heartily recommend you click through and read it. A good mixture of practical advice and much-needed straight-talkin'.
Just because you've been able to write in a certain way at one point in your life doesn't mean you should be able to so now. Your life has probably changed. What works for one person might not work for you. Don't compare yourself to others and how they get the writing done – everyone is different.
---
This piece in the Craft Talk newsletter by Jami Attenberg really spoke to me. Writing a book is a seriously long-term project for most people. And it is very, very hard to get to the end.
But this is good to remember:
The work is your friend, rather than your enemy, or a stranger. You don't have to stop admiring or connecting with it even as you wrestle with it. With courage, commitment and an open-heartedness, we can ride all our projects out to the end.
I know this to be true. Not because I'm not struggling now, but because I have done it before. Keep going.
---
The Pros and Cons of Outlining
Short but handy post by author, Elilzabeth Craig that gives you some good reasons to create an outline for your book. And some reasons not to, of course.
---
Advice on building creative stamina
This from Mason Currey's Subtle Maneuvers newsletter is really good and pertinent for my proposed writing retreat:
In my experience, there is no greater recipe for disaster in writing than having the entire day available for it.
Oh no!
Don't worry. There is also plenty of good advice here about writing with constraints, the busywork of writing that isn't actual writing words on a page, and finding what works for you.
---
Tools for getting feedback on your writing
I found the following websites/platforms recommended on the National Writing Centre Discord community that I have just popped my nose inside. I have not used either as I do not have anything I want anyone to beta read right now! But you might be in a different position.
---
Tweets of the week
Tweets are but ingrowing hairs on the testicles of some malevolent god. But some of them are quite good. You can follow @iainbroome and @DraftModeHQ on Twitter.
---
First-time reader?
Draft Mode is a weekly newsletter by Iain Broome, author of the novel, A is for Angelica. Join 1100+ subscribers and start receiving tools and tips that help you improve, publish and promote your writing. Subscribe for free.
Join 1600+ super subscribers
I send two regular newsletters. Draft Mode (biweekly) is about the writing process, writing resources, creativity and being an author. Minifictions (monthly) features five original pieces of flash fiction.
Sign up once. Choose your newsletters.
Subscribe now