New ways to build a membership
Plus a planning tool, reading cheat sheet and writing from multiple viewpoints.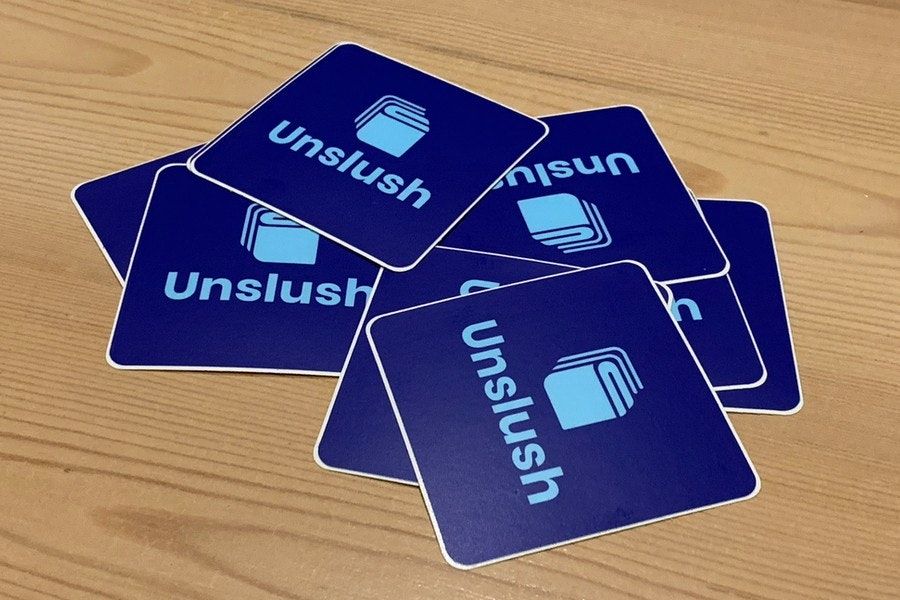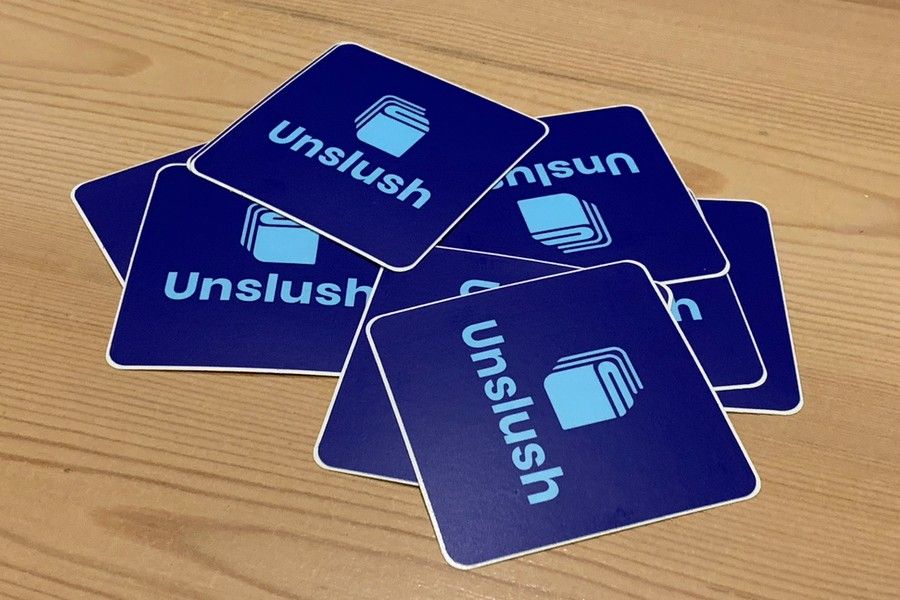 Hello and much waving to all you 50+ new subscribers. 👋
This is Iain Broome and you're reading Unslush Weekly, which is at least half a lie as I missed the last two weeks due to a chunky new research project starting up at the day job. Please forgive me.
The big news since I last emailed you is that every tech brother and their mother has added some sort of membership doo-dah to their platform.
Quick, but not that quick, side note.
I think that memberships and subscriptions are the here, now and certain future for authors like me. That's authors whose writing alone, no matter how definitely brilliant, makes them anything close to a proper income.
Most authors have some sort of other job. And for many, that other job is their full-time gig. Their actual job. Where they do something totally different for the entire working day. With no writing at all. Imagine!
Sure, you can say you're a published author with a fancy book that has pages and everything. But in reality, that part of your life is little more than a sexy hobby.
So yes! I'm all for subscriptions and membership schemes and lots of options in that arena. If you can gain enough support from your readership, there's every chance you can move that full-time job down to four days a week. Then three. And so on.
The side note is over.
What I wanted to tell you is that three established and popular platforms now let you do some pretty cool membership-related stuff. I'll keep it simple and let you investigate in your own time. Magic links ahoy.
Don't forget, you can also head back to the post I wrote on platforms for selling products, memberships and online courses. You might find that useful too.
Right – on to the other stuff for this edition.
I hope you're keeping well.
Enjoy the links below!
---
Links of the week
Every issue I collect and share the best advice, apps and other shenanigans that I find on my internet travels. Find something useful? Subscribe for free.
Mural – a digital workspace for visual collaboration – similar to Miro, I've been using this recently and you could totally plan and outline a book with it.
Why Bother Writing When The World Is On Fire? – a great call to action to keep calm and crack on from author, Gareth L. Powell.
How I Curate A Weekly Newsletter – this is interesting if you write a newsletter but also full of useful tools for finding and sharing content.
When I share, I learn – love this from Austin Kleon on that notion of showing your work to build an audience, but also learn in public.
How to write from multiple points of view – some useful insight here and important questions to ask of your own work in progress.
A Simple Reading Ritual Cheat Sheet – building a system around your reading sounds like a good idea if only I could stay awake to implement it.
60+ unique digital product ideas for every niche – some good ideas here and plenty you can relate to writing/publishing.
How to Write an Email Well Enough to Land a Book Deal – there may be more to it than that, but still.
Book Marketing Hashtags – good way to find new people to follow and market your wares if that's what you're currently up to.
Bookshop.org – launched in the UK last month, a marvellous new way to buy your books and support independent bookshops!
---
Help us grow 🌱
If you enjoy this newsletter, there are three things you can do to help it (us!) grow and reach more people. Which would be lovely.
Share it with someone else. Forward the email. Post on social.
Click/tap the little ❤️ icon there at the bottom. It actually helps.
---
Tweets of the week
Tweets are but rotten fish at the bottom of a very stinky barrel. But some of them are quite good. You can follow @iainbroome and @unslush on Twitter.
---
First-time reader?
Unslush is an email newsletter written and published by Iain Broome, freelance copywriter and author of the novel, A is for Angelica.
Join 1050+ other fine people and subscribe for free to get the best writing and publishing-related links sent straight to your inbox. Learn more and sign up.
Join 1600+ super subscribers
I send two regular newsletters. Draft Mode (biweekly) is about the writing process, writing resources, creativity and being an author. Minifictions (monthly) features five original pieces of flash fiction.
Sign up once. Choose your newsletters.
Subscribe now