My no-phone holiday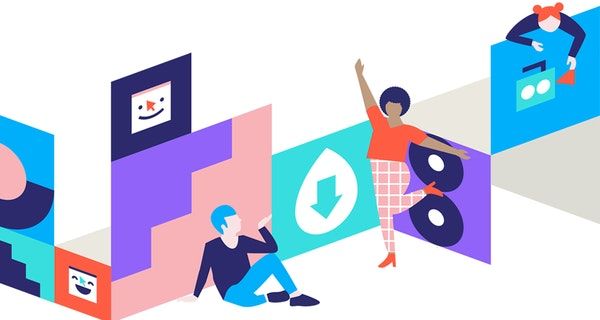 Last time I wrote to you I was about to go on holiday and announced it would be a no-laptop affair, which would be totally fine because I had my phone with me for any work emergencies.
On day one, I dunked my phone in the sea.
And so for the next two weeks, I found myself almost entirely without technology. I took no photos of our family holiday. I was useless when finding places to visit. I got lost on a golf horse and had to be rescued by a Danish woman on a horse.
I'm halfway through writing one of those articles that people write about what it's like to be without your phone. My plan is to publish it when I make exciting changes to the newsletter in the next couple of weeks. Which is also something that's happening.
I've missed you terribly. Go find something useful below.
---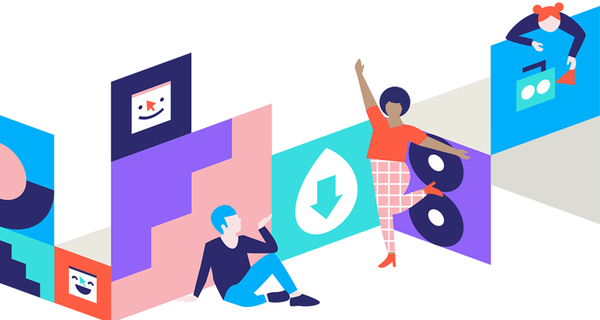 I'm currently looking for a new way to organise all the articles, videos and other nonsense that I find on the internet. I've had a look at Dropmark before and it's really nice, especially if you collect lovely images and other visual-type stuff. You can share what you save with others too.
How to write zines with simple tools
Have you ever made a zine? Nearest I've got is a daft printed newsletter that I made when I was in sixth form college. Reading this post led me down a rabbit warren of other posts on creating how to make a zine, which has given me another urge to try and say no to on a regular basis!
The Three Words That Almost Ruined Me As a Writer: 'Show, Don't Tell'
This article has been shared a lot on Twitter. I think there is certainly value in saying 'show and tell' but for me, the typical advice to 'show, not tell' is about linguistics and rhythm. I've never taken it as a call to leave myself out of my writing, to not tell my story.
15 Best Productivity Apps To Get You Through Your Day
If there is one way to be more productive, it's to read articles about how you can be more productive. Some of these tools are pretty useful. My advice: choose a couple of things that work and stick to them.
An Agent Explains the Ins and Outs of Book Deals
I'm always conscious of putting people off when I talk about the realities of publishing for most authors. But then I also think it's important that writers go into it as well-informed as possible.
Descript – create podcasts, videos, and transcripts
This seems like an interesting new tool. It claims you can edit a podcast simply be editing the transcript. I've no idea how that works, but I am pleased to see new kit designed specifically for making podcasts.
The Notecard System: The Key For Remembering, Organizing And Using Everything You Read
I wish I had the time to read enough that it required a system for keeping track of what books I'd munched through.
A Radical Guide to Spending Less Time on Your Phone
All of this is fine, but of course there is truly no better way to reduce the time you spend on your phone than to chuck it into the ocean with gusto.
Join 1600+ super subscribers
I send two regular newsletters. Draft Mode (biweekly) is about the writing process, writing resources, creativity and being an author. Minifictions (monthly) features five original pieces of flash fiction.
Sign up once. Choose your newsletters.
Subscribe now