Ifs and buts
Prep for NaNoWriMo, quit your job to write (or not), non-fiction book proposals, elements of plot, and an app for online sticky notes.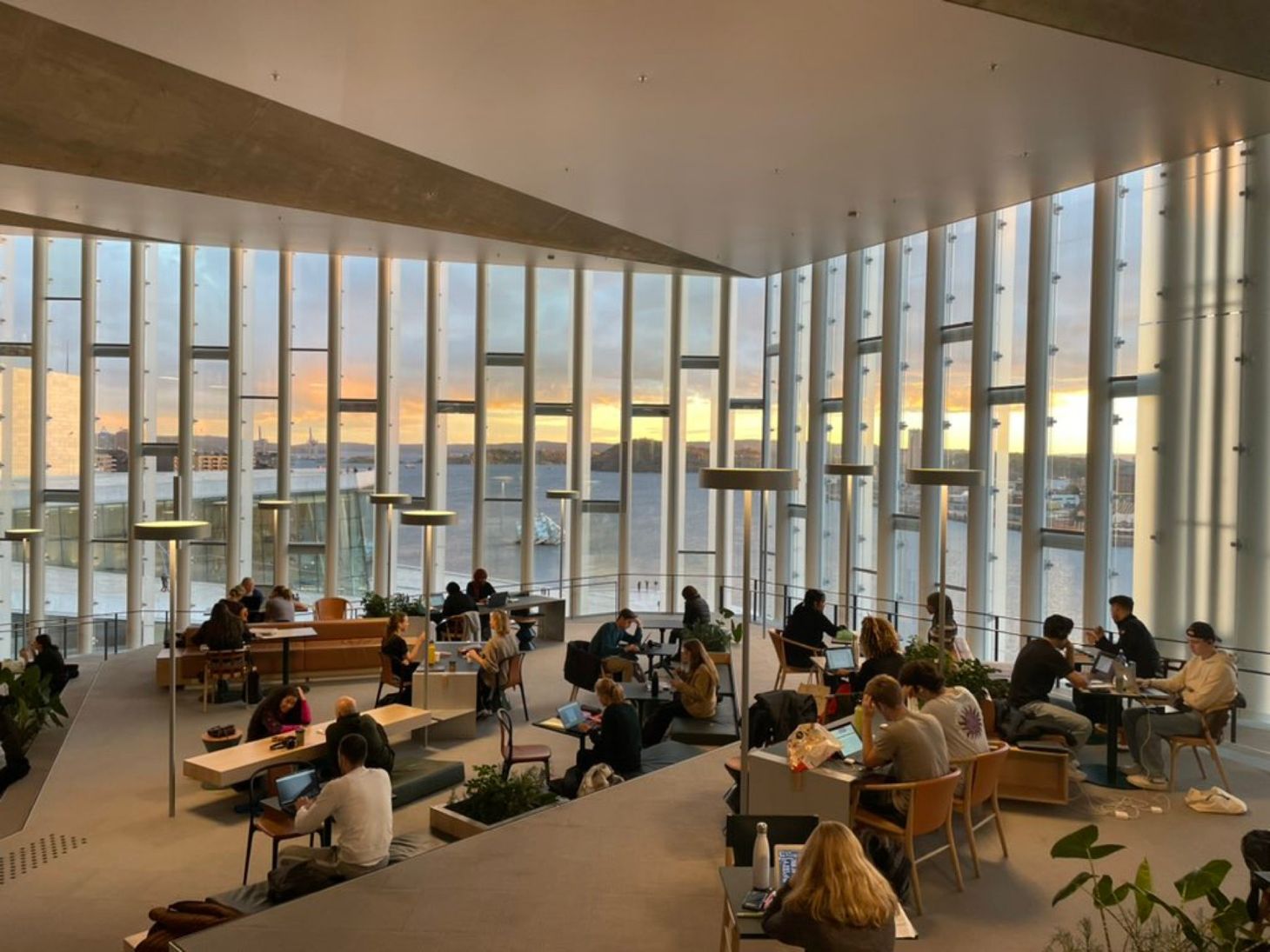 That's right, it's me Iain Broome sending you another email to add to the ever-expanding Draft Mode newsletter and its treasure trove of writing goodies.
Those of you who have been subscribed for a long time need to wave frantically at more than 100 new subscribers who've joined the fold. Hello new people! I don't know you yet, but I have heard some very exciting things. 👋
Question for everyone. I'm trying to plan the next couple of months leading up to the writing retreat I mentioned last week. But what are you working on at the moment? Reply and tell me. Say hi.
Iain
PS Most new folk are here because Josh Spector included Draft Mode in his fantastic lists of newsletters for creators. Go check it out.
---
Links of the week
Every issue I collect and share the best advice, apps and other shenanigans that I find on my internet travels. Find something useful? Subscribe for free.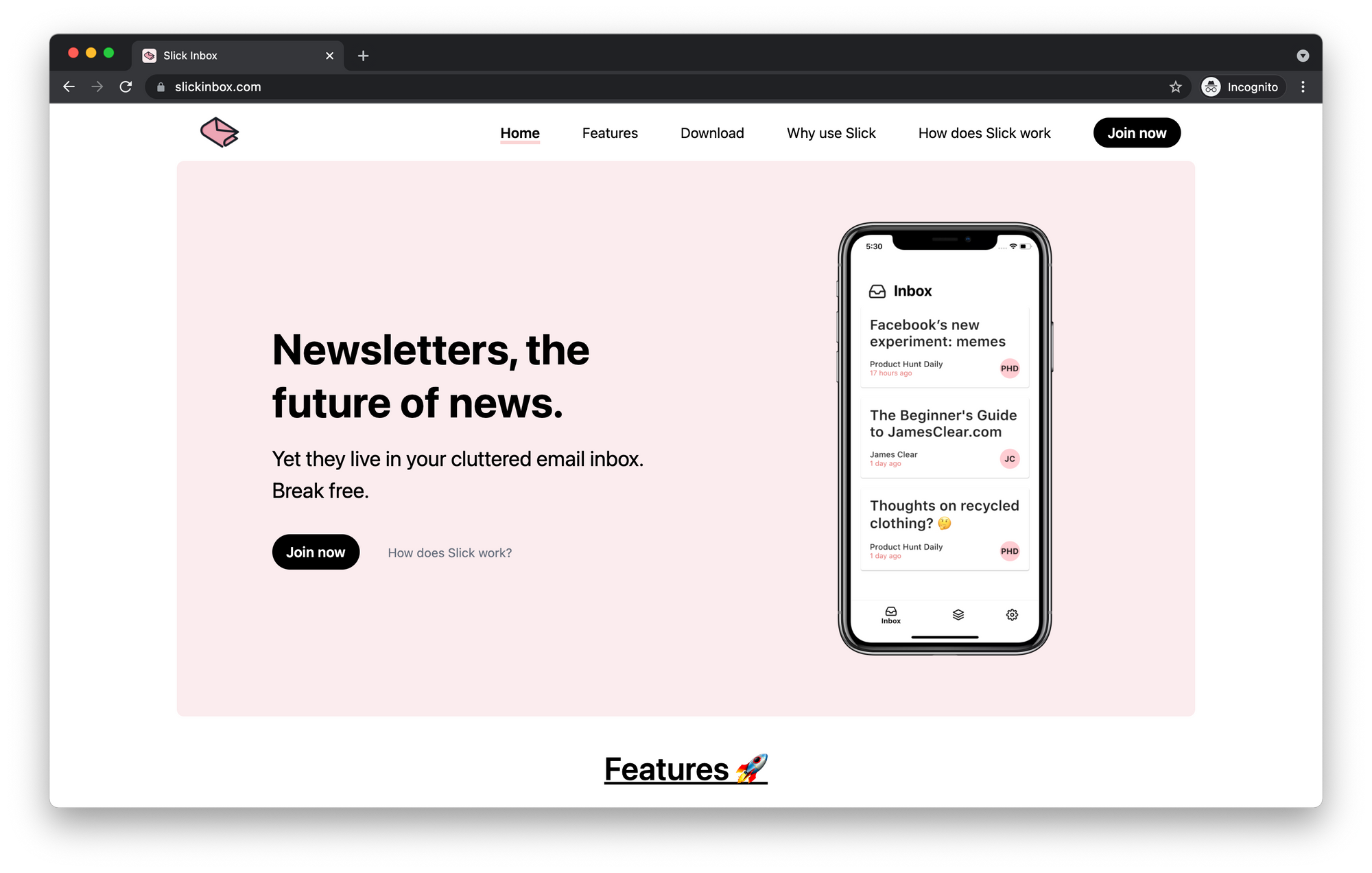 Subscribed to so many newsletters your inbox is getting all clogged up with content? This is one of those apps that pops them all in the same place so you can go in and read at your leisure.
---
Top Five Ways to Prep for NaNoWriMo
People keep telling me it's almost November and I refuse to believe them. But if you're in on this nonsense, you might be doing National Novel Writing Month and you may want to get yourself ready for it. Here's some handy tips from the #AmWriting Podcast team.
---
Should I Quit My Job to Focus on My Writing?
I mean I'd say no, probably a bad idea? But there are so many ifs and buts that it's really up to you and your specific situation. And it's mostly about money, of course. As most things are, unfortunately.
Anyway, these ifs from Jami Attenberg seem the right ones to me:
So here are my Ifs: IF you feel like you will wonder the rest of your life if you could have written a book if you just had the time, and IF you will not financially destroy your life by taking this time off, and IF you feel like you have the grit and determination and discipline to get up every day and do the work, and IF you have an actual Real Plan and by that I mean outlines and schedules and due dates and a great and compelling book idea you are absolutely dying to write and actually have already started writing it and can't stop thinking about it, IF all these things are true, then I say do it.
The Craft Talk newsletter is excellent by the way.
---
Learn to write a winning non-fiction book proposal
This is great. The folks behind the novel writing app, Novlr are publishing a free non-fiction book proposal course written by Lydia Yadi, Senior Commission Editor for Non-Fiction at Penguin Random House. This is a link to the intro which gives you some basics and an idea of what's coming up in the rest of the course.
---
Storytelling: The Elements of Plot
You'll like this concise but really useful overview of what goes into a good plot. Worth reading if you're struggling with yours or want to come up with some new twists and turns. And it's by Melissa Donovan whose Writing Forward blog has been around for a long time and is full of similarly handy articles.
---
Whimsical – plan and organise your writing with sticky notes
I've linked to the Whimsical suite of apps before. This is for sticky notes, but you can also work with flow charts and mind maps. Personally, I enjoy a good old-fashioned Post it stuck to a wall or window, but if you want to do that stuff online, Whimsical is a great platform.
---
---
First-time reader?
Draft Mode is a weekly newsletter by Iain Broome, author of the novel, A is for Angelica. Join 1250+ subscribers and start receiving tools and tips that help you improve your craft and promote your writing. Subscribe for free.
Join 1600+ super subscribers
I send two regular newsletters. Draft Mode (biweekly) is about the writing process, writing resources, creativity and being an author. Minifictions (monthly) features five original pieces of flash fiction.
Sign up once. Choose your newsletters.
Subscribe now