Fantastic newsletters for writers
Plus writing income, Notion goodness, and building an audience that buys your book.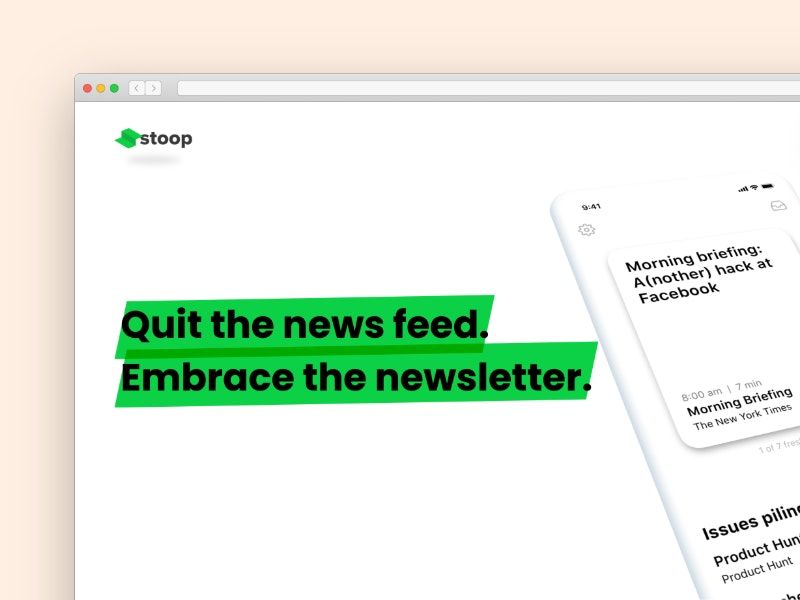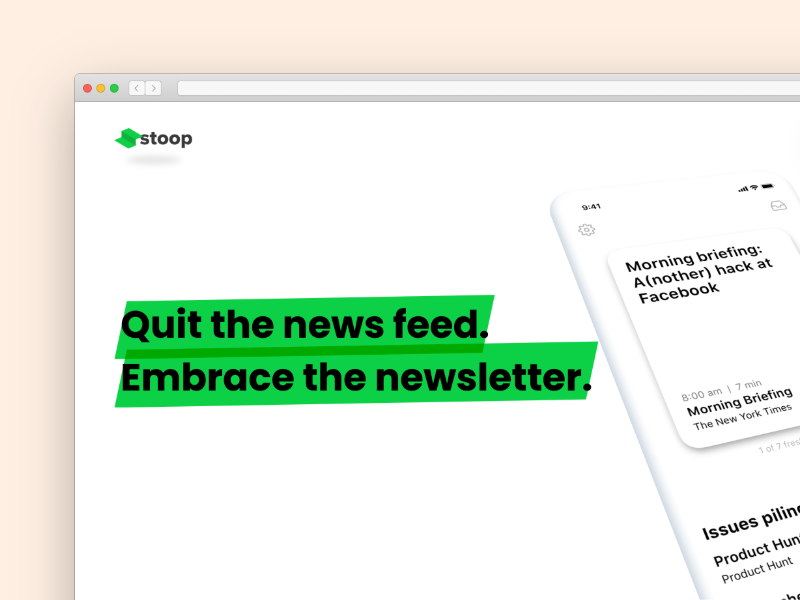 Hello there
Welcome to another edition of Unslush Weekly, the newsletter for writers written by real-life me, Iain Broome, just sitting here typing it now.
It's been another busy week here in the writing shed, so all I want to tell you is that I am still adding resources to the Unslush directory I mentioned a few weeks ago. I still think you will like it. And my guess is it will be with you at the start of the new year.
Oh! Should mention that the image above is the homepage for Stoop, which is a great app for managing and reading all your lovely newsletters.
That's it. Nothing else to say.
Enjoy the links. Make good stuff. Forward this to your friends.
---
Links of the week
Every issue I collect and share the best advice, apps and other shenanigans that I find on my internet travels. Find something useful? Subscribe for free.
---
Help us grow 🌱
If you enjoy this newsletter, there are three things you can do to help it (us!) grow and reach more people. Which would be lovely.
Share it with someone else. Forward the email. Post on social.
Click/tap the little ❤️ icon there at the bottom. It actually helps.
---
Tweets of the week
Tweets are but crumb-filled, thumbed-up keys on a broken laptop. But some of them are quite good. You can follow @iainbroome and @unslush on Twitter.
---
First-time reader?
Unslush is an email newsletter written and published by Iain Broome, freelance copywriter and author of the novel, A is for Angelica.
Join 1000+ other fine people and subscribe for free to get the best writing and publishing-related links sent straight to your inbox. Learn more and sign up.
Join 1600+ super subscribers
I send two regular newsletters. Draft Mode (biweekly) is about the writing process, writing resources, creativity and being an author. Minifictions (monthly) features five original pieces of flash fiction.
Sign up once. Choose your newsletters.
Subscribe now