Curse my attention span
Break from distractions, scenes not chapters, a character cheat sheet, digital resets and a writing glossary.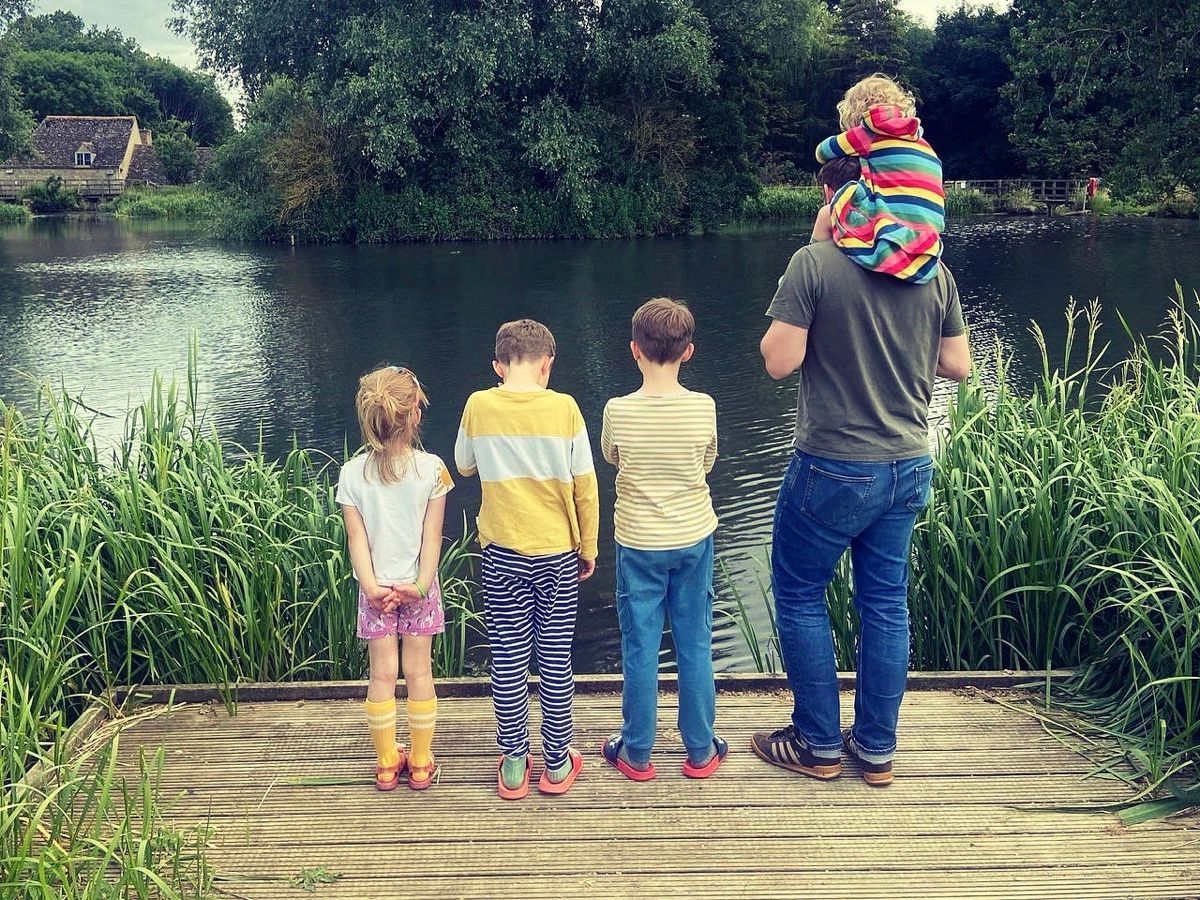 Welcome to, and a hearty wave from, the latest edition of the Draft Mode newsletter, sent by me, Iain Broome. You all right?
I've been super-stacked with work and childcare the last two weeks. It's taken up almost all of my time, which is a touch frustrating as I'd hoped to make some writing progress. It's been a fun microcosm of the last 10 years!
Speaking of which, in a couple of months time it will be the 10-year anniversary of A is for Angelica being published. I wish it weren't my only novel in the world, but I'm determined to mark the occasion. It feels like something worth celebrating.
Needless to say, you'll be the first to hear when I've come up with a plan. Let me know if you have any excellent suggestions!
Oh – and enjoy your literary links below!
Iain
PS The image above is from Father's Day last weekend. There was a sign that told us there were otters in the lake. We looked for otters. But no otters were spotted.
---
Links of the week
Every issue I collect and share the best advice, apps and other shenanigans that I find on my internet travels. Find something useful? Subscribe for free.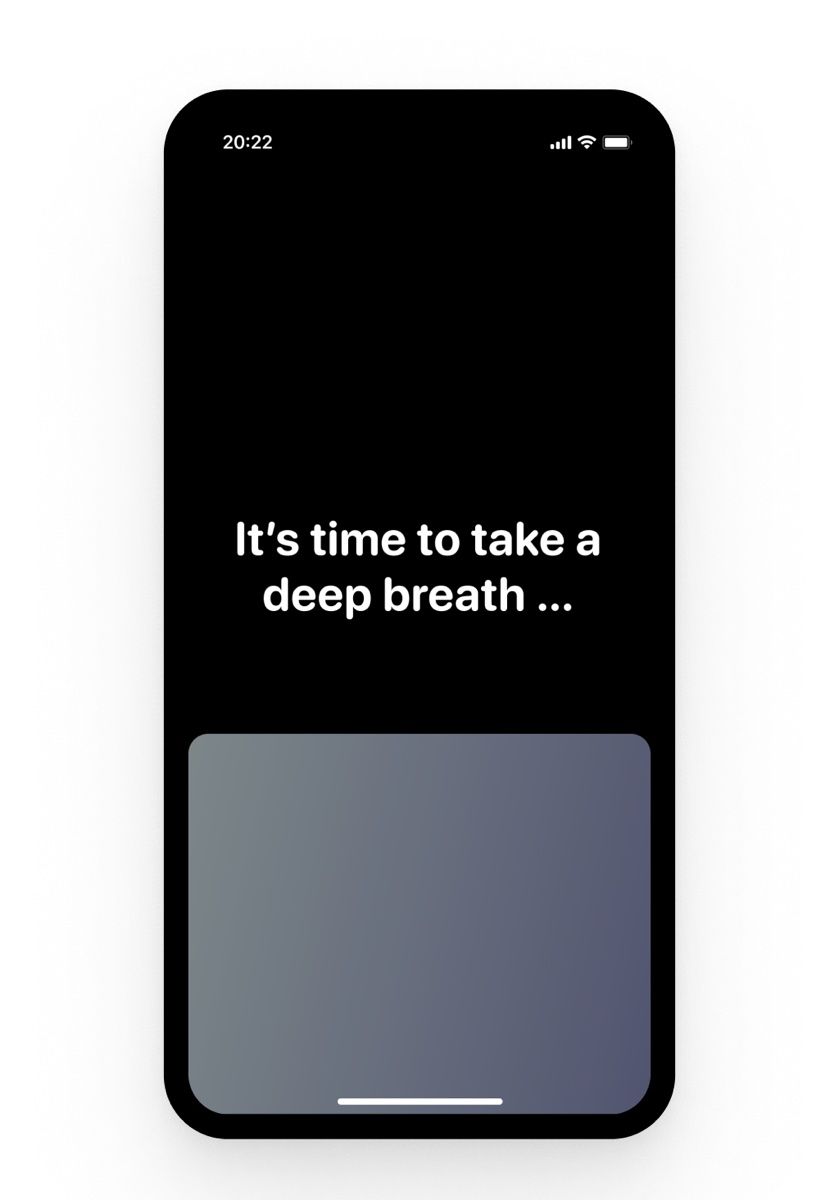 one sec – break free from social media distractions
An extremely simple app that asks you what the heck you think you are doing when you have the gumption to open Twitter, Instagram or some other hellscape. Actually sounds quite useful. Curse my attention span!
Found via Ali Abdaal's Sunday Snippets newsletter
---
From the blog of author, Matt Gemmell:
When I'm writing — or even just planning a book — I think only in terms of scenes. Scenes are easier to grasp: they're a chunk of narrative which is consistent in perspective, location, and time.
Some good arguments here. I also think this is a good way of approaching a longer piece of work if, like me, you don't get a lot of sustained time to write and tend to to it in short bursts. Matt writes in Ulysses (also like me), which is perfect for this scenes-first method.
Fun extra: Three writing apps I use every day
---
A Foolproof Character Cheat Sheet (With Downloadable Template)
I'm not totally convinced you need to have this much detailed prep for your characters. Honestly, I feel like I know little more about the characters in A is for Angelica than anyone who has read it. That said, as always, you must do you and every writer is different. So go check out this guide and template from Novlr.
---
How To Build Your Own Index of Notes and Ideas When Reading Books
This is a super idea, especially if you read a lot of non-fiction or if you are doing a lot of research for your own writing. And if this sounds interesting, you might also enjoy the app, Readwise.
---
How to take a personal digital reset
This is from 2020, but it basically all applies today. It's one thing to pause your social media for a while, but to actively delete all of the people you follow and start again? I don't know. Seems tempting as a way to be more deliberate about which content you let into your life and brainbox.
Found via the For The Interested newsletter.
---
Glossary of creative writing terms
This is a useful list of common (and some not-so-common) phrases from the creative writing and publishing world. One for your bookmarks.
---
Jericho Writers launches Kit de Waal Bursary for carers
Fantastic stuff:
Jericho Writers will offer one free place for the York Festival of Writing to a UK-based carer, in collaboration with its first ever writer-in-residence author Kit de Waal.
Swiftly followed by:
Author Anna Vaught is launching a new literary prize for writers and would-be writers who are carers, which will open for submissions in January 2023.
---
The Art of Looking Sideways by Alan Fletcher
I was bought this book in 2006 by the fancy design agency I was to go on and work for over the next six years. Before disaster hit!
It's a hard book to describe. There is writing, illustration, art, typography, photography, all of the things. But for me, it's a place to return to when I am in need of inspiration. Or when I want to find something new to think about.
Basically, it's sat next to me on my desk for more than 15 years.  
---
Tweets of the week
So many bad tweets. These are good ones. Follow @iainbroome on Twitter or @DraftModeHQ for newsletter notifications.
---
First-time reader?
Draft Mode is a weekly newsletter by Iain Broome, author of the novel, A is for Angelica. Join 1500+ subscribers and start receiving tools and tips that help you improve, publish and promote your writing.
Join 1600+ super subscribers
I send two regular newsletters. Draft Mode (biweekly) is about the writing process, writing resources, creativity and being an author. Minifictions (monthly) features five original pieces of flash fiction.
Sign up once. Choose your newsletters.
Subscribe now