Your favourite links from the last six months
The most popular apps and articles from every newsletter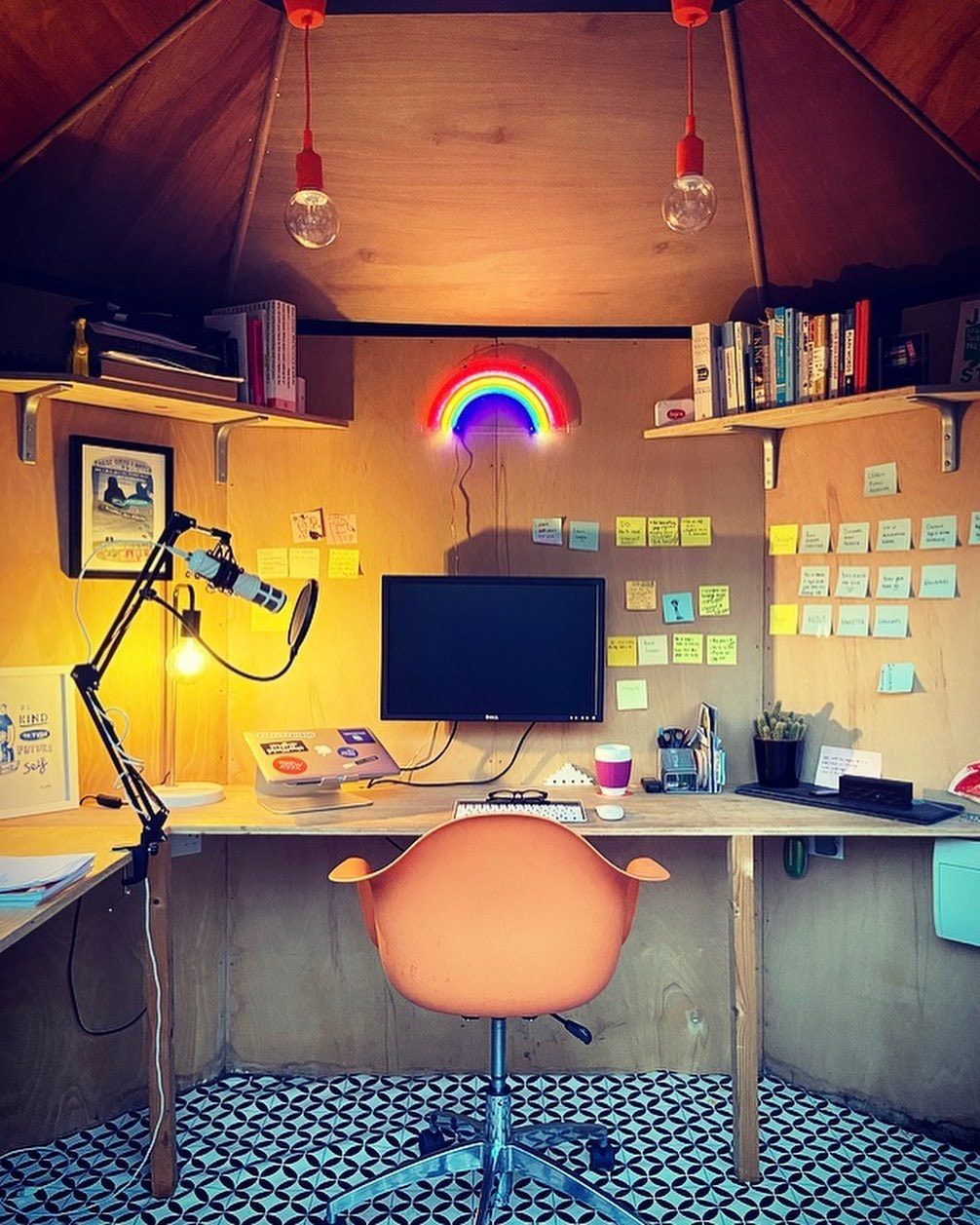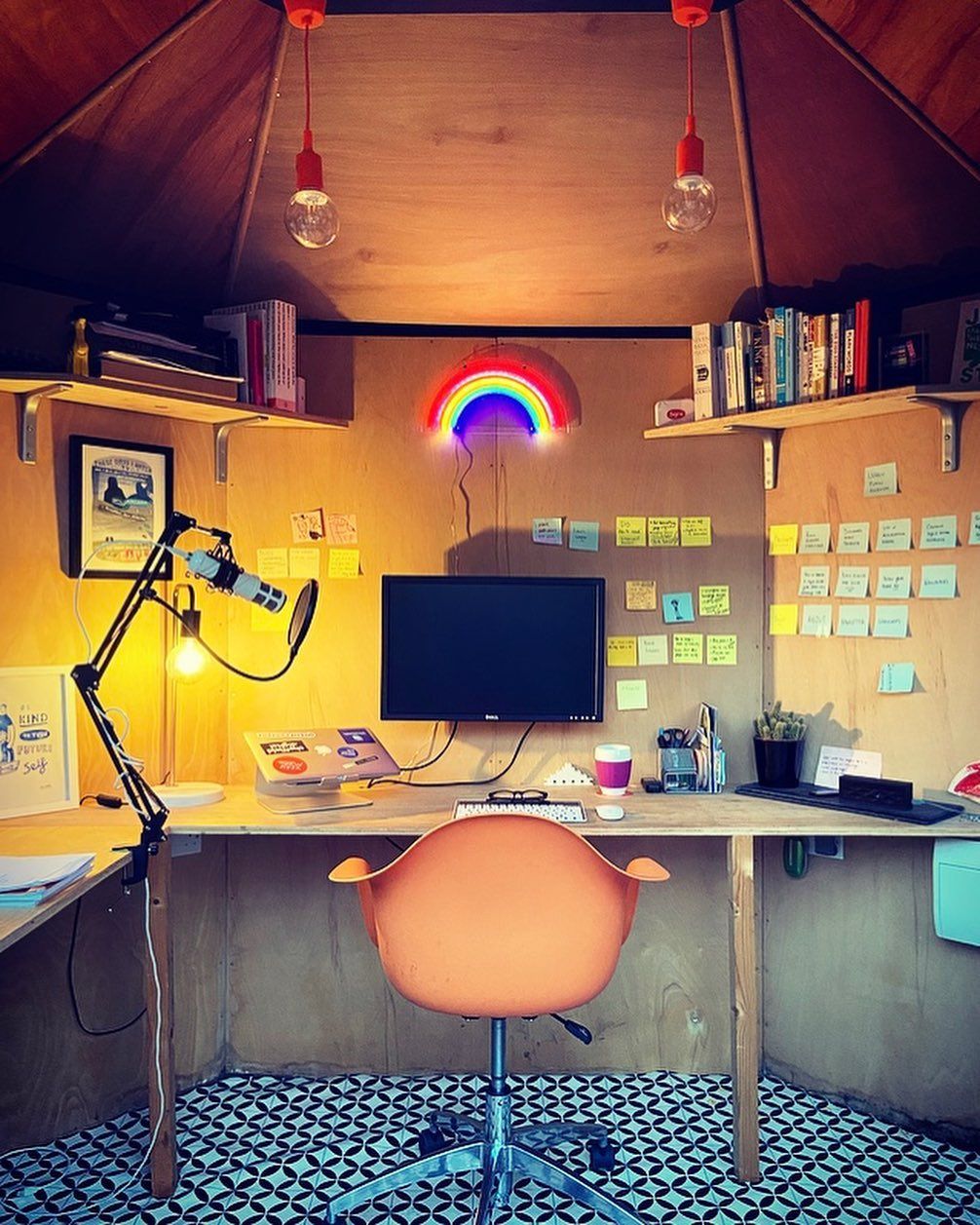 Ah, it seems but a heartbeat ago. The end of October 2019.
I was preparing to welcome child number four into the house and the world was on fire in all sorts of ways, both metaphorically and literally, each of us unaware that it was all about to get much, much worse.
But still. It wasn't all bad. I rebranded my newsletter and switched to Substack.
That's right, you've had six months of Unslush. It's been a successful period of newslettering for me and I've had such lovely feedback. Around 700 of you now subscribe to and read my nonsense and internet foraging.
The most popular emails/posts have been those I wrote with my own fair hand, which suggests I should do more. The regular weekly links have also maintained a steady open rate of around 50–55%, which is pretty good I reckon.
If you enjoy these emails, please do consider sharing them with someone else or on social media. It all really helps and I'd love to see Unslush grow more over the next few months. Also, thank you so much for reading and sharing your thoughts with me by replying directly or on Twitter.
I thought I would celebrate the milestone by sharing the most popular link from every edition of Unslush so far. It's been a really useful exercise for me to check in on what you like the most. This is an email full of golden nuggets. Enjoy!
Iain x
PS The image above is the inside of my garden office in a 'sort of tidied for the photo but not with any real effort' kind of styling. Should have hidden those wires.
---
The links you loved
Every issue I collect and share the best advice, apps and other shenanigans that I find on my internet travels. Find something useful? Subscribe for free.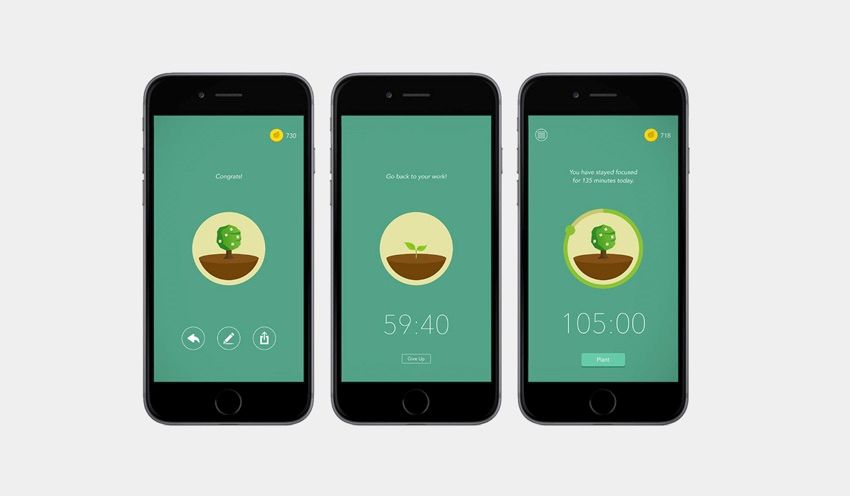 Forest - Stay focused, be present – gorgeous timer app for using the Pomodoro technique, which I also recommend
Ten lockdown self-care tips for writers – this from last week is still pretty handy
My Tools for Writing Workflow – very popular piece from author SL Haung that includes a couple of apps you might know
Authors, Here's How to Build a Fan Base – it sounds a bit fancy, but it's probably a good way to think about your 'audience' or, dare I say, readers
Stop Trying to Be Productive – another coronavirus article, but one that's full of salient advice nonetheless
Ko-fi | Donations and Monthly Support from Fans For the Price of a Coffee – this fantastic platform has topped the list twice!
Nothing unfamiliar (Tools I used to write a book) – an homage to writing with what you know by Scott Kubie
How to Keep a Writing Notebook: A Peek into the Notebooks of Famous Writers & Thinkers – the title says it all, but can confirm this is full of useful stuff
Writing a Novel When You're Too Busy to Write a Novel – author and Unslush reader Yuvi Zalkow made this ace video and you all loved it
The Right Way to Peel a Sticky Note – if you missed it first time, here's how it's done
How I Stopped Checking My Phone So Much – this is from the For The Interested newsletter by Josh Spector, now one of my favourite emails to receive
Warming Up for Writing a Novel – Nikesh's writing newsletter is brilliant and I have been actively using some of the tips in this article
How To Run Your Life Inside of Notion – since reading this, I have been slowly moving stuff into Notion, including all the planning and research for my second novel
Journalistic: A simple, yet powerful Micro Journaling app – a super-simple app for keeping track of your life and what the heck is goin gon
Writers and Their Favorite Tools – we all want to know how other writers write
How to organise your writing – this was by far the most popular post in its issue
The Handy List of Human Words – I was shocked (shocked!) to find you all clicking on this, something from the plain English side of my writing life
How To Build Your Own Index of Notes and Ideas When Reading Books – an absolute belter of a post if you're researching your next book
How to Build an Audience of 1000 True Fans in a Noisy World – another piece about growing and tending to your audience/readers/fans
---
Help us grow 🌱
If you enjoy this newsletter, there are three things you can do to help it (us!) grow and reach more people. Which would be lovely
Share it with someone else. Forward the email. Post on social.
Click/tap the little ❤️ icon there at the bottom. It actually helps.
---
First-time reader?
Unslush is an email newsletter written and published by Iain Broome, freelance copywriter and author of the novel, A is for Angelica.
Join hundreds of other fine people and subscribe for free to get the best writing and publishing-related links sent straight to your inbox. Learn more and sign up.
Join 1600+ super subscribers
I send two regular newsletters. Draft Mode (biweekly) is about the writing process, writing resources, creativity and being an author. Minifictions (monthly) features five original pieces of flash fiction.
Sign up once. Choose your newsletters.
Subscribe now