Writer's block, research tools and what to tweet
Help me shape the newsletter!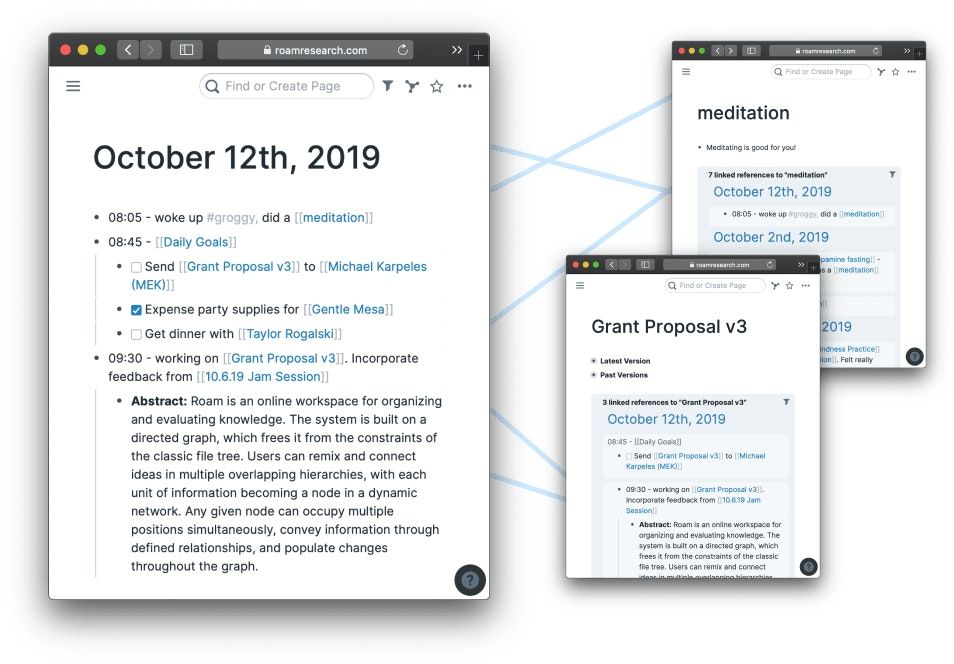 Every so often I like to ask you a couple of questions to help make sure I'm on the right track with this newsletter. Its readership has almost doubled in the last 10 months, even though my schedule and grand plans have been affected by, you know, everything.
I'm never sure how much me to put into things. Some of you signed up years ago in part to read about and support my own journey to publication. Many more of you are here for the sick links and sweet app recommendations. As they say.
Both of those things are fine and I love you all equally.
However, it is helpful for me to understand what you're into. I have exciting plans, but I want some sense of whether you'll find them exciting too.
Spare me 60 seconds to answer some very quick questions?
---
Links of the week
Every issue I collect and share the best advice, apps and other shenanigans that I find on my internet travels. Find something useful? Subscribe for free.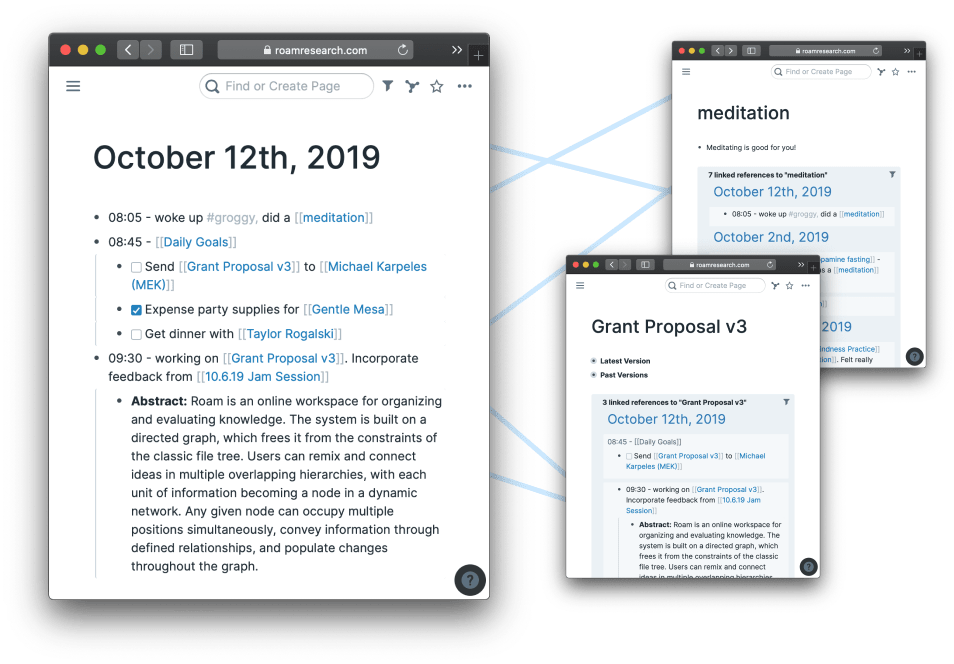 Beginner's Guide to Roam Research – a note-taking tool for networked thought
I just start getting the hang of Notion – which I use it to assemble this newsletter – and people start raving about Roam Research instead. It looks like it could be a great tool for planning and researching your next book. But maybe read this guide on The Sweet Setup first.
---
I stopped reading posts about writer's block years ago, because they all typically lead to someone telling you to just write. Which is easy for them to say. But this is Nick Cave and People Ain't No Good is  one of my absolute favourite songs. Anyway, as someone who's been unable to write a second novel for many years, for many reasons, reading this made me almost tearful.
What we are talking about is not a period of 'not coming' but a period of 'not arriving'. The lyrics are always coming. They are always pending. They are always on their way toward us. But often they must journey a great distance and over vast stretches of time to get there.
Be right back. Just printing this out and sticking it to my laptop.
---
The publishing is world is mysterious and alluring but only it's also desperately hard to get into, especially if you don't look a certain way or come from a certain place. This PDF – yes, PDF, – provides a very clear guide to publishing and the different roles it entails. It's extremely handy if you want to work in publishing, but it's also a good primer for any writer who wants some of the action.
---
This is a good list of actual, practical suggestions for editing your book. It's written by Anna Davis, founder of Curtis Brown, which also runs a range of writing courses. I've not been on any! But I know a number of authors have gone on to be published after taking one. Just saying they're there. That's all.
---
21 Unique and Useful Twitter Post Ideas
Josh Spector writes a newsletter called For the Interested and it always includes at least one or two articles that I find super useful. If you're someone who wants to promote your work but can't figure out how to use Twitter, this list is your friend. Pick the ideas that are right for you.
---
Best of the rest
---
Help us grow 🌱
If you enjoy this newsletter, there are three things you can do to help it (us!) grow and reach more people. Which would be lovely.
Share it with someone else. Forward the email. Post on social.
Click/tap the little ❤️ icon there at the bottom. It actually helps.
---
Tweets of the week
Tweets are but chewed-up food debris fallen from the mouth of giant baby. But some of them are quite good. You can follow @iainbroome and @unslush on Twitter.
---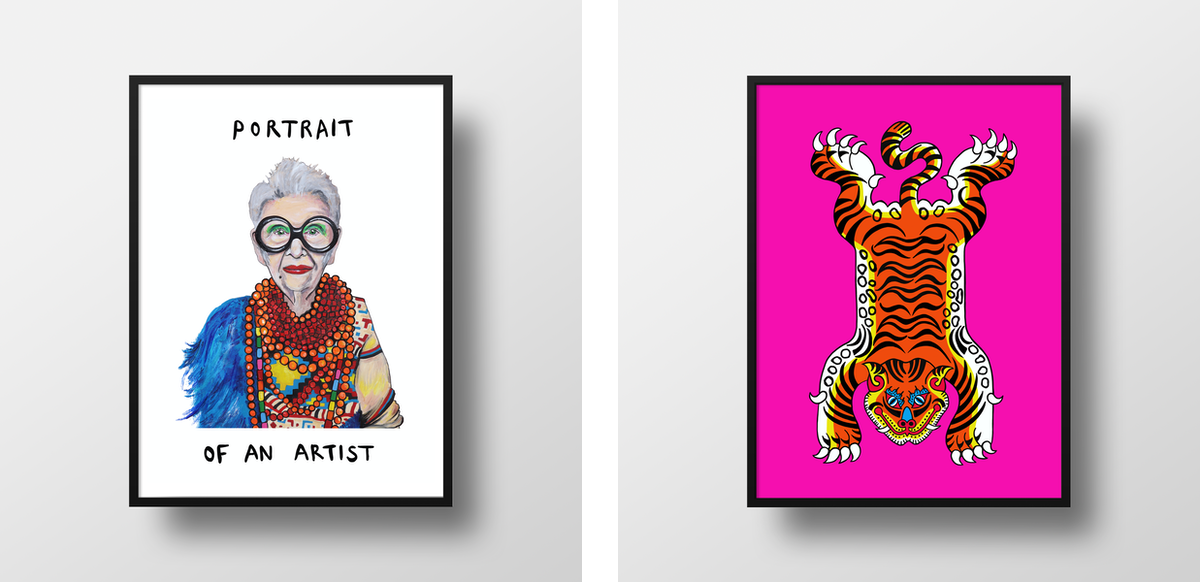 Art for sale!
My wife is a specialist speech and language therapist who happens to have spent the last couple of years building an Instagram account where she shares her excellent art, design and interior work. She basically writes a blog post every day on her phone, which is absolute madness. Anyway, last week she launched an online shop and it's gone very well so far. Feel free to take a look.
---
First-time reader?
Unslush is an email newsletter written and published by Iain Broome, freelance copywriter and author of the novel, A is for Angelica.
Join almost 800 other fine people and subscribe for free to get the best writing and publishing-related links sent straight to your inbox. Learn more and sign up.
Join 1600+ super subscribers
I send two regular newsletters. Draft Mode (biweekly) is about the writing process, writing resources, creativity and being an author. Minifictions (monthly) features five original pieces of flash fiction.
Sign up once. Choose your newsletters.
Subscribe now