We're on the move
My last email on Substack, fantasy map generators, a free online writing course and writing tools for on the go.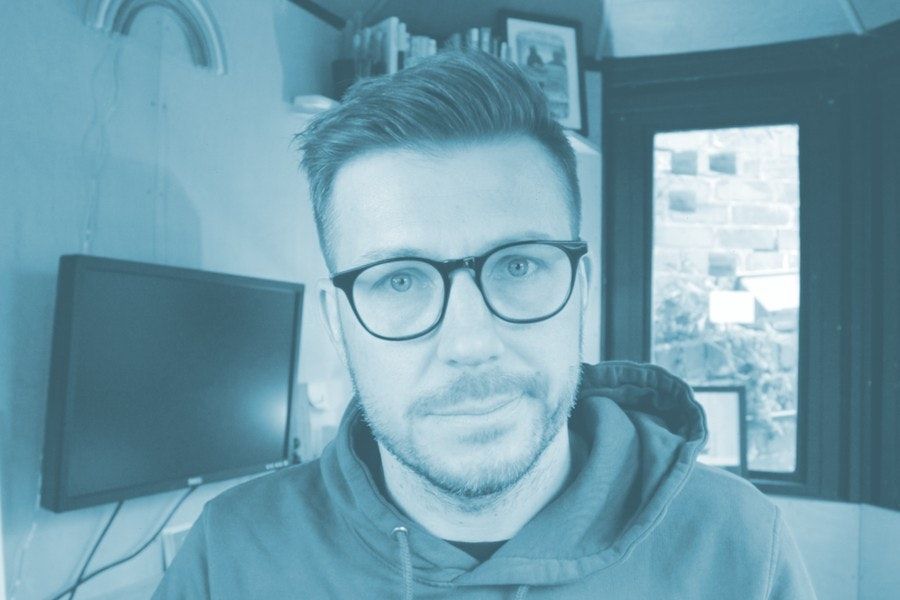 Hello there
This will be my last newsletter I write and send you until I have moved the whole operation from Substack to its new home on Ghost. It should take 2–3 weeks.
While I'm at it, I'll also be moving my website to Ghost too, which means that all of my bits and pieces will live in the same place. When you visit iainbroome.com you'll be able to access everything I've ever written on there, the archive for this newsletter, and a whole load of other stuff I have up my sleeve too.
The pandemic – and the last few months in particular – have had me thinking a-plenty about what I want to do and work on in the next few years. All of it comes down to two things – writing and publishing. Doing more of both. Sharing my experience.
But I would like to approach it my way. I've read all the advice I can find on writing better, building an audience and yes, finding ways to make a living as an author seem less impossible. Heck, I share all that stuff with you! And yet, at some point, I feel it's best to simply find and go with what feels right for you. Or in this case... me.
So this will be my first step. I even made a video to very briefly tell you about it.
For those of you who've been around since the Write for Your Life days, you might recognise a man in a shed working his way back into the literary world. If you've subscribed to this newsletter in the last year, that's my face and what I sound like!
Okay, that's it. The next email I send will look a little different, but contain the same sort of lovely links and information you've come to expect. You don't need to do a single thing. Just hold tight and wait for what comes next.
All the virtual cuddles in the world.
Iain
PS You can always – always! – reply or get in touch on Twitter to tell me what you think, what you're up to or where I can find something you think I ought to know about.
---
Links of the week
Every issue I collect and share the best advice, apps and other shenanigans that I find on my internet travels. Find something useful? Subscribe for free.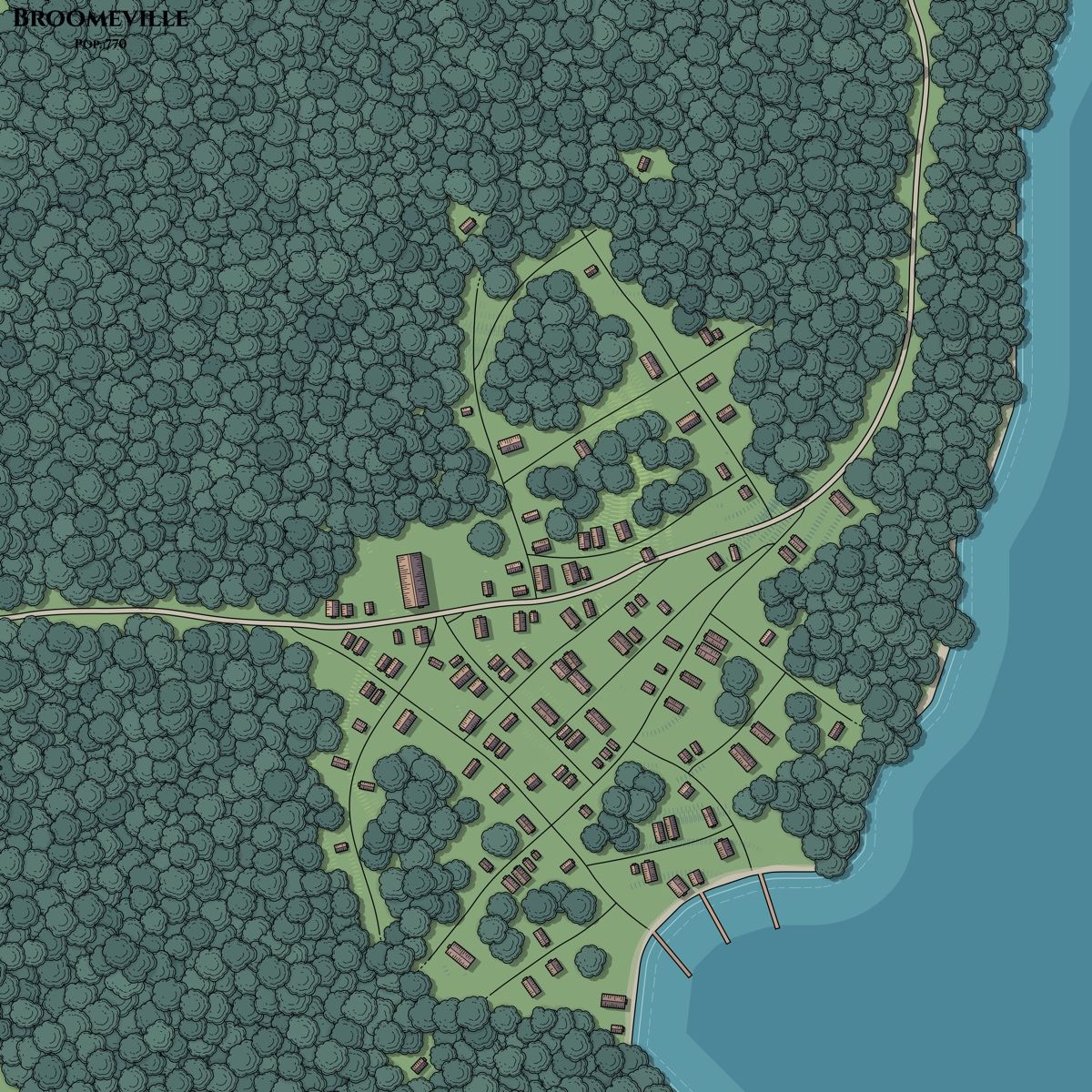 10 of the Best Fantasy Map Generators and Worldbuilding Tools
Sure, these made-up map generators are great for thinking about and even developing settings for your own exciting fiction. But they are also a fun and entirely mindless way to waste a good couple of hours of your life.
Personally, I like the city generator (which I actually shared in a previous edition of the newsletter). Oh! Just noticed the developer has a village generator too.
---
Free online course: Supercharge Your Writing
Ooh, this looks great. Excellent author, Ben Johncock, who wrote the really, really excellent novel, The Last Pilot is doing a free online writing course with the National Writing Centre here in the UK. And it's all about building practical habits and making room for your writing. I'm going to sign up and give it a go myself.
---
I really enjoyed this piece by Leila Johnson, who quite rightly points out that we are all different and as a result, need to do focus in our own way from time to time.
I love the following quote in particular:
Some people aren't made for close-up detail; some people are designed to see the whole beauty of the night sky, not just one star at a time.
I can also recommend a talk that Leila did at CreativeMorning Sheffield a couple of years ago. I was actually there IRL (there I am 14 seconds into the video!) and the idea of doing what you always did really stuck with me.
What did you do before there was any pressure, success or money involved? Okay. Well, do that again. And again.
---
Tools and tips for writing on the go
My writer-type internet-pal Harry Marks has a new site called The Study. In this post he goes through all the analogue and digital tools he uses to write when he's away from his desk. I've been meaning to try the app Drafts for literally years now.
---
Anna Codrea-Rado runs a great newsletter for freelance writers called Lance.
In this post, she talks about arrival fallacy and the kind of meh-ness she felt went her book, You're The Business was recently published. When my own book came out, I had a whole load of other stuff going on that didn't help, but I really did have a sense of was that it?
I think what I've learned and perhaps what I have struggled with since is that writing and publishing is an ongoing process.
When you write a whole real-life book, the build up and work involved takes so long you kind of expect fireworks at the end. But really, what you get is a huge sense of achievement followed by the realisation that a) the world quickly moves on, and b) you need to start working on something else.
---
Help us grow 🌱
If you enjoy this newsletter, there are three things you can do to help it (us!) grow and reach more people. Which would be lovely.
Share it with someone else. Forward the email. Post on social.
Click/tap the little ❤️ icon there at the bottom. It actually helps.
---
Tweets of the week
Tweets are but tea stains on the rim of a long-abandoned mug. But some of them are quite good. You can follow @iainbroome and @unslush on Twitter.
---
First-time reader?
Unslush is an email newsletter written and published by Iain Broome, freelance copywriter and author of the novel, A is for Angelica.
Join 1000+ other fine people and subscribe for free to get the best writing and publishing-related links sent straight to your inbox. Learn more and sign up.
Join 1600+ super subscribers
I send two regular newsletters. Draft Mode (biweekly) is about the writing process, writing resources, creativity and being an author. Minifictions (monthly) features five original pieces of flash fiction.
Sign up once. Choose your newsletters.
Subscribe now