Tools for writing sprints
Plus writing full time, essential newsletters and finding an agent.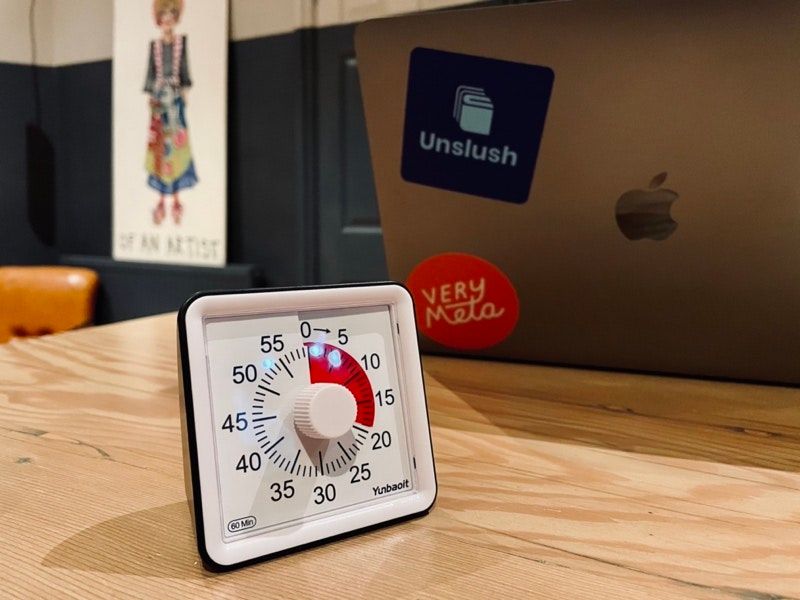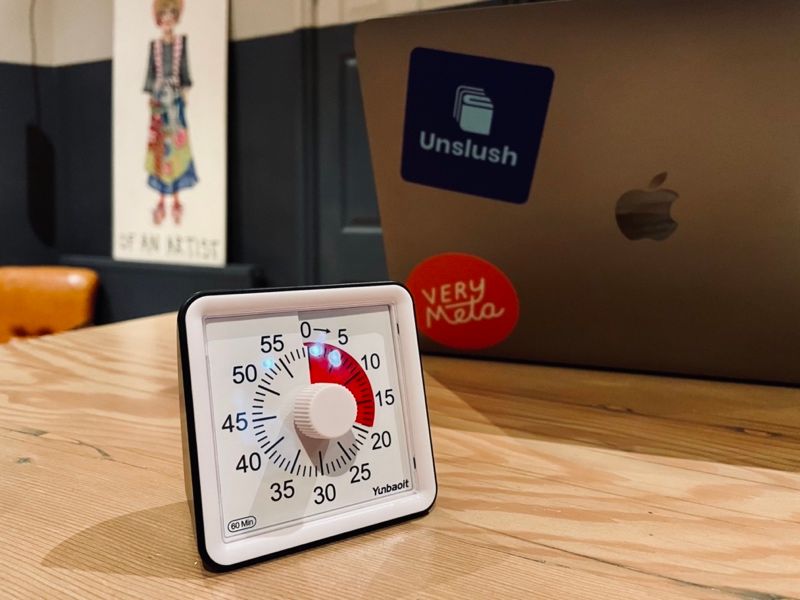 Hello there
Forgive the late email this week. But celebrate this unexpected Sunday surprise.
This time last Saturday, I was busy turning 40 on the same day my daughter turned one. It was somewhat calmer and less stressful than my 39th birthday.
You can find a lovely picture of us both below because why the hell not?
Speaking of pictures, the one above is a snap of my new physical, tangible timer. I'm going to use it to try and make myself work in writing sprints. This is something I did before it had a name when I was writing my debut novel.
Actually, I called it chunking. And I wrote a blog post about how I did my chunking. It's all about short bursts of focused writing followed by five minutes or so rest. Or eating another biscuit, in my case.
Sound like fun? Here are some other tools and resources:
Okay. That's it. Enjoy more links below. Forward this email if you found it useful.
Iain
PS To try and save myself some time in this busy part of the year, I've picked a bunch of links where the title tells the story. Kind of cheating. All brill though.
---
Links of the week
Every issue I collect and share the best advice, apps and other shenanigans that I find on my internet travels. Find something useful? Subscribe for free.
---
Help us grow 🌱
If you enjoy this newsletter, there are three things you can do to help it (us!) grow and reach more people. Which would be lovely.
Share it with someone else. Forward the email. Post on social.
Click/tap the little ❤️ icon there at the bottom. It actually helps.
---
Tweets of the week
Tweets are but the embers of a dying fire that burned the whole world down. But some of them are quite good. You can follow @iainbroome and @unslush on Twitter.
---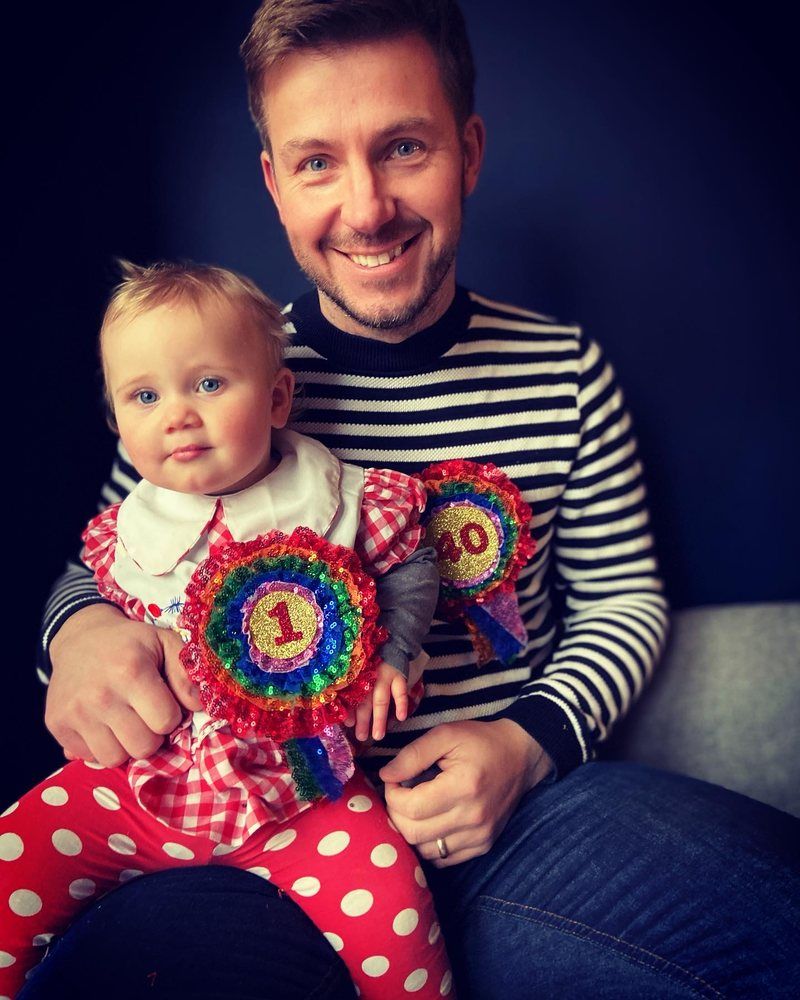 First-time reader?
Unslush is an email newsletter written and published by Iain Broome, freelance copywriter and author of the novel, A is for Angelica. The other person in the image above makes all of these things harder.
Join 1100+ other fine writers and have me send you the very best links on improving your craft and building an audience for your work. Learn more and sign up.
Join 1600+ super subscribers
I send two regular newsletters. Draft Mode (biweekly) is about the writing process, writing resources, creativity and being an author. Minifictions (monthly) features five original pieces of flash fiction.
Sign up once. Choose your newsletters.
Subscribe now