A silly little doodle I did during a video call has got me thinking about ideas for new characters and stories.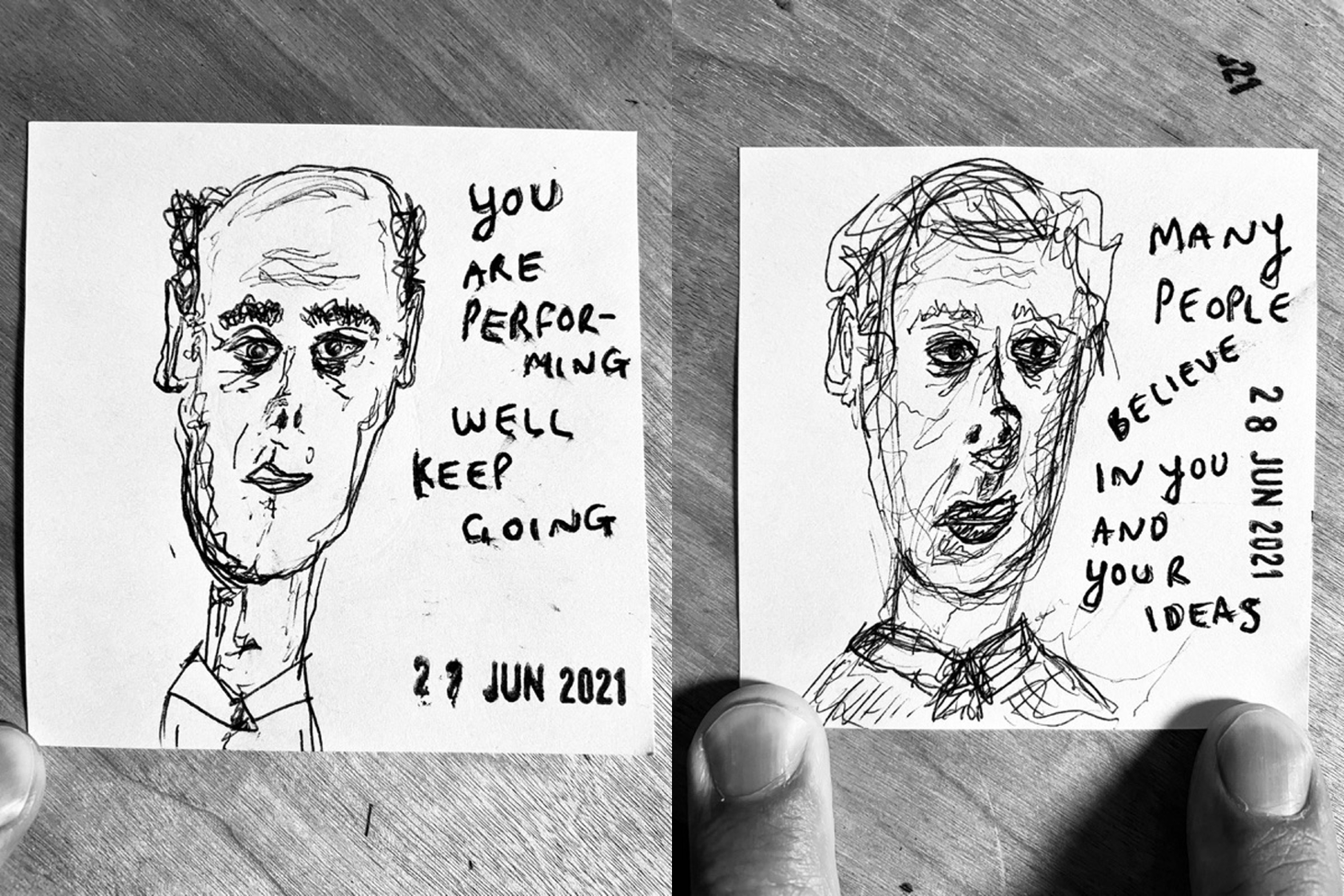 Some exciting tips for starting your own book group based on what me and my own cool book crew do.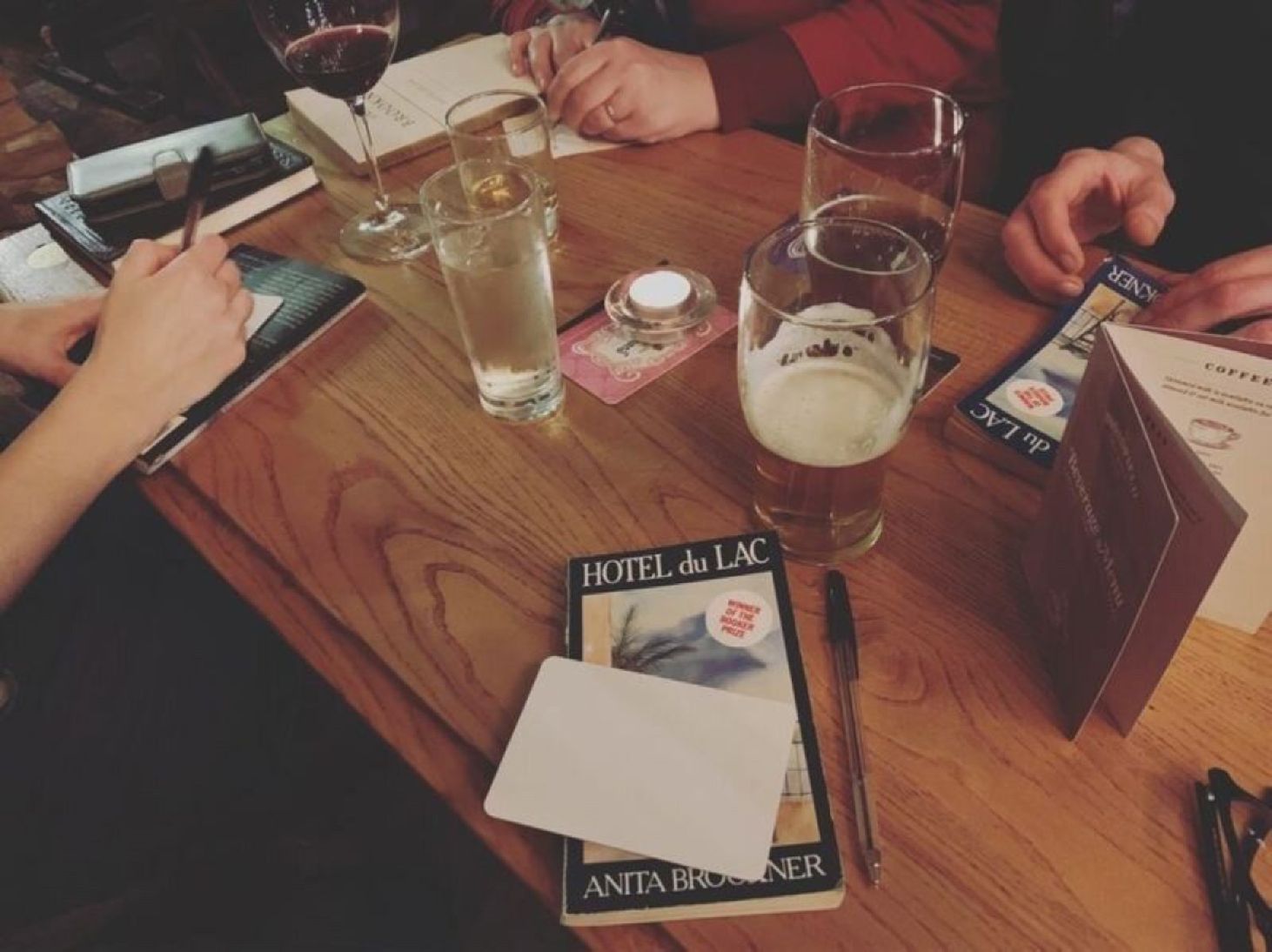 A few checks you can do to try and work out once and for all if your writing is – you know – any good.