Paid memberships, a library manager and one big mistake
An update after three months of Unslush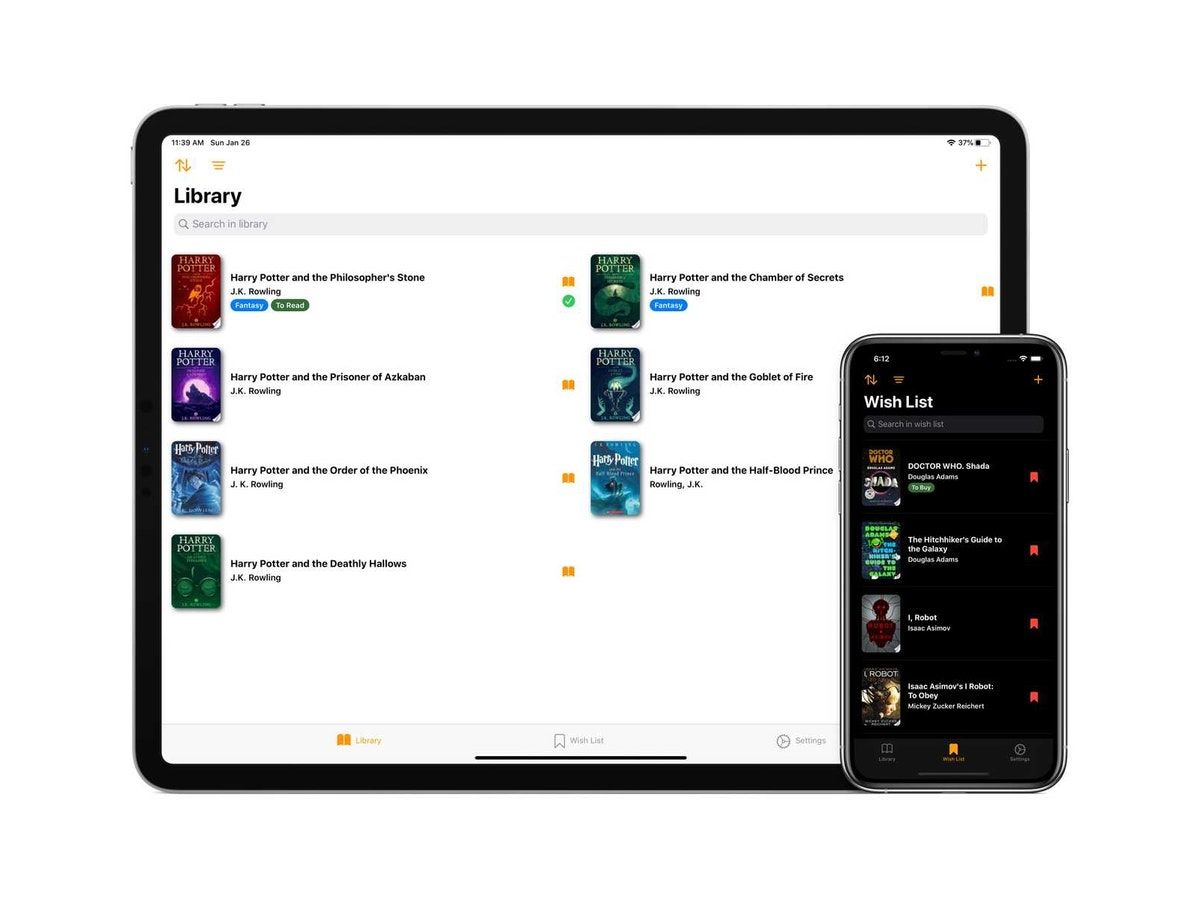 Remember when I switched this newsletter to Substack in October?
I set out a very loose plan for once I'd got that having a new baby business out of the way. And now we're in February. Which is when I said I'd start adding new stuff.
So I suppose I'd better get to it. Here's what I'm thinking.
Every week I will continue to send you some of the absolute best literary links on the internet. Articles on the writing process. Information about the publishing industry. Exciting apps that you can download, use and quickly forget about. And of course, completely unmissable tweet nuggets.
That will all come in one weekly email, like this one. On top of that, I will also start writing and sending you standalone articles, lists, reviews, interviews and anything else that I think you'll enjoy.
When will you get them? Whenever they are ready. Hopefully often. Sometimes there might be a wait. It depends on my freelance work and offspring. But send them I will. And enjoy them you might.
Some quick stats
So far, every issue of Unslush has made it onto Substack's fancy leaderboard, which is not that important but certainly true. Highest position was number two. Thank you for reading, liking and sharing. I really appreciate it!
There are now almost exactly 600 of you subscribed, which is great. That's an increase of around 150 people since October. If you know someone who would like to get the newsletter too, please forward the emails or send them directly to the website.
And finally, the open rate has been up to more than 60% and averages probably around 50%. Again – that's pretty good. Putting each issue together takes time, so it's all very lovely to see things going in the right direction.
Any questions?
I've got ideas for what I might send you in the near future, including finally writing down how I wrote and planned a novel with Post-it notes. But is there anything specific you'd like me to share? Do reply and let me know if you have any writing or publishing questions I can answer.
---
Links of the week
Every issue I collect and share the best advice, apps and other shenanigans that I find on my internet travels. Find something useful? Subscribe for free.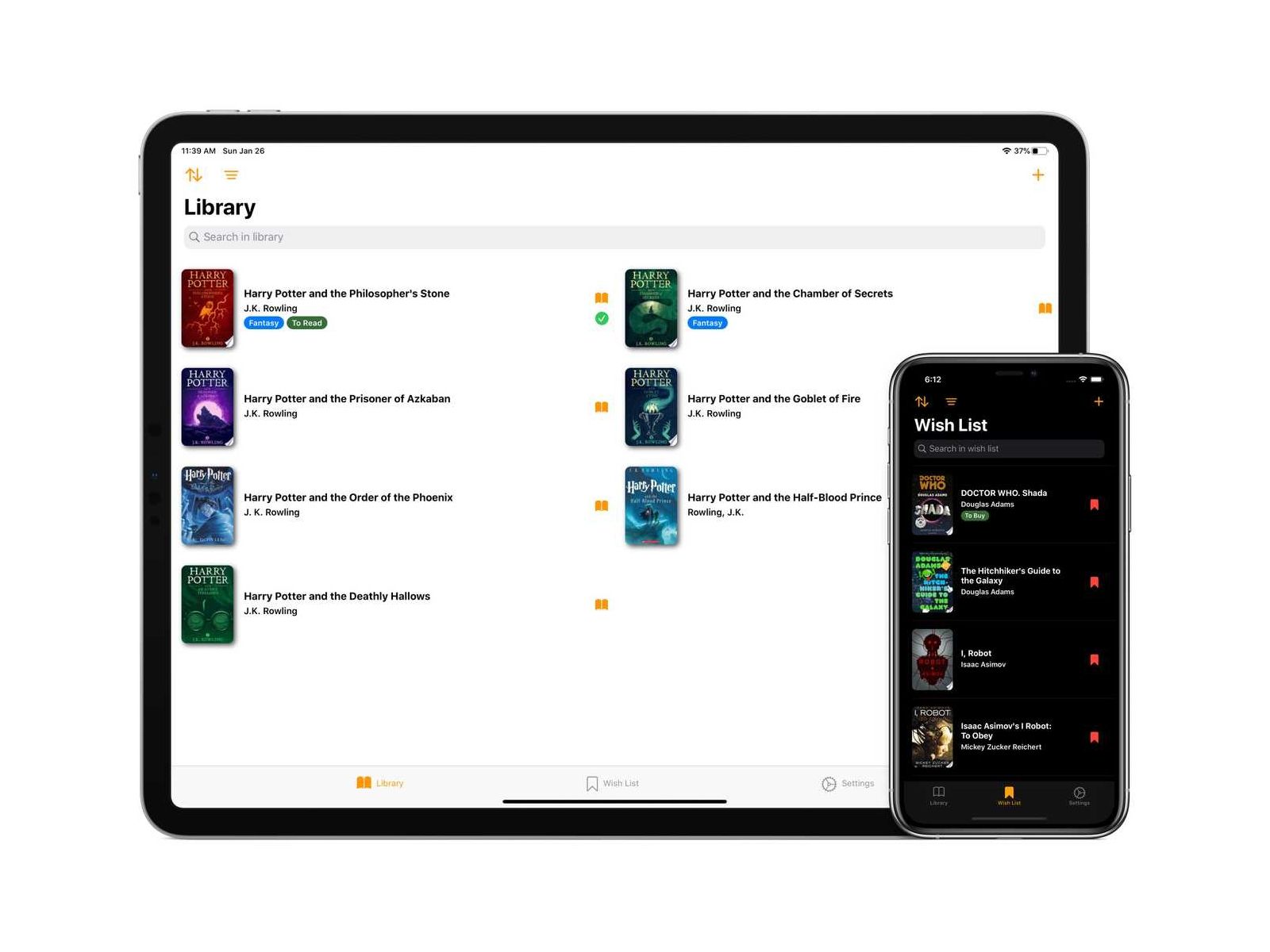 Book Track - Library Manager for iOS and Mac
I find Goodreads to be a living hell of bad design. It also has a very odd way of behaving if you have both an author and a reader profile. Basically, if I log in to make a note of the latest book I've read, I'm also shown the mixed bag of comments and star ratings on my own novel.* I could live without that.
Anyway, Book Track is an iOS and Mac app for managing your library that looks like it could be a much simpler alternative. For more info, you might like to read a review of  Book Track on MacStories.
* My favourites are this very positive two-star review and this prescient comment: "I honestly can't see it appealing to the mass market."
---
Running a Paid Membership Program
This long piece by Craig Mod, who always writes ace articles on internet culture and other such things, is a really interesting overview of his decision to start a membership program. He talks a lot about how he did it and which tools he used, but also the trepidation that comes with asking people to support your previously free work with their actual money.
---
Is that Me in Your Novel? When Life Imitates Fiction
I quite like this blog post about people thinking they're in your novel. Way back in 2009, I did something similar on writing about your life without upsetting friends and family. No one really knows this – until now – but I included a very minor character in A is for Angelica and FORGOT TO REMOVE THEIR REAL NAME. It was only one reference and I'm sure nobody noticed the mistake. But still. Mortifying.
---
Nikesh Shukla's writing tips on how to 'warm up'
I thought the first series of tips in Nikesh's newsletter last year were great. And the first piece in the second series is also pretty marvellous. It centres on this idea of creating three separate documents before you start actual writing. I won't give them away because you should click through and read the whole thing yourself. Needless to say, all very helpful and practical advice.
---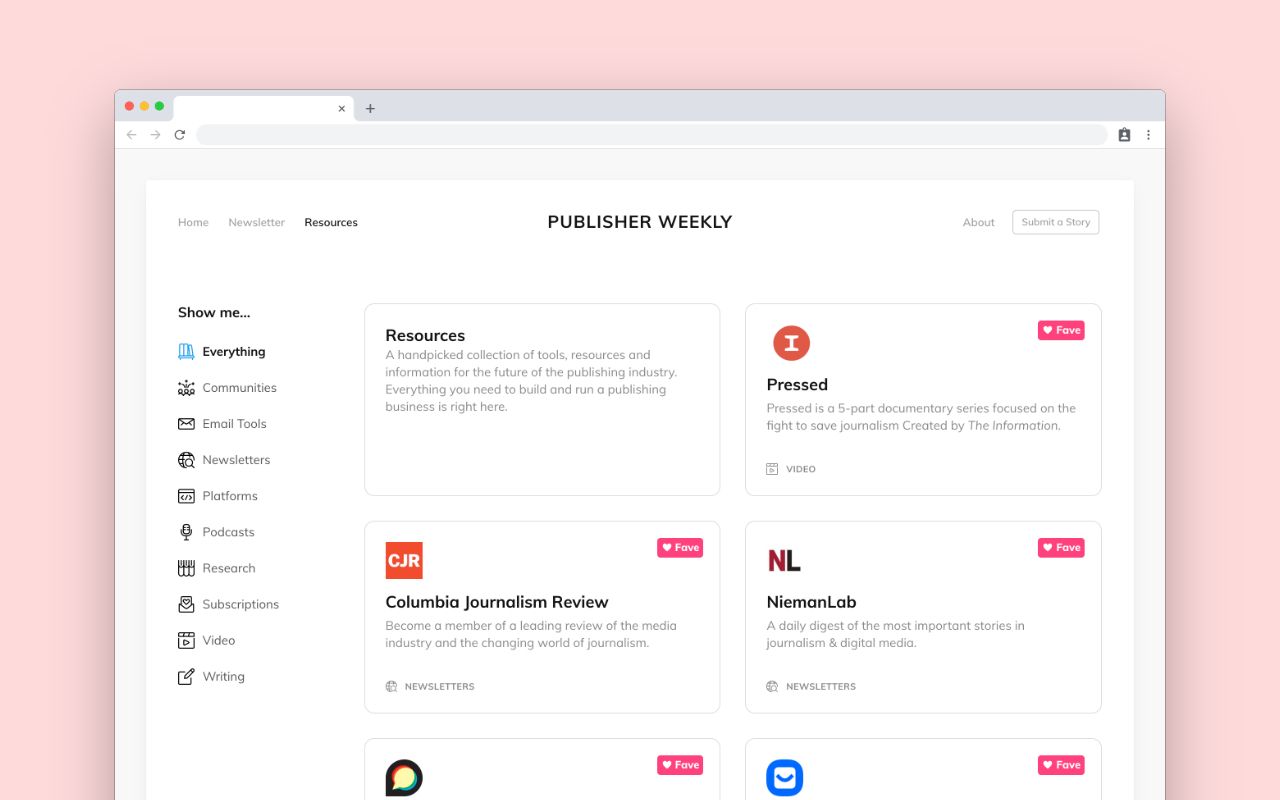 Publisher Weekly's bumper list of tools and resources
Publisher Weekly is a great newsletter put together by the team who build and run the blogging platform, Ghost, which is also very good. On the website, they have a directory of resources on all things writing and publishing, from apps and podcasts to communities and other quality newsletters. Go and explore.
---
Best of the rest
1,000 Free Audio Books: Download Great Books for Free
How to Read a 240-Page Book in 2 Hours
J.M. Barrie's Handwritten Manuscript of Peter Pan
Reading Pathways: Where to Start with Ali Smith
Easily unsubscribe from unwanted emails - Leave Me Alone
Cold Turkey - The Toughest Website Blocker on the Internet
---
What next?
If you enjoy this newsletter, there are three things you can do to help.
Share it with someone else.
Click/tap the little ❤️ icon there at the bottom.
---
Tweets of the week
Tweets are but gonads on some awful, unspeakable monster. But some of them are quite good. You can follow @iainbroome and @unslush on Twitter.
---
Comments are open
Last week, Substack updated the platform to make it possible for anyone to leave a comment on the web versions of these emails. It was previously a feature that was only open to subscribers of publications that have paid subscriptions turned on.
Want to respond to this issue of Unslush? Then go for it! Just click through, leave a comment and I'll no doubt reply right back. You could even talk to each other and share your own brilliant thoughts. Imagine!
---
First-time reader?
Unslush is written by author and freelance writer, Iain Broome.
Join hundreds of other fine people and subscribe to get the best writing and publishing-related links sent straight to your inbox. Head to the exciting Unslush about page to learn more and sign up.
Join 1600+ super subscribers
I send two regular newsletters. Draft Mode (biweekly) is about the writing process, writing resources, creativity and being an author. Minifictions (monthly) features five original pieces of flash fiction.
Sign up once. Choose your newsletters.
Subscribe now