Novel planning, advice for debut authors and writing in PowerPoint
Plus the results of my survey last week.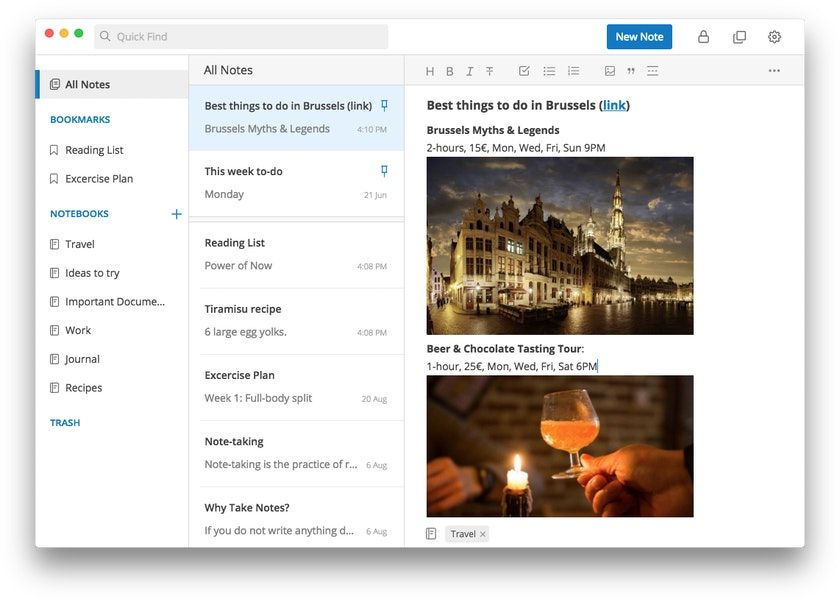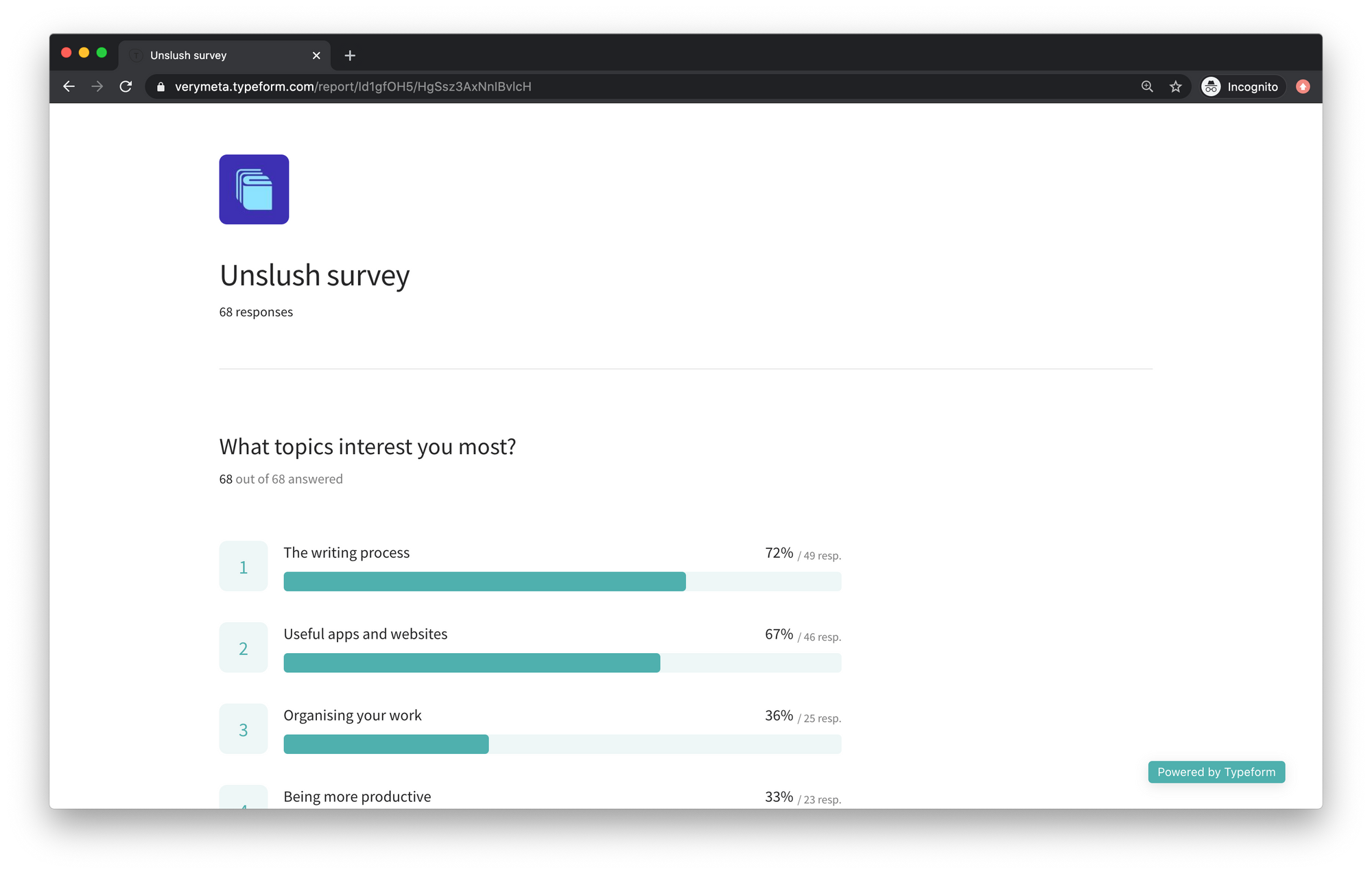 A large high-five and a significant thank you to everyone who completed my little survey last week. (You can still do it now if you haven't already.)
I've had 68 responses so far and the feedback has been super useful and slightly surprising. It seems only a small portion of you want to hear about getting published and self-publishing. The former is currently part of the byline for the entire newsletter!
Anyway, would you like to see the results? You should be able to access the survey report via this magic link to take a look at how everyone responded. It's all anonymous. Here's a button too.
All of this leaves me with plenty to think about. Schools are opening again soon here in the UK, so my working life is going to look a little different. So the first thing I'm going to do is get back on a weekly Unslush schedule. And I am going for Thursdays.
Good things happen when you get into a consistent routine, so when Thursday comes around, expect me getting all up in your inbox, so to speak. There are other plans in store. But that's it for now.
Stay safe. Keep it real. Hang tough like the New Kids.
---
Links of the week
Every issue I collect and share the best advice, apps and other shenanigans that I find on my internet travels. Find something useful? Subscribe for free.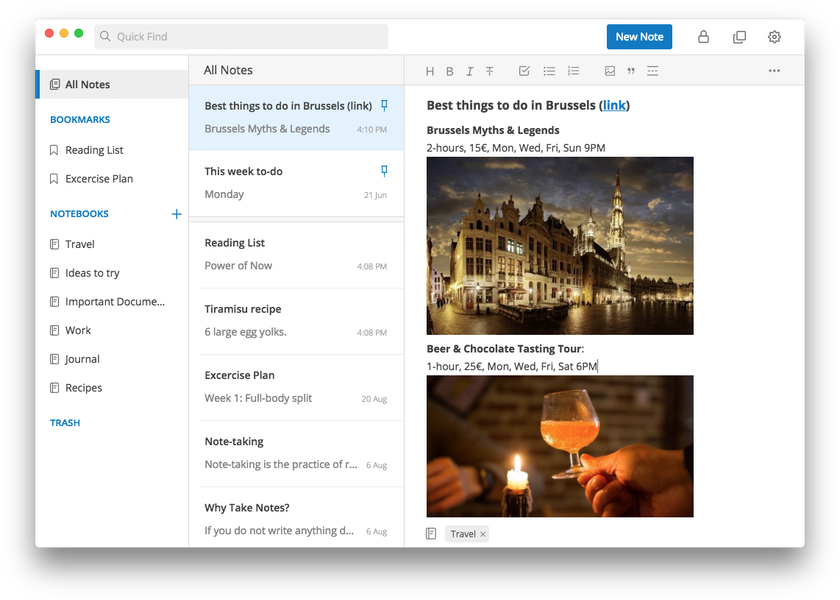 UpNote: an app for your notes, diary, journal
This looks like a sexy Evernote. And I mean that in a good way. You can pin stuff, create lots of notebooks and add bookmarks. Which is all quite handy. It exports to different formats too if you need to turn your notes into PDFs or HTML, for example. I like it. Looks good. Sexy Evernote.
---
Dear debut authors – advice from some famous names
This post over on The Empowered Author is packed with great writing advice from the likes of Ian Rankin, Jill Mansell, Malorie Blackman, Joanne Harris and David Nicholls. It's aimed at debut authors with a focus on 'don't panic, keep writing', but there is plenty here for every writer, no matter where you're at.
---
No artist is pleased – on keeping going and building a body of work
If you're feeling down about yet another rejection or, like me, frustrated at how hard it is to actually put something out into the world, this is worth reading. It includes advice from some well-known author types, but mostly it's a bit of a reminder to stick with it and embrace the long haul.
---
Sophie Hannah on why and how she plans her novels
Super-novelist Sophie Hannah shares a number of perfectly sensible reasons for planning your novel. She also explains the process she goes through before starting each new book. Practical advice! I've been doing some similar planning using Notion recently. I have years of novel fragments to try and work through and get into some sort of order.
---
Now, I don't think this is a sensible idea for all writers, but I can see some logic in using PowerPoint (or Keynote or Google Slides) to plan your book. There is definitely something in being able to quickly move slides around like cards to play with the structure of your work. That's one of the big advantages of using Ulysses or Scrivener too though. (I'm a Ulysses man myself.)
---
Best of the rest
---
Help us grow 🌱
If you enjoy this newsletter, there are three things you can do to help it (us!) grow and reach more people. Which would be lovely.
Share it with someone else. Forward the email. Post on social.
Click/tap the little ❤️ icon there at the bottom. It actually helps.
---
Tweets of the week
Tweets are but wet trumps from the arse of a particularly pongy pooch. But some of them are quite good. You can follow @iainbroome and @unslush on Twitter.
---
First-time reader?
Unslush is an email newsletter written and published by Iain Broome, freelance copywriter and author of the novel, A is for Angelica.
Join 800+ other fine people and subscribe for free to get the best writing and publishing-related links sent straight to your inbox. Learn more and sign up.
Join 1600+ super subscribers
I send two regular newsletters. Draft Mode (biweekly) is about the writing process, writing resources, creativity and being an author. Minifictions (monthly) features five original pieces of flash fiction.
Sign up once. Choose your newsletters.
Subscribe now