Literary adaptations, funding for writers and tools for your writing workflow
Exciting links to help you keep going...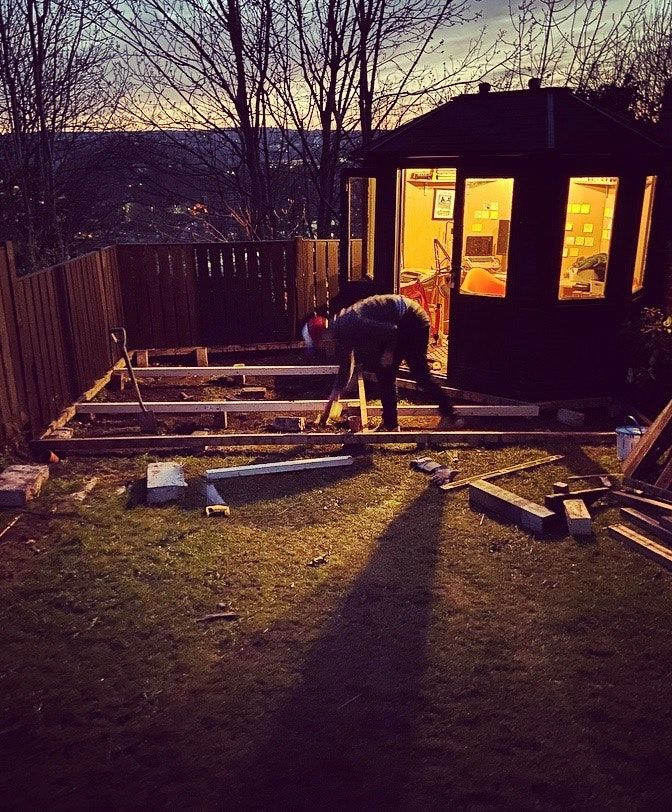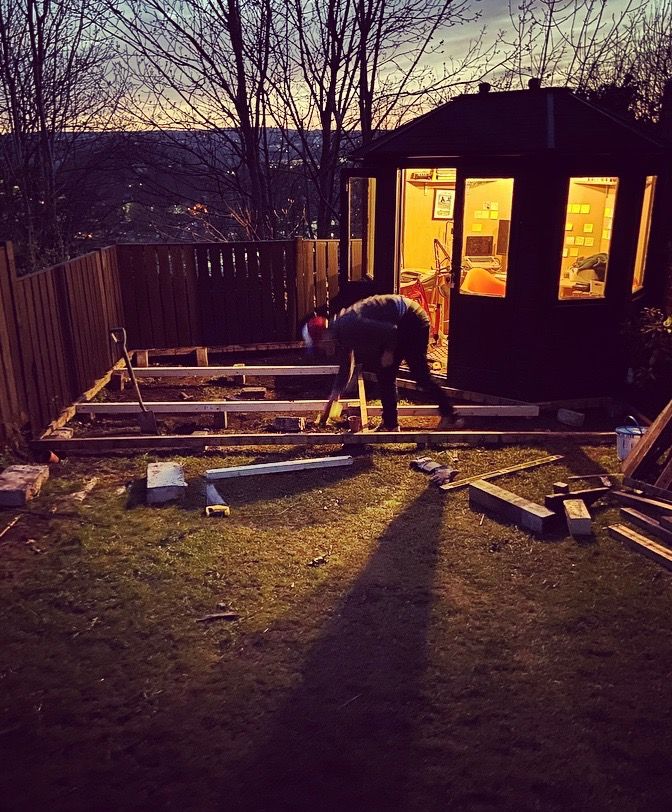 Hello to all you new subscribers. Lovely to have you.
Like most of you no doubt, I'm still working out how to juggle the various balls thrown haphazardly into the air by the current situation. A big thank you and a significant piece of cake (🍰) if you're one of the brilliant people who has signed up to find out when my writing courses and resources launch.
Most of my time has been taken up with client work and wrangling the kids. However, last week I spent my evenings putting some new decking around my writing shed. It's all finished and looks great!
I'm now working on a longer piece for this newsletter that explains how I managed to build a garden office. It's really rather handy right now. Got specific shed questions? Just hit reply and ask away.
That's it for now. Go find something excellent in the links below.
---
Links of the week
Every issue I collect and share the best advice, apps and other shenanigans that I find on my internet travels. Find something useful? Subscribe for free.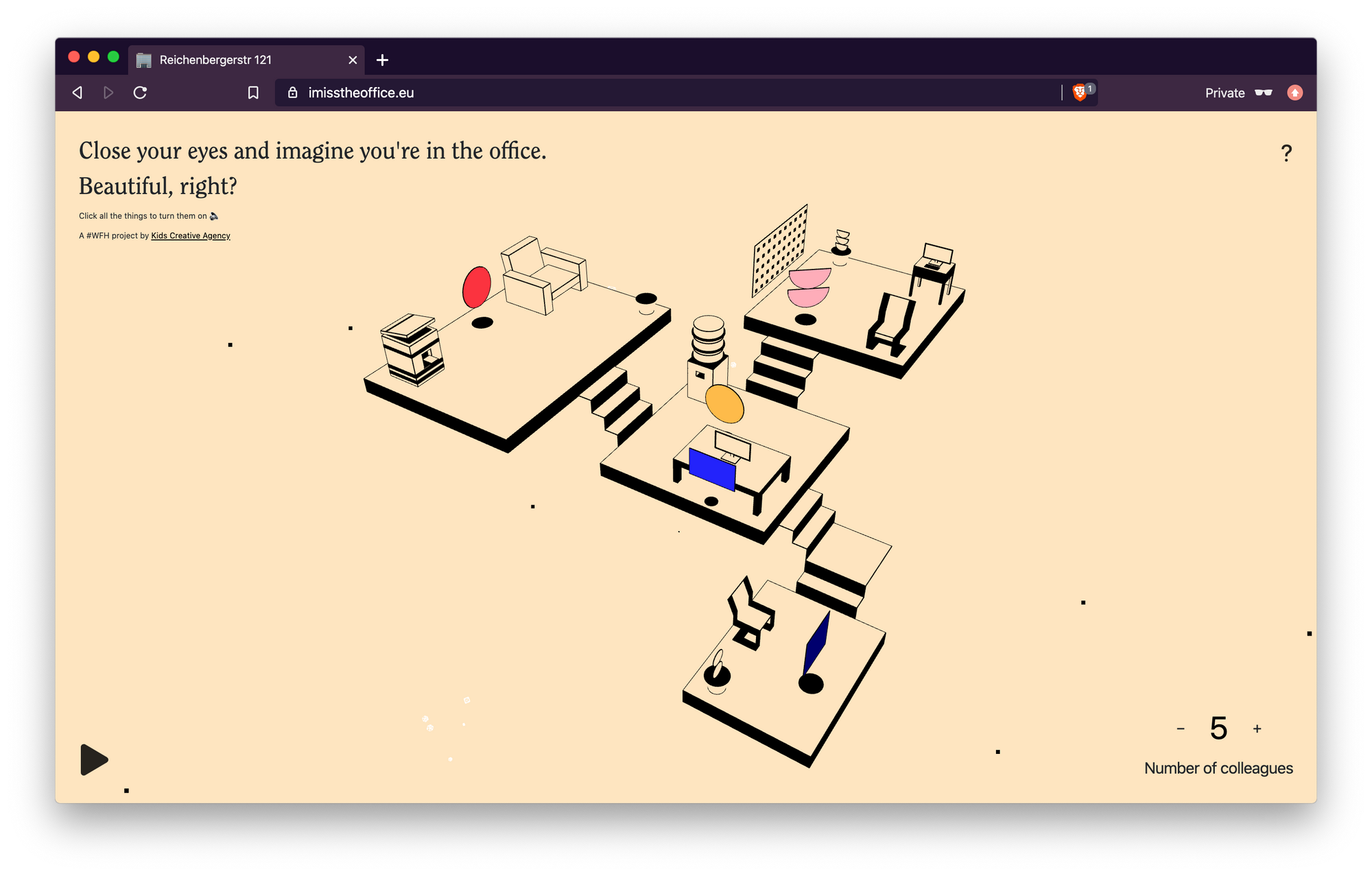 I Miss The Office – very pretty site that plays sounds from the office to make you feel... at home?
The 40 Best Literary Adaptations to Stream Right Now – or you could watch Tiger King, of course
Sip – collect, organize and share your colors – fantastic Mac app if you work with multiple colour palettes (like I do)
My Tools for Writing Workflow – some good stuff here from SL Huang, especially Workflowy that I'm tempted to try again myself
A utopian vision for the next 10 years of publishing – Kit Caless of Influx Press tells it like it will be
A Modern Take on the Pomodoro Technique – good overview of the app Forest, which I've shared before
Ten children's books everyone should read – lots of good stuff here
Novelists pick books to inspire, uplift, and offer escape – and more here too
When Virtual Literary Events Are an Opportunity for Accessibility – I do think this switch to video events will become commonplace
Funding for writers during COVID-19 – this is useful specifically for UK writers
---
How to be helpful
If you enjoy this newsletter, there are three things you can do to help.
Share it with someone else.
Click/tap the little ❤️ icon there at the bottom.
---
Tweets of the week
Tweets are but buttocks on some terrible swamp beast. But some of them are quite good. You can follow @iainbroome and @unslush on Twitter.
---
First-time reader?
Unslush is written by Iain Broome, freelance copywriter and author of the novel, A is for Angelica.
Join hundreds of other fine people and subscribe for free to get the best writing and publishing-related links sent straight to your inbox. Head to the exciting Unslush about page to learn more and sign up.
Join 1600+ super subscribers
I send two regular newsletters. Draft Mode (biweekly) is about the writing process, writing resources, creativity and being an author. Minifictions (monthly) features five original pieces of flash fiction.
Sign up once. Choose your newsletters.
Subscribe now