How to make time to write
Plus how famous authors get ideas, writing about real people and a 100-day writing challenge.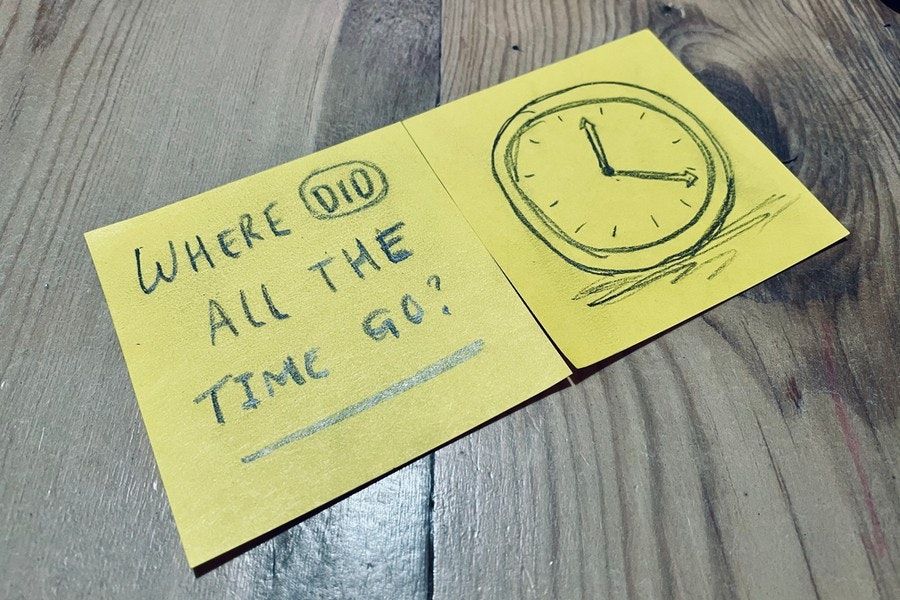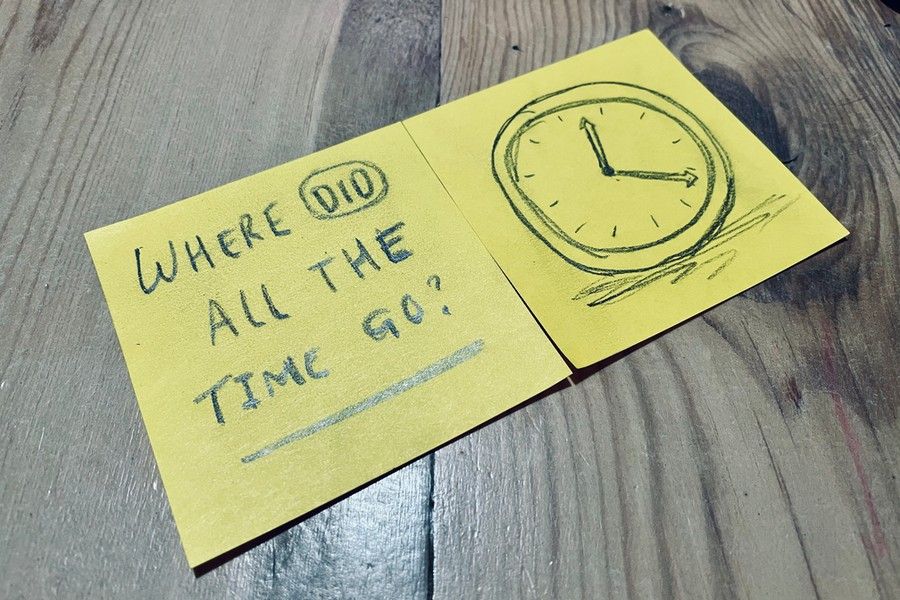 Hello there
We are a year into the world of lockdowns, remote work and a general sense of unshakable existential dread. And that's if you've been lucky.
So how's your creative writing going?
Since I started using WordCounter I've learned, much to my surprise, that I knock out 1000s of words a day. Pretty good. Except the vast majority of those words go into Slack, emails and, more mysteriously, Google Chrome.
There's no doubt my fiction has suffered during the pandemic. So this post about different ways you can make time to write on the Prolifiko blog caught my eye. It's really good.
You'll find none of the useless 'just write' shenanigans. Instead, it outlines four approaches and includes some practical tips, from logging your time to creating a writing-specific calendar.
I'm just trying to work out what will work best for me as I continue to navigate this absolute nonsense all around us. If you have any suggestions to share, please feel free to post your thoughts in the comments.
Did you know each email/post has comments? It's true. Over on the website.
Enjoy the links below.
Iain
---
Links of the week
Every issue I collect and share the best advice, apps and other shenanigans that I find on my internet travels. Find something useful? Subscribe for free.
Stephen King, John Irving and Alan Hollinghurst on story ideas
Who doesn't like hearing famous authors talk about how they come up with their personal brain nuggets? Good news is there is some useful writing advice tucked into these talks too. Sorry they're all men though. Here's Margaret Atwood with 10 brill pieces of writing advice.
---
Tim Clare is an ace author, poet and podcaster. He created this audio course a couple of years ago and it's a great way to find your writing groove. You might also want to dip into the archive of interviews and excellent writing chit-chat.
---
What literary agents do and what it's like to be one
Absolutely super episode of the The Honest Authors podcast. Hosts and bestselling authors Holly Seddon and Gillian McAllister interview their own agents, including Sophie Lambert from C&W, who has the most impeccable taste.
---
Nikesh Shukla has been sharing more tips in his newsletter and more specifically about writing a memoir. This edition is on writing about people that you know in real life and how to navigate the potential pitfalls that come with doing so.
---
Resources to help you network and get published
This is a good list of resources from author, Jini Reddy writing for The Lit Platform. It includes places you can get support for your work, communities you can join and magazines you can submit your writing to.
---
Help us grow 🌱
If you enjoy this newsletter, there are three things you can do to help it (us!) grow and reach more people. Which would be lovely.
Share it with someone else. Forward the email. Post on social.
Click/tap the little ❤️ icon there at the bottom. It actually helps.
---
Tweets of the week
Tweets are but broken strings on a badly-played violin. But some of them are quite good. You can follow @iainbroome and @unslush on Twitter.
---
First-time reader?
Unslush is an email newsletter written and published by Iain Broome, freelance copywriter and author of the novel, A is for Angelica.
Join 1000+ others and subscribe for free to get the best writing and publishing-related links sent straight to your inbox. Learn more and sign up.
Join 1600+ super subscribers
I send two regular newsletters. Draft Mode (biweekly) is about the writing process, writing resources, creativity and being an author. Minifictions (monthly) features five original pieces of flash fiction.
Sign up once. Choose your newsletters.
Subscribe now