Free audiobooks, a newsletter directory and the financial realities of publishing
Plus my guest appearance on the Home Work podcast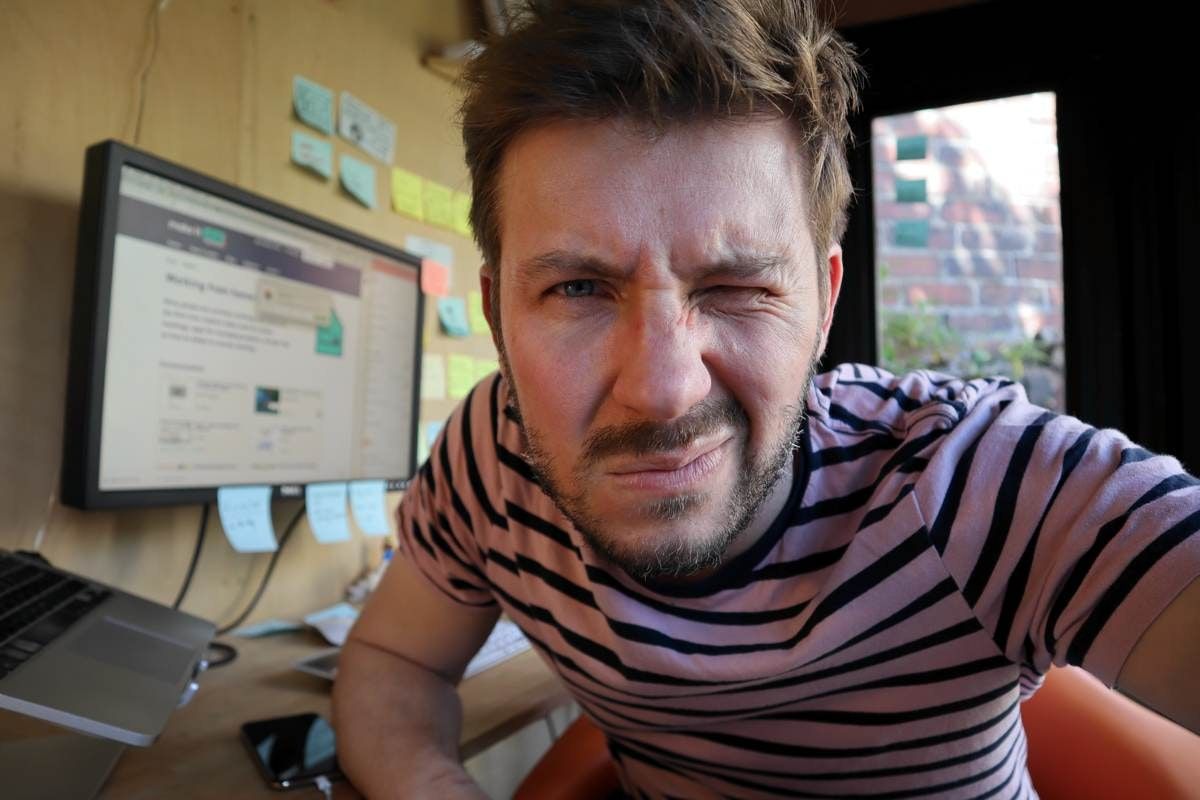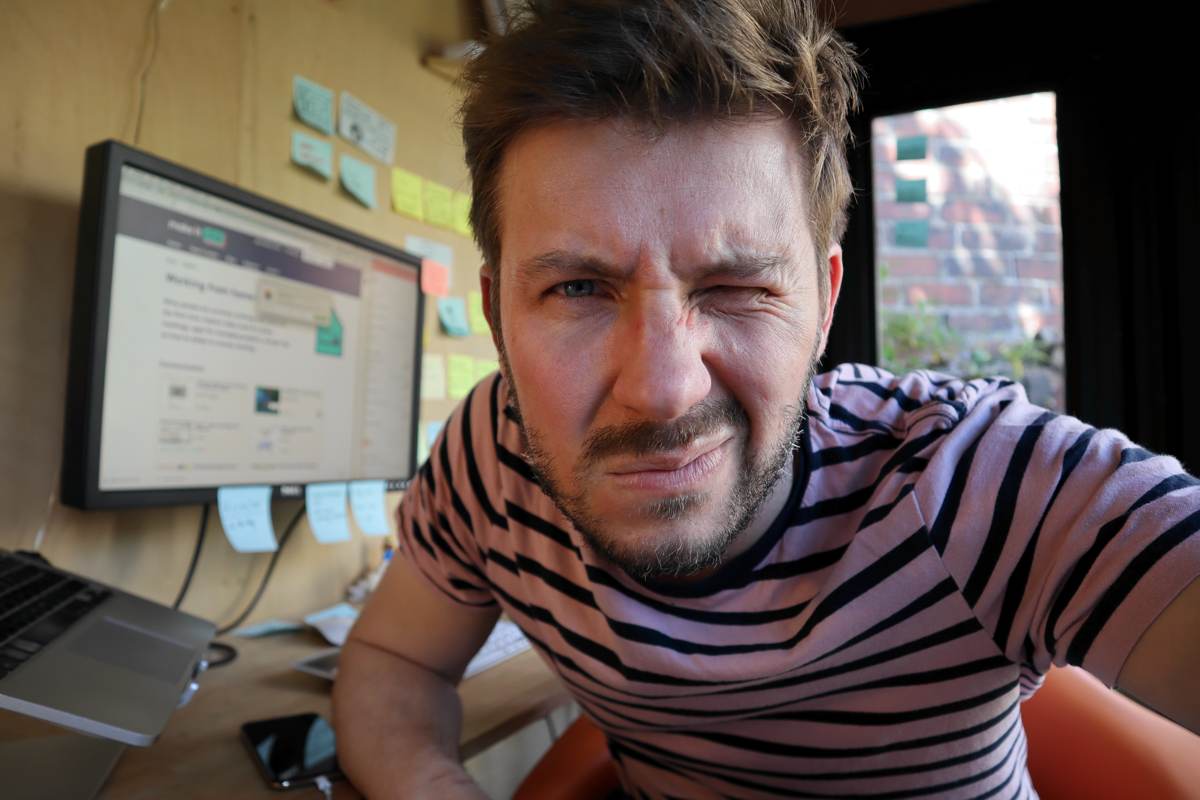 Only one thing to tell you in this issue: I was a guest on the latest Home Work podcast.
My lovely chat with internet stalwarts Dave Caolo and Harry Marks (who has his own email newsletter for writers) saw me talk about:
my garden writing shed
Substack and paid newsletters
compartmentalising my time
money and publishing
being covered in sick by 9am.
I've not had chance to listen to the show back myself yet, but I do know I felt a little rusty. It was good fun though. Check it out and have yourself a listen.
That's it. Enjoy the links below.
---
Links of the week
Every issue I collect and share the best advice, apps and other shenanigans that I find on my internet travels. Find something useful? Subscribe for free.
Influx Press on money and publishing
Kit Caless and Gary Budden are the founders of the brilliant Influx Press.
During lockdown here in the UK, they've been recording and letting us in on their chats about writing and the publishing industry. You can find the full playlist of Lockdown Discussions on YouTube.
Given the Publishing Paid Me conversation going on, I highly recommend you watch this one on... money. It's full of insider insights and stark realities.
I should say that Influx has always been one of the indie publishers that try to do things differently. For example, they ran a Patreon a few years ago that has since been converted into a more straightforward subscription service.
Oh, and I can also tell you that Attrib. and other stories by Eley Williams is an absolutely stunning collection of short stories.
---
---
Help us grow 🌱
If you enjoy this newsletter, there are three things you can do to help it (us!) grow and reach more people. Which would be lovely
Share it with someone else. Forward the email. Post on social.
Click/tap the little ❤️ icon there at the bottom. It actually helps.
---
Tweets of the week
Tweets are but rock-hard raisins in a ageing, mould-covered fruit cake. But some of them are quite good. You can follow @iainbroome and @unslush on Twitter.
---
Programming notes!
Apologies for the somewhat inconsistent emails at the moment.
12 weeks of lockdown with four small children and a business to run is proving more and more challenging as time goes by. Normality will resume at some point. And even some exciting additions to the newsletter. Just bear with me for a bit.
(PS The image above is of a man in a shed who is very tired and trying to work out how to use his new camera, which he purchased to make online courses with.)
---
First-time reader?
Unslush is an email newsletter written and published by Iain Broome, freelance copywriter and author of the novel, A is for Angelica.
Join hundreds of other fine people and subscribe for free to get the best writing and publishing-related links sent straight to your inbox. Learn more and sign up.
Join 1600+ super subscribers
I send two regular newsletters. Draft Mode (biweekly) is about the writing process, writing resources, creativity and being an author. Minifictions (monthly) features five original pieces of flash fiction.
Sign up once. Choose your newsletters.
Subscribe now