Flip-flopping around
Brilliant book covers, build a daily writing habit, work out your characters 'why', how to write a scene, and the ace Mary Ruefle.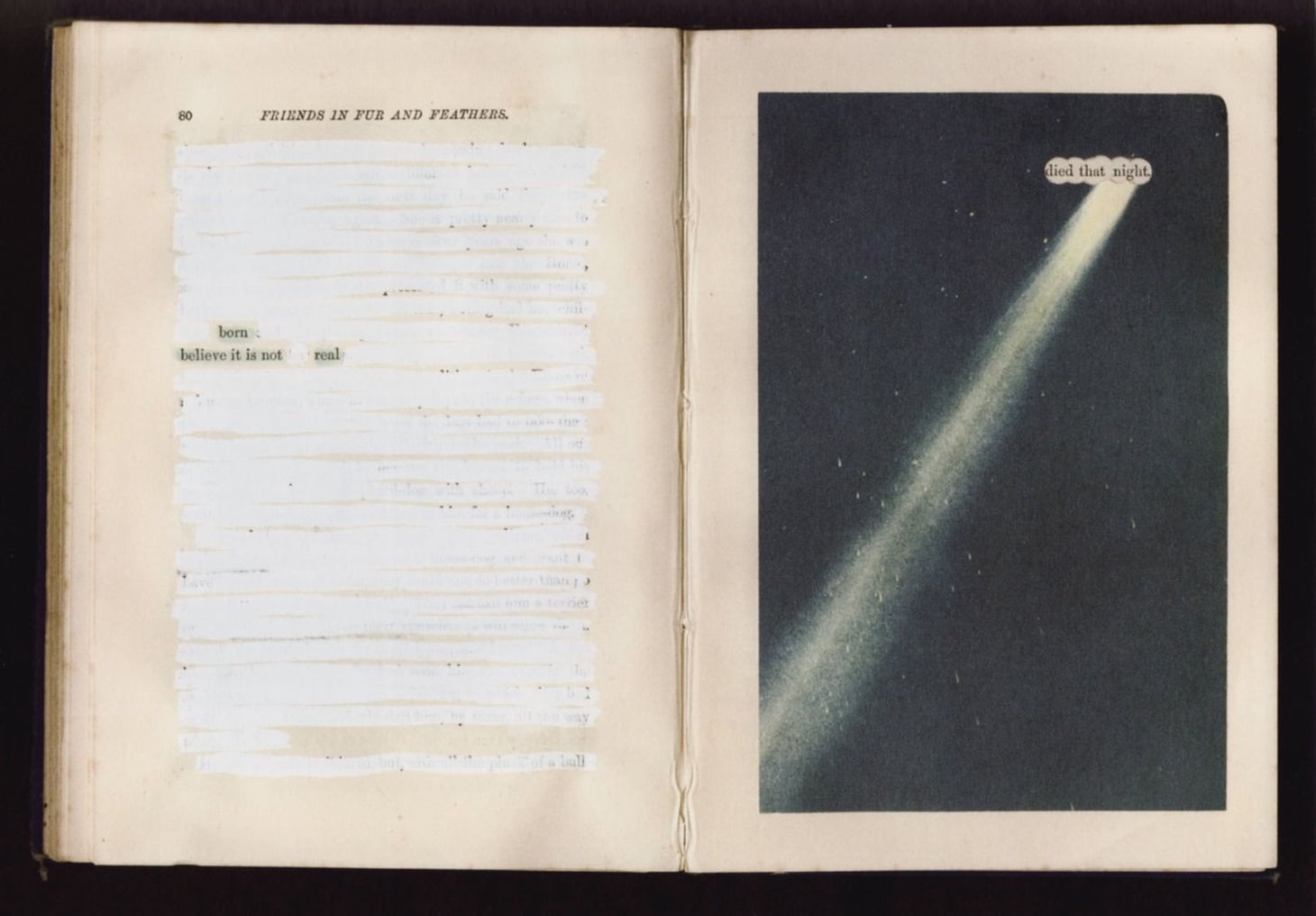 Here's your first dose of Draft Mode for 2022!
We began the year with a little chicken pox in the house, which was just absolutely first-class excellent. I hope your annum-turning moments were a little less spotty and considerably less stressful.
I've logged myself out of Twitter for a month to try and reduce my doomscrolling and get focused on my writing. Both for work work and my novel-in-progress. It's been rather interesting so far. And for you, it just means this newsletter may look a little leaner. Which might not be a bad thing, right?
Anyway – enjoy all (or even just one) of the exciting links below.
Iain
---
Links of the week
Every issue I collect and share the best advice, apps and other shenanigans that I find on my internet travels. Find something useful? Subscribe for free.
I'm a sucker for a beautiful book cover, which is why I always link to the Book Cover Archive as often as possible. There are a few great covers on this page over on Kotte.org, but there is more gold in the links at the bottom of the article.
---
What to do as a writer when you run out of ideas
Some really thoughtful stuff on writing ideas, motivation and getting blocked by author, Yanyi. His monthly advice column, The Reading, is full of fantastic advice and information for writers.  
---
How to Build a Daily Writing Habit
Good, practical advice from marketing and newsletter aficionado, Ann Handley. And in the same wheelhouse, ballpark and arena, Josh Spector has a bumper article on how to be a better writer.
---
The key to great characters is "why"
A reminder from Jurgen Wolff from the Time to Write blog that your characters can't go flip-flopping around doing stuff just to make your plot chug along. Their motive – the why – is what makes them interesting. And your reader, interested.
---
Poet, Mary Ruefle does not own a computer
I might be on a break from Twitter, but Mary Ruefle is entirely removed from technology all together. And she seems to do okay. Some great stuff here, including a very funny contact page on her website.
Oh – and here are three more Mary Ruefle poems for you.
---
Quote of the week
Wise words from screenwriter, John August in How to write a scene:
"Many screenwriting books will tell you to focus on what the characters want. This is wrong. The characters are not responsible for the story. You are. If characters were allowed to control their scenes, most characters would choose to avoid conflict, and movies would be crushingly boring.
---
Tweet of the week
I can't guarantee tweets of this quality, but you are always welcome to follow @iainbroome and @DraftModeHQ on Twitter.
---
First-time reader?
Draft Mode is a weekly newsletter by Iain Broome, author of the novel, A is for Angelica. Join 1400+ subscribers and start receiving tools and tips that help you improve your craft and promote your writing. Subscribe for free.
Join 1600+ super subscribers
I send two regular newsletters. Draft Mode (biweekly) is about the writing process, writing resources, creativity and being an author. Minifictions (monthly) features five original pieces of flash fiction.
Sign up once. Choose your newsletters.
Subscribe now