Art and business, transcription software, open funding opportunities
Plus writing better content and a great new newsletter.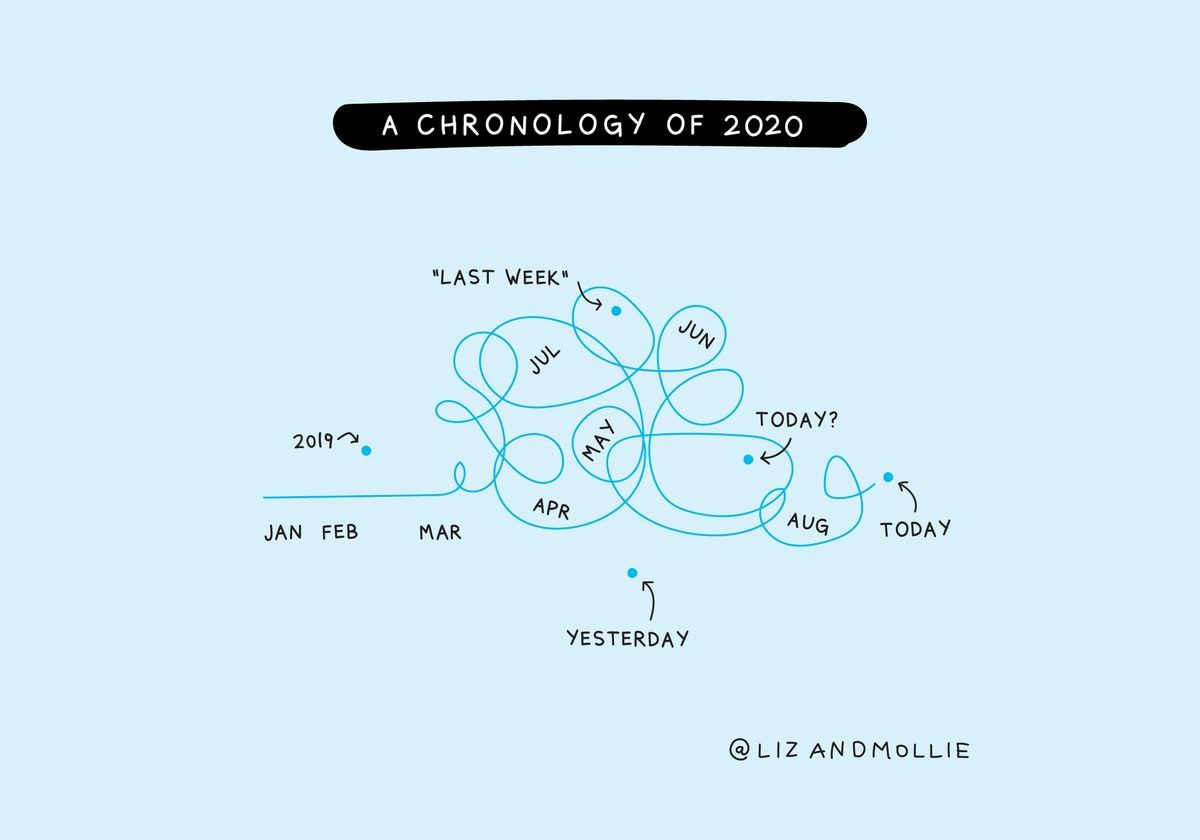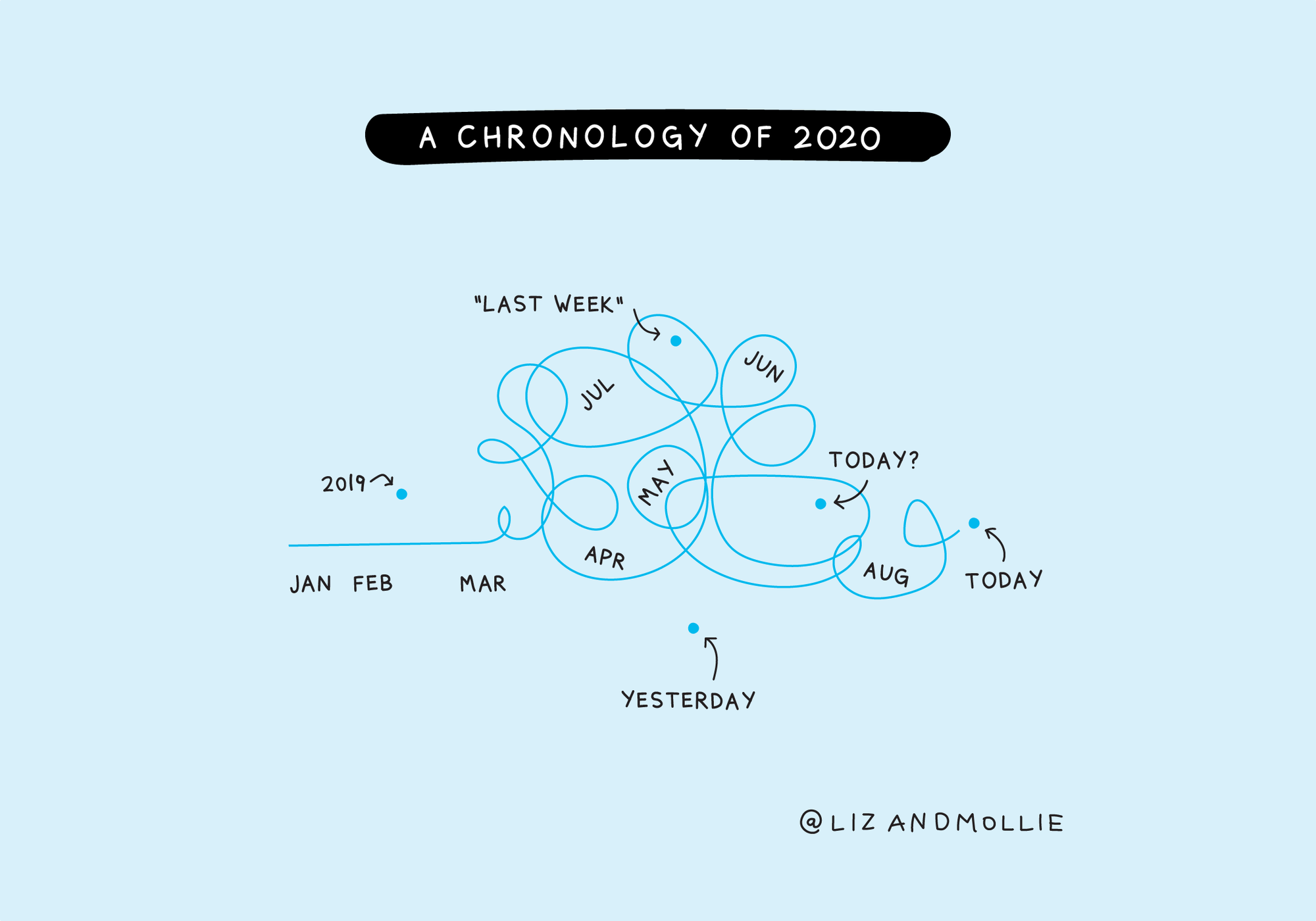 Oh hello – it's Thursday!
So much going on at the moment. Work. Childcare. Work. Childcare. Work. Childcare. I mean, it's mostly those two things on one relentless loop, as it has been for the last six months. But I'm also quietly working on my personal/author/OG website with the intention of, you know, posting to it again.
I'm cautiously excited about my plans and I'll let you know when it's ready to show off properly. For now, get stuck into this week's exciting links. And a big high-five and silly little wave to all new subscribers. Thanks for joining us!
PS. The image above is by Liz and Mollie who appear to be very popular and I am just discovering. There is a Twitter feed with more illustrations. And a lovely book. You may know this already!
---
Links of the week
Every issue I collect and share the best advice, apps and other shenanigans that I find on my internet travels. Find something useful? Subscribe for free.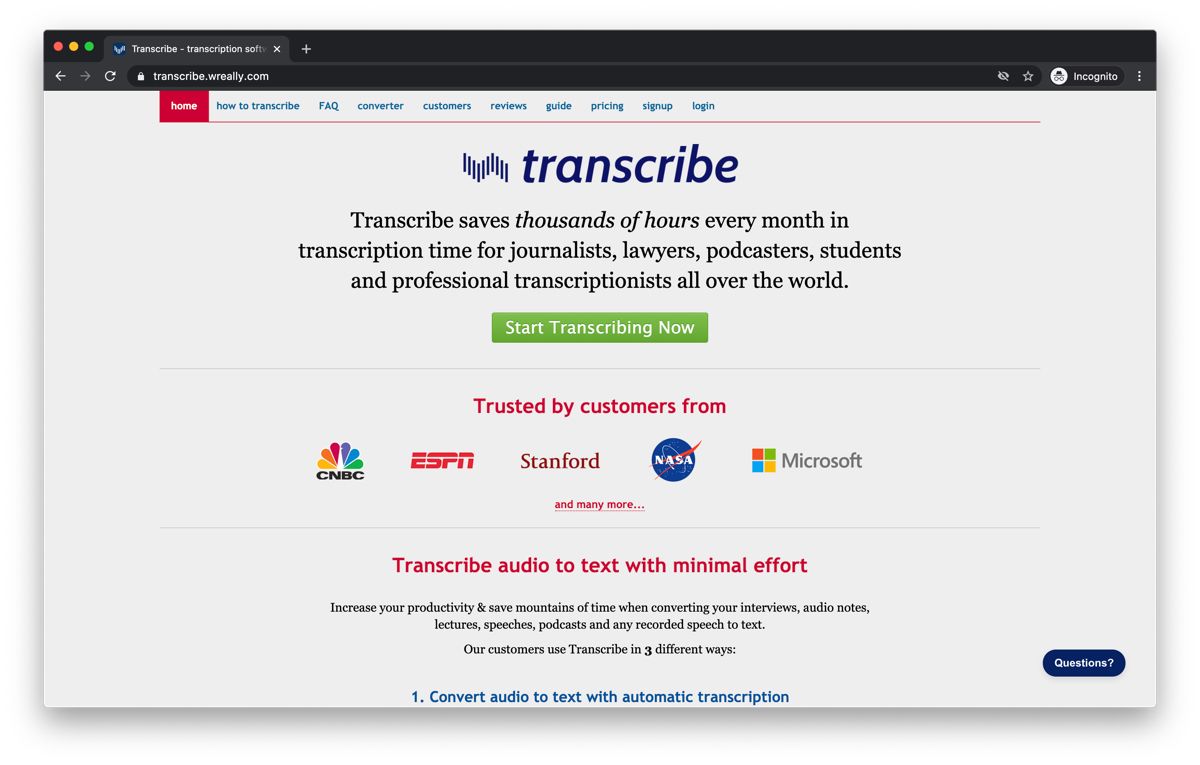 Transcribe – transcription software for converting audio to text
Ever need to transcribe audio? I've used this online app for years and though it's not especially easy on the eye, it's extremely functional and straightforward to use. And if you have a foot pedal, which I recommend if you're doing a lot of transcribing, you can connect it up and tip-tip-toe-tap until your heart's content.
---
10 plain English principles for writing better content
This is the most popular thing I've ever written on the internet. I've recently been running some virtual plain English workshops with a client and found myself revisiting this article. If you write for the web, I think you'll find it handy. If you are a creative writer, I should tell you that learning the principles of plain English – way back in 2003 – improved my fiction as much as, if not more than, my (expensive) MA in the subject. Who'd have thought?
---
FYI: You DO need a business model to make it as an artist
This is an old article by Jessica Abel but it's still full of fantastic insight on what it means to be a creative person who wants to make money from it. I've been thinking about this a lot myself. I have one career as a copywriter and content producer where I do all the right things and earn a decent living. Then I have another 'career' as a novelist that's stalled because it's considered perfectly normal (and okay?) to make barely any money from it at all. This needs to change. I'm working on it.
---
Newsletter that shares the latest virtual author and writer events
I found this through Jane Friedman's ace newsletter. It's written by Sarah Nicolas and features a weekly listing of virtual events for writers and authors. If you've found yourself much more able to take part in the bookish world with everything currently online, this is a super-useful resource.
---
Funding opportunities from Arts Council England
Now I know that a lot of you reading this are not based in the UK. But for those of you who are, I want to make sure that you are aware of the various funding pots available to writers and other creative sorts at the moment. In particular, take a look at the National Lottery Project Grants and the Develop Your Creative Practice grants, which reopen soon.
---
Best of the rest
---
Help us grow 🌱
If you enjoy this newsletter, there are three things you can do to help it (us!) grow and reach more people. Which would be lovely.
Share it with someone else. Forward the email. Post on social.
Click/tap the little ❤️ icon there at the bottom. It actually helps.
---
Tweets of the week
Tweets are but rotten cabbages in a mound of the most manky manure. But some of them are quite good. You can follow @iainbroome and @unslush on Twitter.
---
First-time reader?
Unslush is an email newsletter written and published by Iain Broome, freelance copywriter and author of the novel, A is for Angelica.
Join 800+ other fine people and subscribe for free to get the best writing and publishing-related links sent straight to your inbox. Learn more and sign up.
Join 1600+ super subscribers
I send two regular newsletters. Draft Mode (biweekly) is about the writing process, writing resources, creativity and being an author. Minifictions (monthly) features five original pieces of flash fiction.
Sign up once. Choose your newsletters.
Subscribe now