32 best writing tools and tips of 2020
And that's according to you – readers of the Draft Mode newsletter.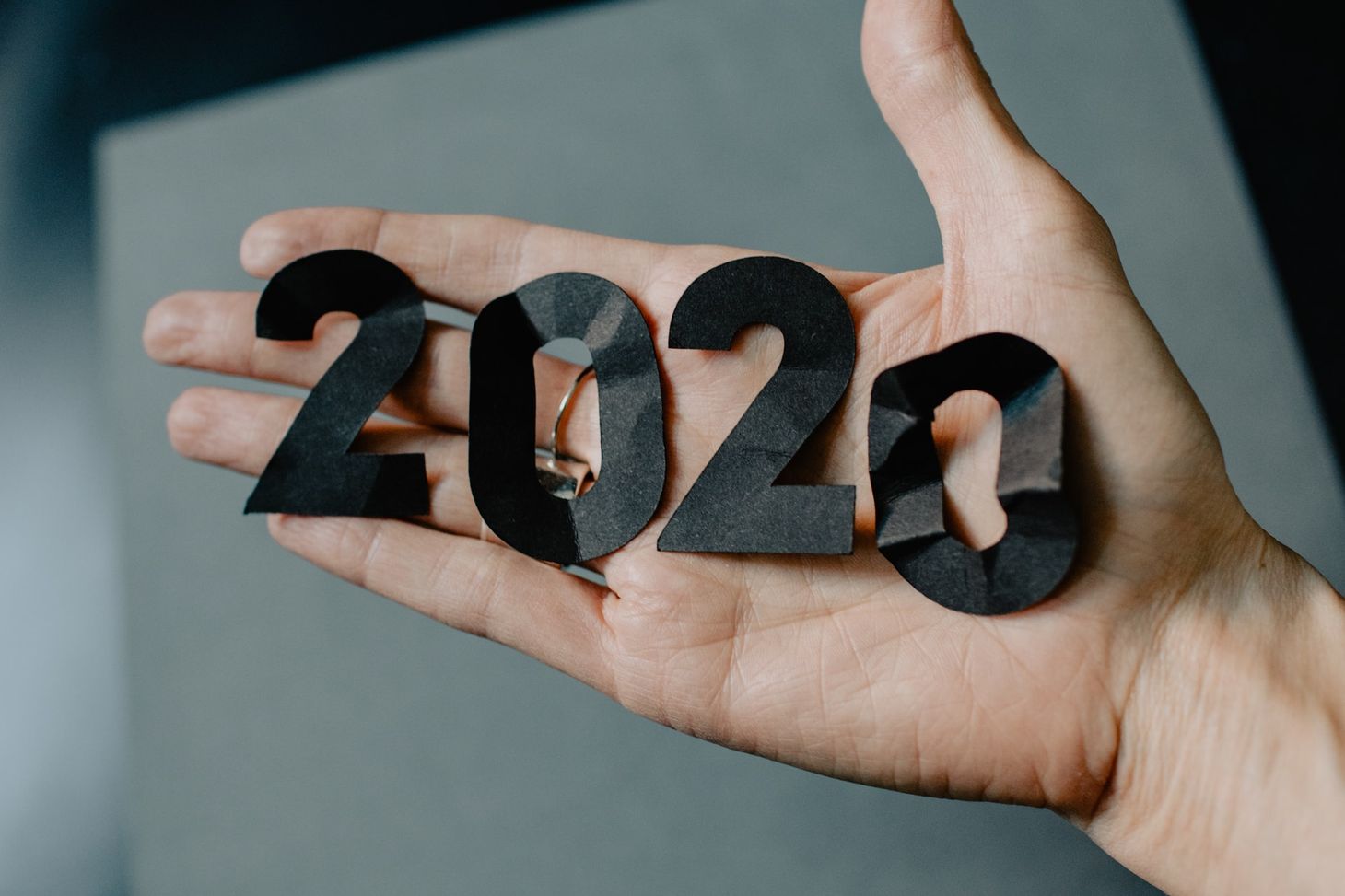 Hello there
2020 has felt like being trapped in an elevator with doors that never open and a fart with nowhere to go but up your nostrils and into your very being.
I suspect, for a brief moment, the changing of years will briefly feel like those doors being pulled apart. We will step out, not into the fresh air that we all so desperately need, but into another elevator. Its doors shall close. The fart shall follow.
However, speaking from experience, if you wait long enough and keep yourself busy, all farts do eventually escape into the ether. Doors do open. Fresh air awaits.
I'd like to welcome you to the last edition of the Draft Mode newsletter for this godforsaken annum. In it, you will find the most popular links from every single email I've sent in 2020. Which means it's full of gold dust.
Before you dig in, I have one request.
The newsletter has doubled its readership over the last 12 months and that's with only the bare minimum promotion from me. I'd love to see it grow much more in 2021 and for that to happen, I really need your help.
If you know someone who wants to improve their writing or build a platform for their work, please tell them about Draft Mode. Forward this email. Share on social.
I hope you have a very quiet, safe new year celebration.
See you on the other side.
Iain x
---
Links of the year
For this special end-of-year Draft Mode I have been through every edition from the last 12 months and found the link you clicked on the mostest in each email.
The list you find below is in no particular order, though it is sort of backwards chronological in places. And yes, I know that's probably not a thing. I've rewritten the titles so they make sense and you know what you're clicking on.
---
Help us grow 🌱
If you enjoy this newsletter, there are three things you can do to help it (us!) grow and reach more people. Which would be lovely.
Share it with someone else. Forward the email. Post on social.
Click/tap the little ❤️ icon there at the bottom. It actually helps.
---
Tweets of the year
Tweets are but rancid droplets in a tanker full of long-curdled milk. But some of them are quite good. You can follow @iainbroome and @unslush on Twitter.
---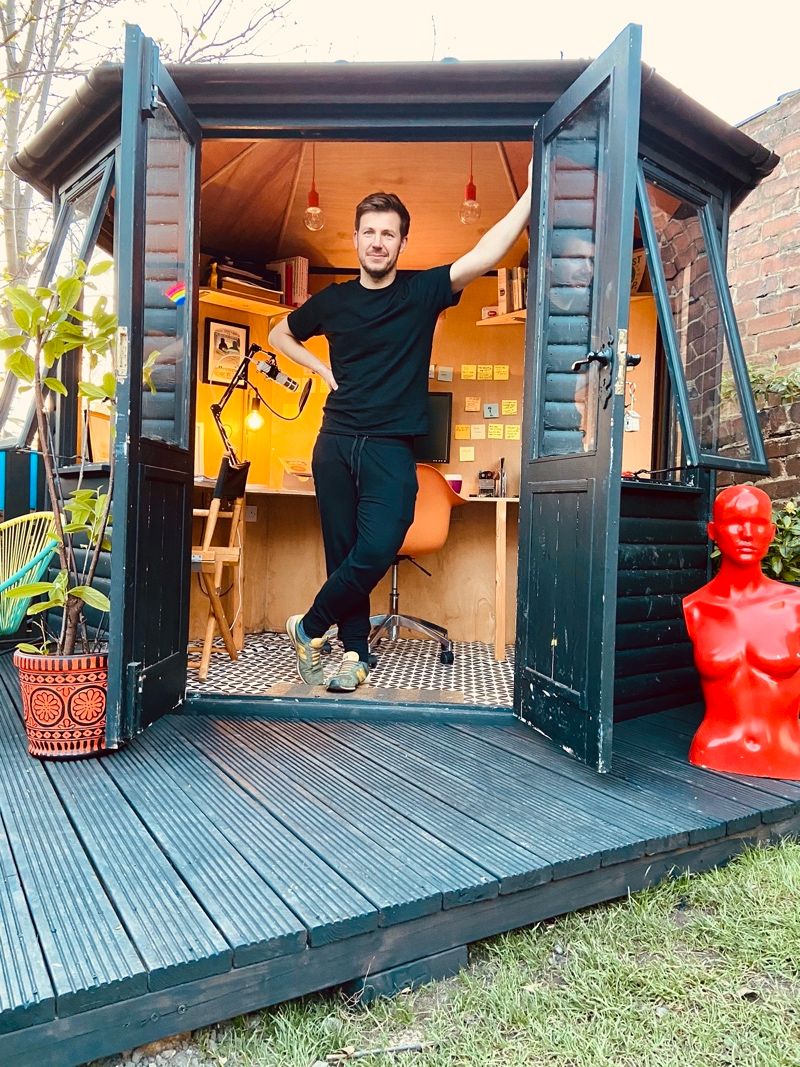 Who goes there?
Unslush is an email newsletter written and published by Iain Broome, freelance copywriter and author of the novel, A is for Angelica. Join 1100+ other fine people and subscribe for free to get the best writing and publishing-related links sent straight to your inbox. Learn more and sign up.
Join 1600+ super subscribers
I send two regular newsletters. Draft Mode (biweekly) is about the writing process, writing resources, creativity and being an author. Minifictions (monthly) features five original pieces of flash fiction.
Sign up once. Choose your newsletters.
Subscribe now