What from the writing shed?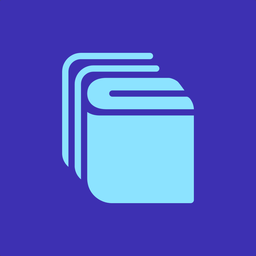 It's been a little while. The first Sheffield Content Club went very well indeed. We managed to have a nice break with the kids over their school holidays. And this is happening too.
But enough about all that. Every so often, I like to check in to ask what you'd like from this newsletter. And so could you please spare around 15 seconds to complete this tiny survey?
Thanks very much!
---
How to write a book with a full-time job
Internet pal and writer of a brilliant memoir, Jean Hannah Edelstein offers some super, practical advice for people who have to write around a full-time job. Which includes me, of course.
3 Weeks in the Life of a New Book
You absolutely must read this post. Tim Clare shares all the nitty gritty details behind the launch of his second novel, including much frank talk about money. If you've ever wondered how it all works, this is a good place to find out.
This short piece reckons the best way to filter and curate your Twitter feed is to just burn it to the ground and start again. I might consider this if I didn't think it would lead to people thinking I was very cross at them.
Perhaps related to my survey above, I'm currently looking at how other people are doing newsletters. This one is from a literary agent and contains some fantastic free pieces (I haven't subscribed to the paid stuff yet).
Landen – The Website Builder and Platform for Startups
This website builder popped into my inbox last week. It's similar to the excellent Carrd, but does all the building work for you if you just give it a few details. No coding knowledge necessary, which is perhaps the main thing.
Join 1500+ super subscribers
Subscribe to Draft Mode and get writing tips and tools straight to your inbox.
Comments