Show me your city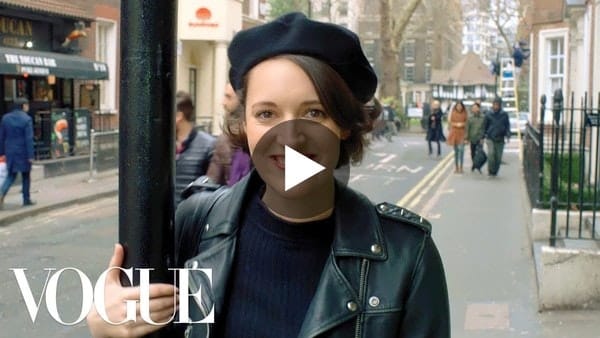 I trust you are totally marvellous. It's been school holidays followed by Easter weekend here, which means I've been up to my eyes in childcare, snot and absolute nonsense.
I've also been busy putting things in place for the first Sheffield Content Club, which you're all very welcome to attend. I suspect if you're not specifically a person who lives in Sheffield, you might prefer to give it a miss. I'll understand.
Anyway, please enjoy literally everything henceforth in this newsletter. And if you do, please share it with someone as right-minded as you clearly are.
---
Medieval Fantasy City Generator
Ready to waste an hour of your life? Or perhaps it won't be a waste if you want some help creating a setting for your exciting new story. You can ditch the castle if you want to make it non-medieval.
The Disastrous Decline in Author Incomes Isn't Just Amazon's Fault
This is a really interesting article and I can confirm that Amazon can have a direct and dramatic effect on an author's income (I'll one day pluck up the courage to tell you my story). But honestly, it really is time for publishers and authors to stop moaning and start innovating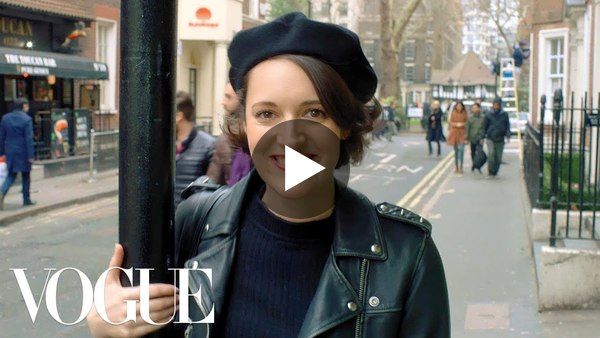 73 Questions With Phoebe Waller-Bridge
We weirdly watched Killing Eve and then Fleabag without realising they were written by the same person. The second season of the latter is some of the best TV I can remember for ages. You should watch it.
iTextEditors - iPhone and iPad text editors and writing tools compared
This is a super resource if you write regularly using your iPhone or iPad. It's a comprehensive comparison table of writing apps for iOS that seems to be updated on a regular basis. Very handy.
Tweet of the week
Join 1600+ super subscribers
I send two regular newsletters. Draft Mode (biweekly) is about the writing process, writing resources, creativity and being an author. Minifictions (monthly) features five original pieces of flash fiction.
Sign up once. Choose your newsletters.
Subscribe now