10: Favourites from 2013
A new format for the newsletter, which includes links to some excellent writing-related content you might enjoy.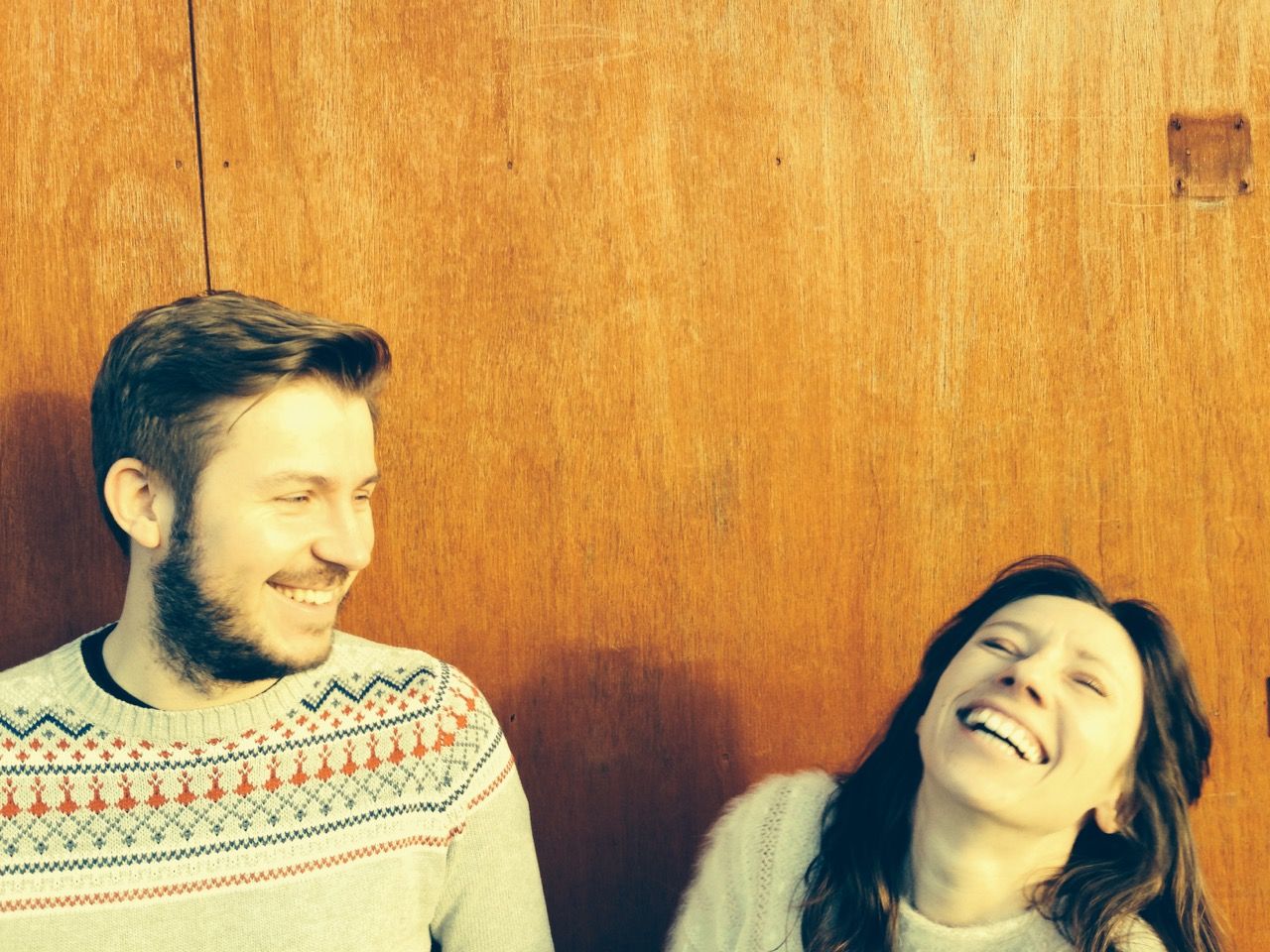 Hey look, it's a brand new year and here I am, sending you things from The Broome Cupboard again. And that's partly because I subscribed to the excellent Austin Kleon's newsletter and saw how it should be done. Anyway. Hello again. I missed you. Did you miss me? Thought as much.
What you need to know is that recently, me and trusty podcast co-host, Donna Sørensen, talked about our favourite books and other highs from last year. You can listen to the episode right here. And above you'll find a picture of us at Christmas (she is my real-life sister-in-law too), in which I am being hilarious.
You'll like these links
Talking of Austin Kleon, I am just re-reading his short, but fantastic book on being creative, Steal Like an Artist. I talked about it in a video.
In Sheffield? Near Sheffield? Words Aloud, the spoken word night I co-founded, is back for one night only next month.
Nathan Filer deservedly won the Costa First Book prize for The Shock of the Fall.
As a result, Philip Hensher reckons writers should keep their day jobs as it informs their work. I say it depends on your day job.
Fascinating new creative writing course from Random House. The mega giant publisher. Offering a creative writing course. How times have changed.
Finally, here's a rather silly alternative notion of what might be in store for the book world in 2014.
What do you think?
That's it for now. Do let me know what you think to the new format and if you're reading this for the first time, you can subscribe to The Broome Cupboard now and become a much better person.
Join 1600+ super subscribers
I send two regular newsletters. Draft Mode (biweekly) is about the writing process, writing resources, creativity and being an author. Minifictions (monthly) features five original pieces of flash fiction.
Sign up once. Choose your newsletters.
Subscribe now