Hello there!
Hooray! You are now a free member and here are some things you can do, see and get your teeth into while you are here.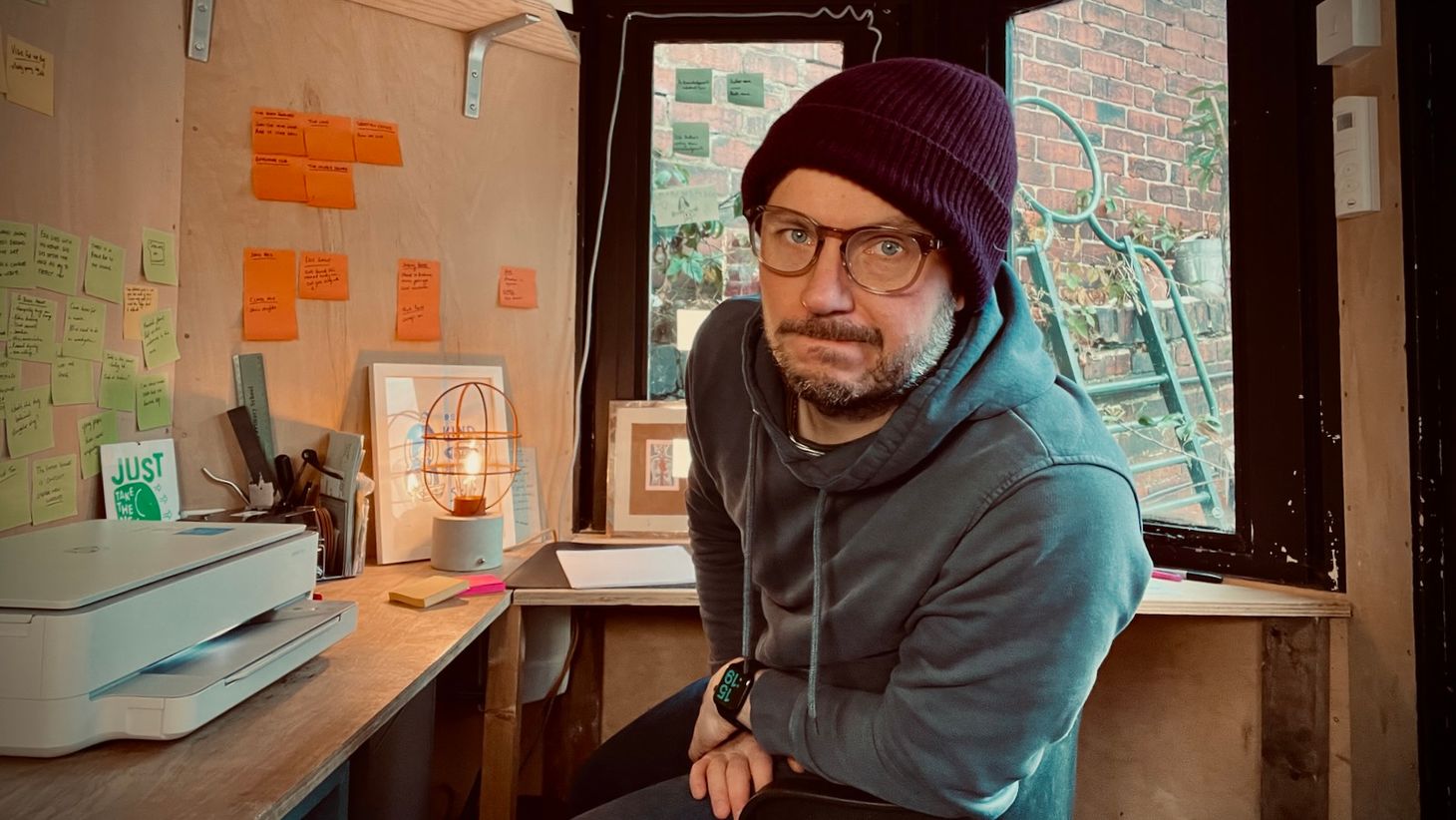 Thanks for becoming a free member here on my humble website!
I'm going to tell you what you can access in a second, but first you need to know that you now have your very own account. You can use it to manage your details and subscribe/unsubscribe to my email newsletters.
---
Newsletters
I've been sending email newsletters since before it was cool to send email newsletters. Here are those you can access as a free member.
Draft Mode
Draft Mode is a bi-weekly newsletter packed with articles, apps and other exciting content to help you improve your craft and promote your writing.
I've been sending Draft Mode for many years, which means there is a treasure trove of goodies in the archives. I recommend spending some time in there with your bookmarking finger at the ready.
Minifictions
Minifictions is a new email newsletter that I plan to launch late 2022. Every month, I will send out a standalone collection of new, original fiction made up of very short stories indeed. You can subscribe now through your account.
Pieces (inactive)
Pieces was a pop-up newsletter that documented my home-based writing retreat, where I spent an entire week in my shed trying to make progress on my second novel. No client work. Pure fiction.
Popular content
Here are three recent editions of Draft Mode that were super popular:
Quantity over quality – Paper-like iPad writing, Ray Bradbury's writing advice, getting a literary agent, plus YouTube and TikTok audience-building tactics.
Your second brain – Growing your newsletter, places to self-publish, organising a writing retreat and a writing tool that connects your thoughts.
Look at my fancy keyboard – Plus getting more true fans, how book deals work, common writing tips and how to write every flippin' day.
---
Bookmarks
All free members can access my ever-expanding directory of writing links and resources. This is stuff I've collected over many years and there should be plenty for you to get your teeth into. Learn more about Bookmarks or head straight there via the magic button.
---
About me
I'm the author of A is for Angelica, a novel about a man who makes terrible decisions in unthinkable circumstances. It was published in 2012 by Legend Press and it is available in paperback and audiobook.
Since then, I have written zero books and had four children, which tells its own story. I am currently working on novel two and a collection of short fiction. All good things come from patience and persistence.
---