Minifictions
Minifictions is a free, monthly newsletter that features five original pieces of very short fiction written by me.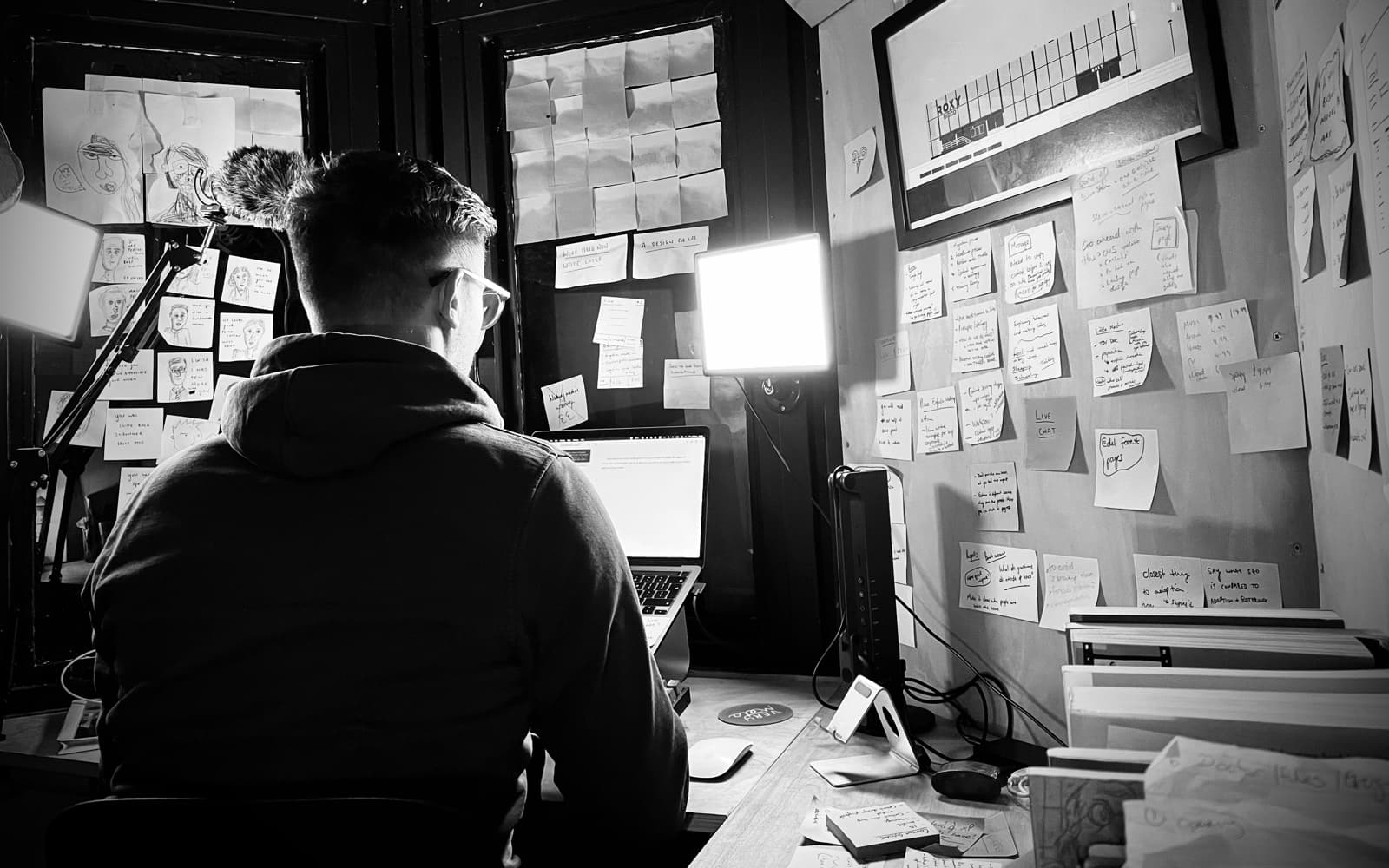 Minifictions is a new email newsletter launching early 2023. Every month, I will send out a standalone collection of new, original fiction made up of five very short stories indeed.
This page will look a lot nicer very soon. But you can subscribe to Minifictions now via the magic button below. Just enter your details, choose your newsletters and look out for emails in the post.  
Already subscribed to Draft Mode? Log in to your account, head to manage emails and flick the switch to subscribe to Minifictions from there.
---