Pieces 12: Small changes
The writing retreat seems a long time ago already as I face up to reality, but still manage to make a little progress.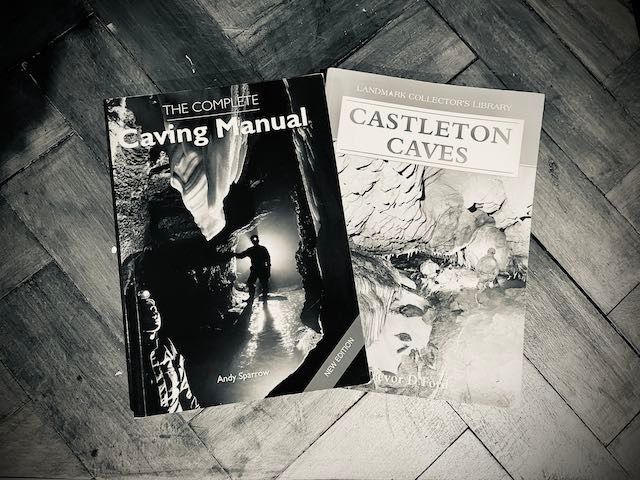 Hello and welcome to another edition of Pieces, a pop-up newsletter documenting my home writing retreat, which was last week. We're into the final, reflective phase of proceedings.
One problem!
I've had barely any time at all to reflect, apart from a long drive home to Sheffield in the rain after my sojourn down south. Sadly, the weather was so bad I had to focus on not crashing and then, for a good half hour, desperately waiting for a service station to do a wee.
But I have achieved a couple of small things over the last few days. Let me explain them to you.
---
I suppose the achievement is not the doing but the changing of habits. And I know that small changes can lead to big improvements.
Change one is very simple – I've been using my phone to research and actually write again. The app I use for my fiction, Ulysses, is cross-platform, which means I can pick up my tiny computer and carry on where I left off on my bigger computer.
This is something I should do more often. I used to be much better at filling small pockets of time with writing-related work, and I think it's a good thing to aim for in terms of building a habit.
Instead of reaching for Twitter, Instagram, or whatever hells-cape the national news is thrusting in our direction on any given day, maybe it's possible to make some sort of writing progress instead.
Of course, one of the reasons I wrote on my phone is because I've spent a week thinking about and working on the novel. It's fresh in my memory and at the front of my mind.
The second achievement or change to mention is that I have bought three books on caving, which is something I need to know more about.
I don't need to become a caver or even have in-depth knowledge, but I do need to explain a few things and describe the inside of a cave accurately. This is something I quickly realised last week on my retreat. To add texture to the scenes, I simply need a better understanding.
Buying these books is a habit change because it's me investing in the work. I've had this idea in my head for a good while and done some Google-related research, but never gone into detail or spoken to an expert. I've even started reading one of the books!
Anyhow, while this may be a super-busy week, in part because I spent last week ignoring lots of stuff, I am trying to keep going. And tomorrow and Thursday I intend to carve some writing time out during the day to see how that feels and to keep that momentum.
One thing's for sure. It's not going to be easy.
---
Again, it's late in the day and I have a couple of freelance tasks to do before I head to bed. So I will leave it there.
Thanks for following along with Pieces and I will speak to you at least one more time before I wrap this thing up. You can read all previous issues of Pieces on my website.
Holding it in,
Iain
Join 1600+ super subscribers
I send two regular newsletters. Draft Mode (biweekly) is about the writing process, writing resources, creativity and being an author. Minifictions (monthly) features five original pieces of flash fiction.
Sign up once. Choose your newsletters.
Subscribe now