Pieces 10: A good sign
Last day of the writing retreat and it's been a tricky one, so I turn to some research and try to keep some perspective.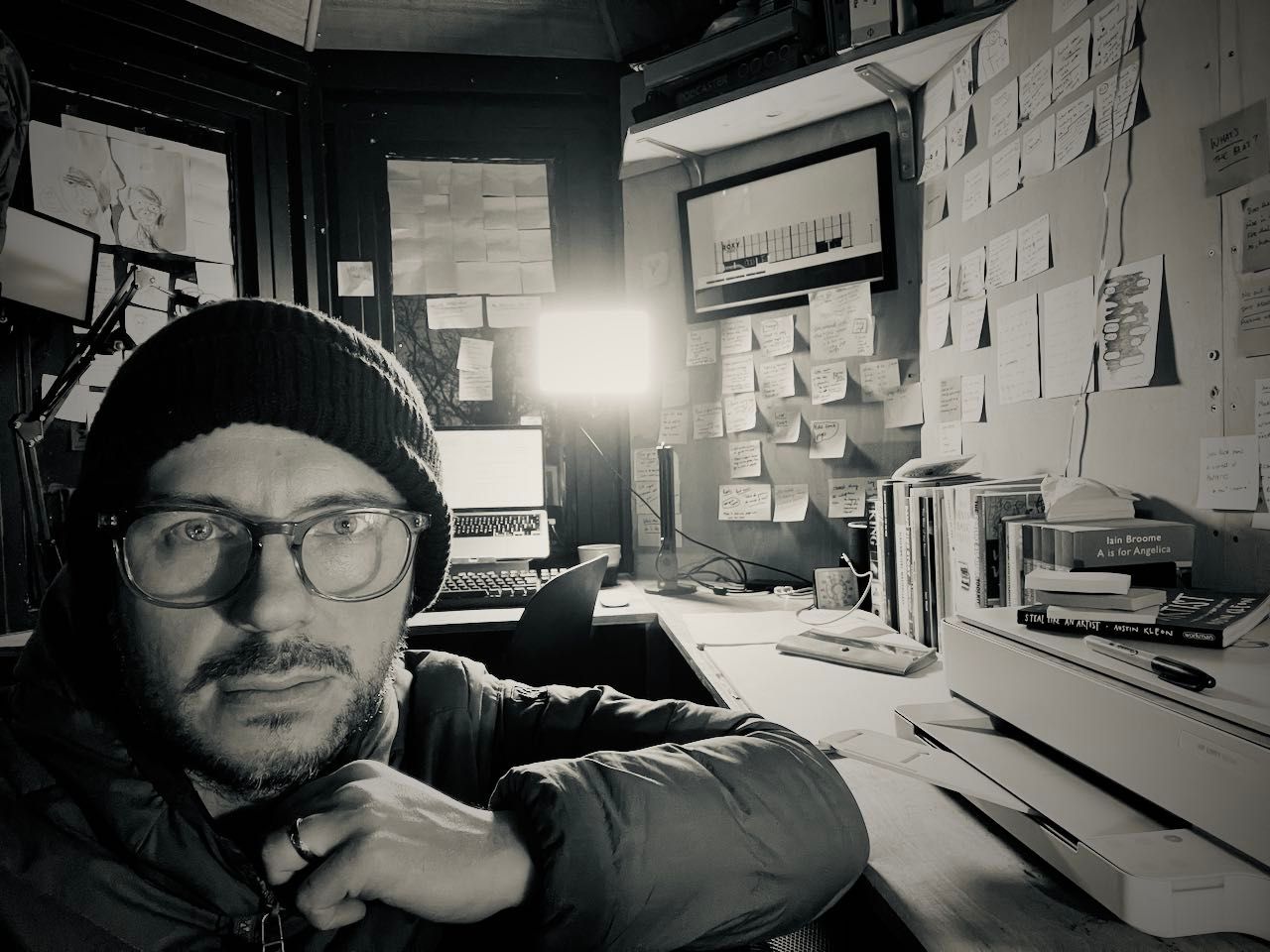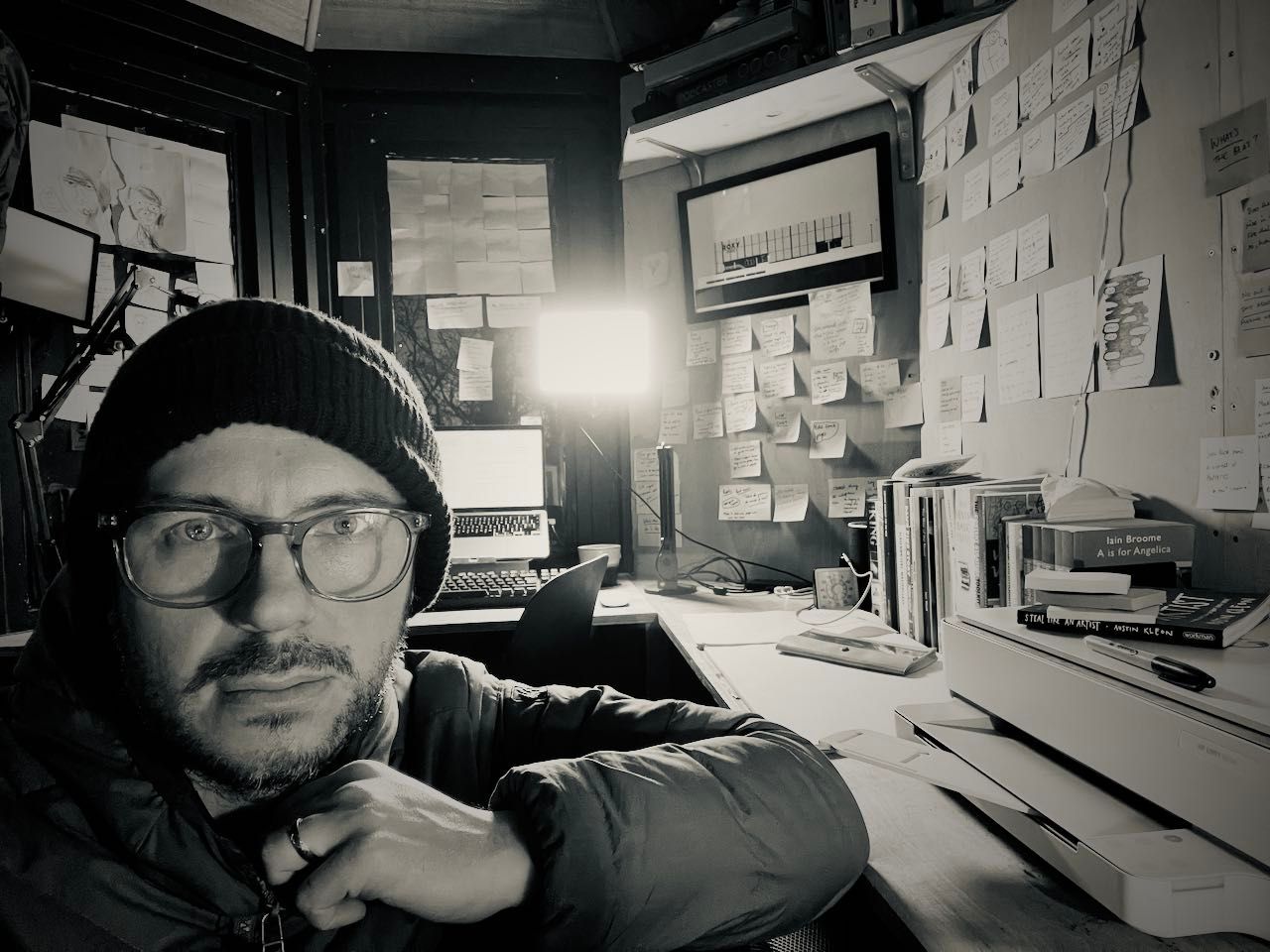 Welcome to another edition of Pieces, a pop-up newsletter documenting my week's writing retreat from home.
It's all over. The fastest five days in all of history have been and gone. I'll be reflecting on my retreat in a few emails next week, but I can say that overall it's been a success and I got what I wanted out of the experience.
Here's how I got on today. It's Friday evening, so I'll keep it brief.
---
Chaotic morning. Kids to school. Chores to do. Takes ages for me to even get to the shed, but when I do I decide to carry on writing where I left off yesterday. This is a good sign, I think!
I take this decision to mean I quite like what I've written, which is an important thing. There's nothing worse than slogging away at something when your heart's not in it.
But progress is slow. I find it hard to focus because I'm second guessing myself. It's a familiar feeling and one that comes from a shortage of confidence. A lack of conviction that comes from not writing regularly enough. I find it very frustrating and it's the first time I've felt this way this week.
Or maybe I'm just a little bit overwhelmed. Expecting too much. I know from plenty of experience that sometimes writing is just a little but hard. There are good days and bad days. Maybe this is just a bad day.
---
Back to the coffee shop to see if that helps. It does.
Instead of writing, I read up on cave systems and rock formations again. I'm going to have to do a lot more of this over the coming months. It's not something I know much about at all right now. And it's not a huge part of the novel, but it is an important one.
This feels better. It feels like movement again. I need to remind myself that this week has always been about finding my feet and building momentum. My aim has never been to pump out thousands of words.
In the afternoon, back in the shed, I go into Ulysses and add a few paragraphs to the opening before the kids get home and I have to call it a day. We're having pizza night. Hooray for pizza.
---
That's it for the writing retreat, but it was never about one single week. It was a chance to set something in motion. And I feel like I have done that.
This pop-up newsletter will continue until next Friday. I'm going to think about what I've done and where I go next. And more importantly, I'm going to make sure I keep writing.
Do you have any questions? Is there anything I've said to shared in these emails that you would like me to expand on or talk about more? It's been very diary-like, as advertised, but I'm more than happy to spend some time going into more detail if there is something you'd like to know.
Don't forget, you can read all previous Pieces emails on my website. Have a lovely weekend. I'll be back on Sunday or maybe even Monday. Thanks for following along. It's been lovely to know you're there.
Gently flailing,
Iain
Join 1600+ super subscribers
I send two regular newsletters. Draft Mode (biweekly) is about the writing process, writing resources, creativity and being an author. Minifictions (monthly) features five original pieces of flash fiction.
Sign up once. Choose your newsletters.
Subscribe now