Open thread: What's the best book you've read in 2019?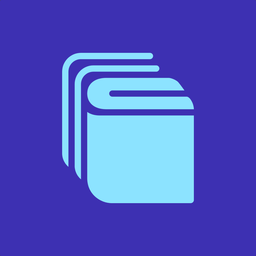 So we had our baby on my birthday and my wife is a hero. Instead of the usual Unslush newsletter this week, I want to know what you've been reading this year. Some brilliant fiction? A fantastic biography? Maybe even a book about writing? I'll give you my book of 2019 first and I'd love you to share yours too. Join the discussion and I'll compile them for an exciting future email.
Join 1000+ happy readers
Pop your email address in the magic box to get weekly tips and tools that help you improve, publish and promote your writing.